100th day activities in Preschool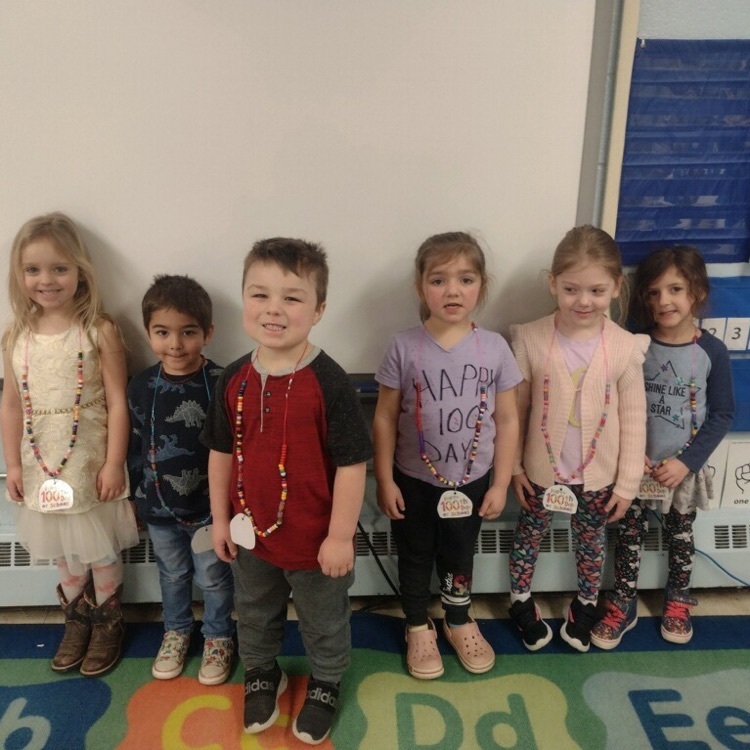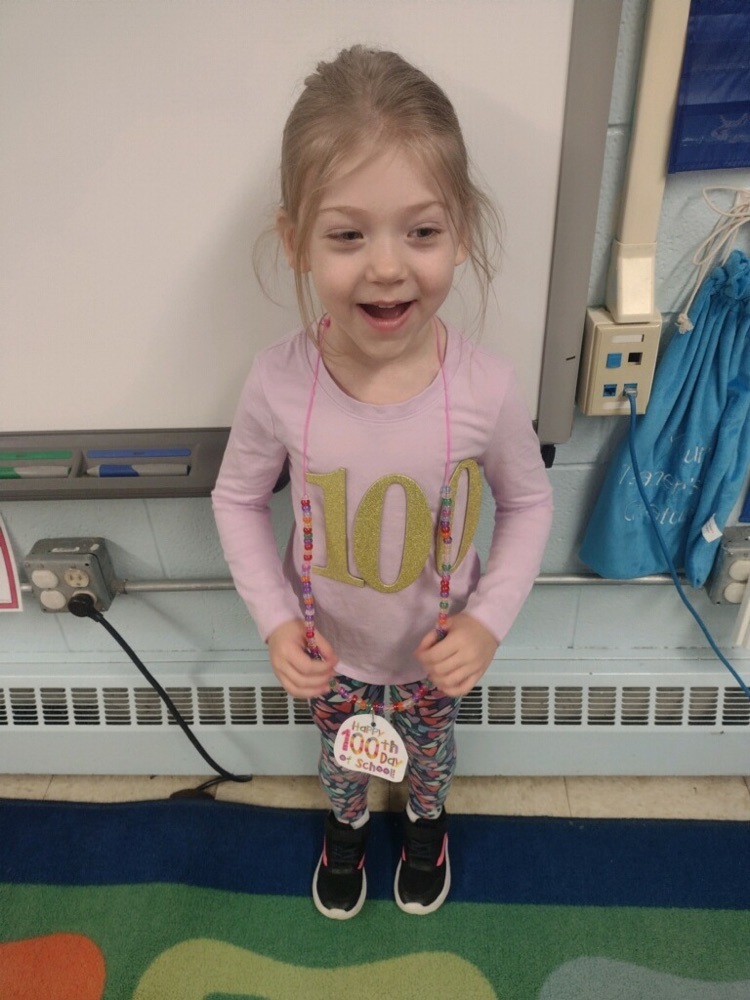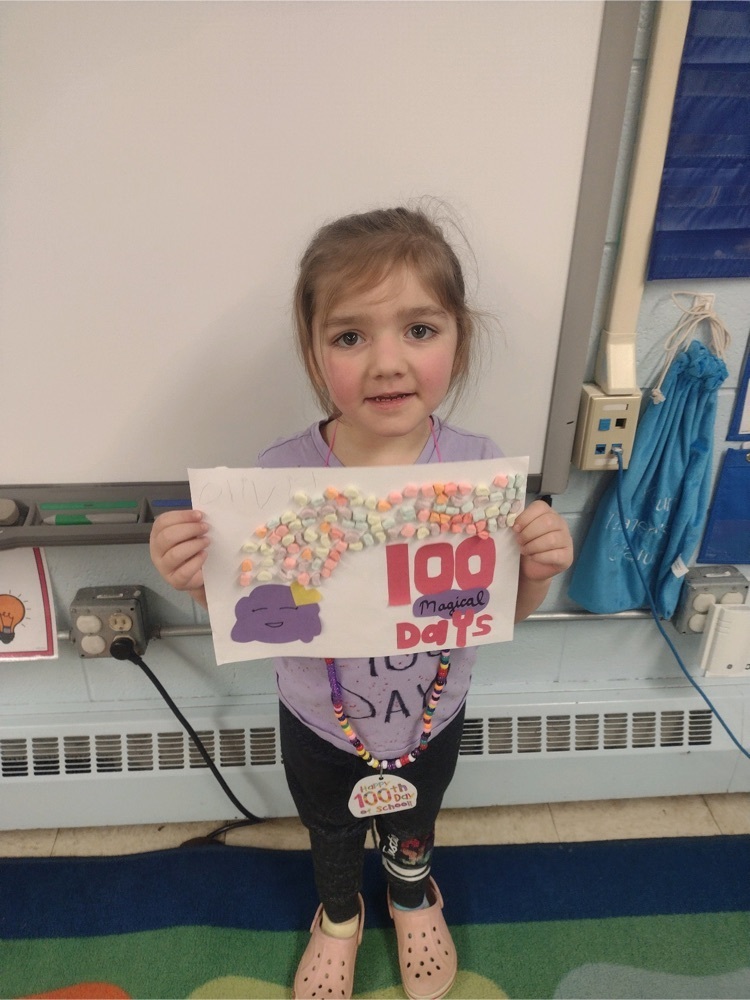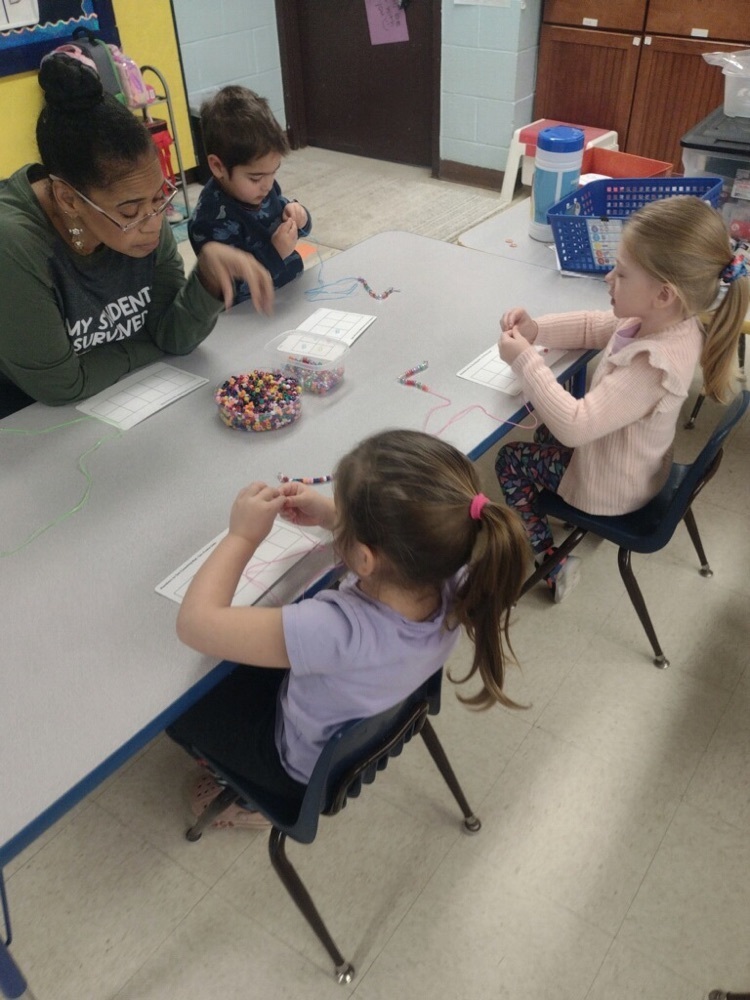 More 100th day celebrations!!!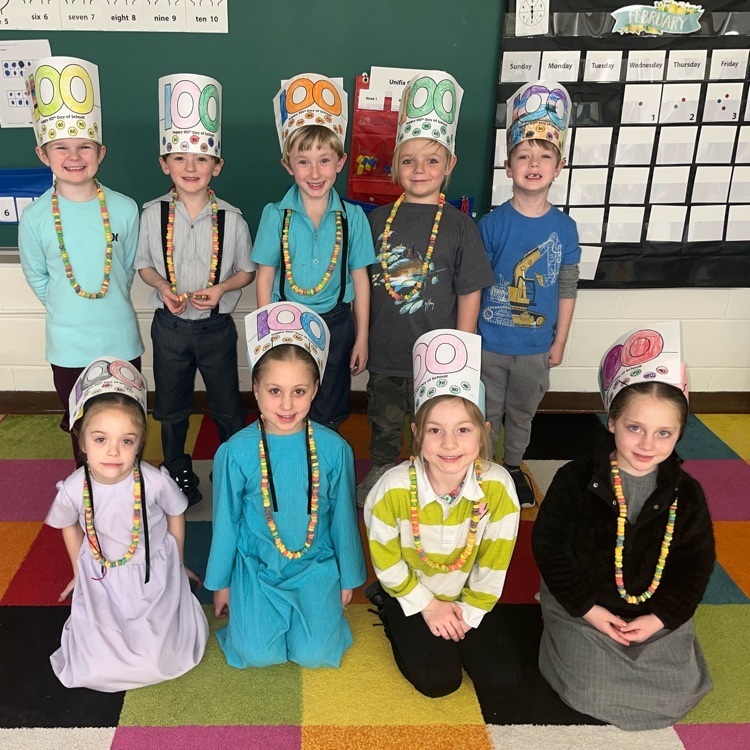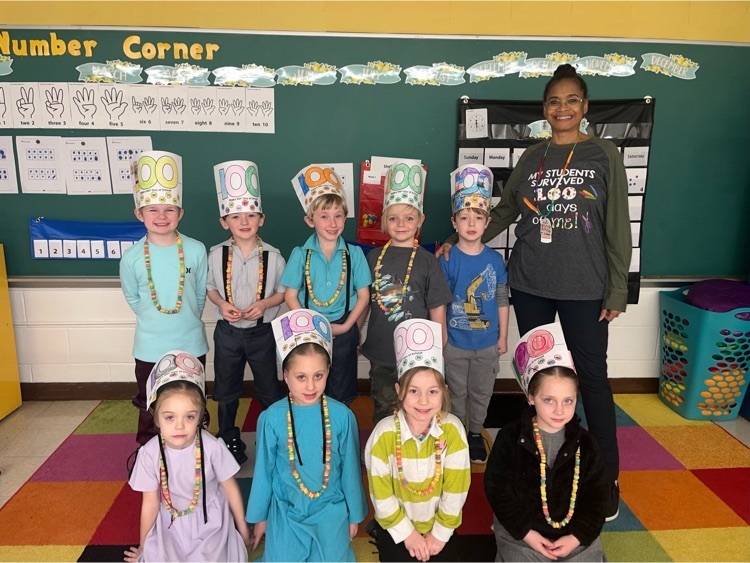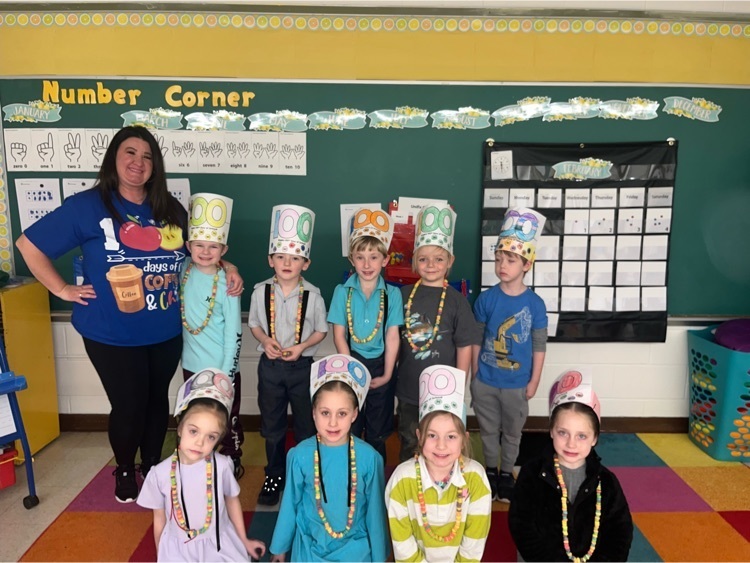 Celebrating the 100th day of school!!!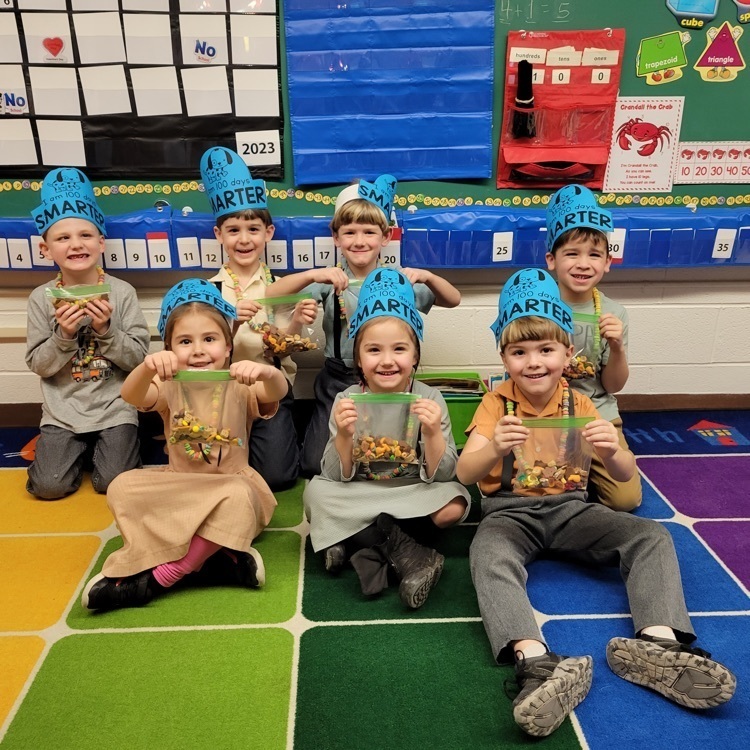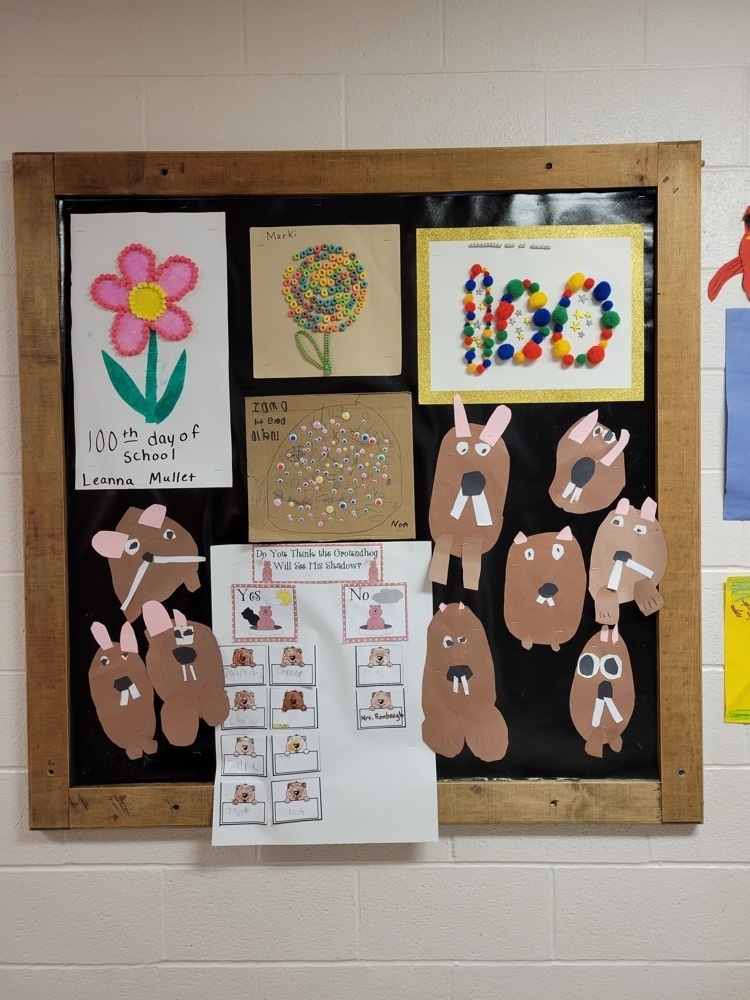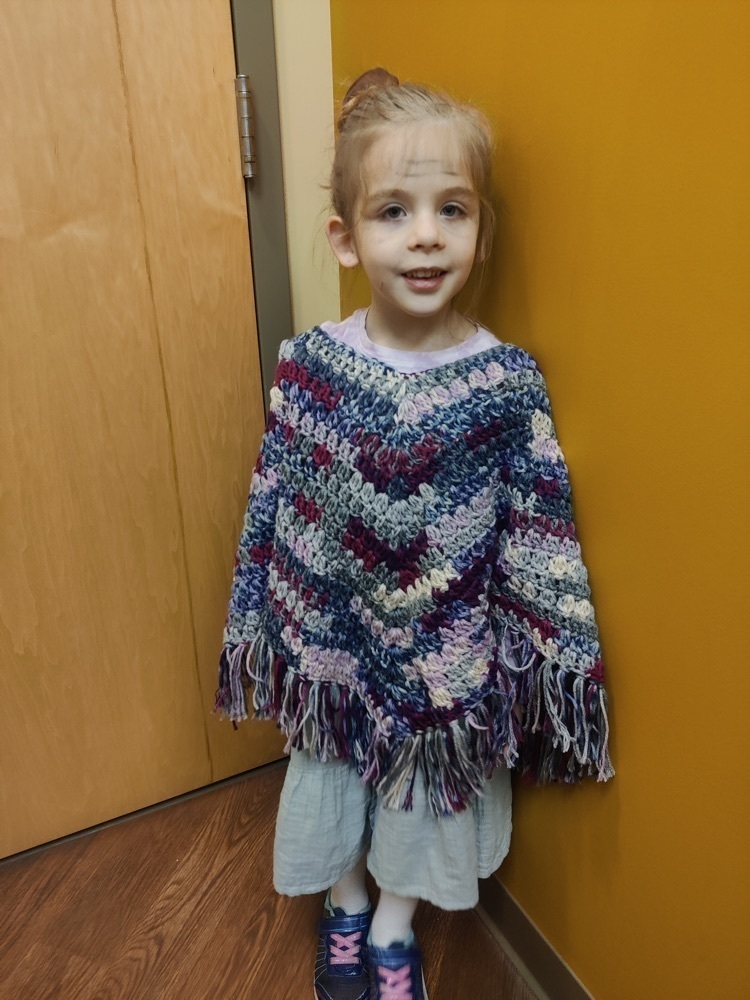 Mrs. Nelson's kindergarteners had fun building and playing! They made a stable with the polydrons (2D and 3D shapes).

Congratulations to all our Spelling Bee Contestants! Great job today!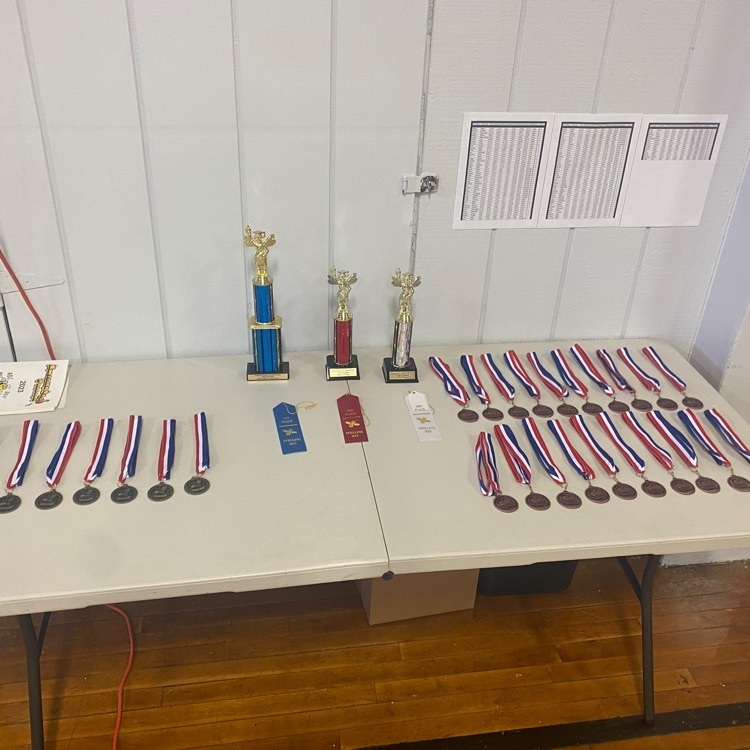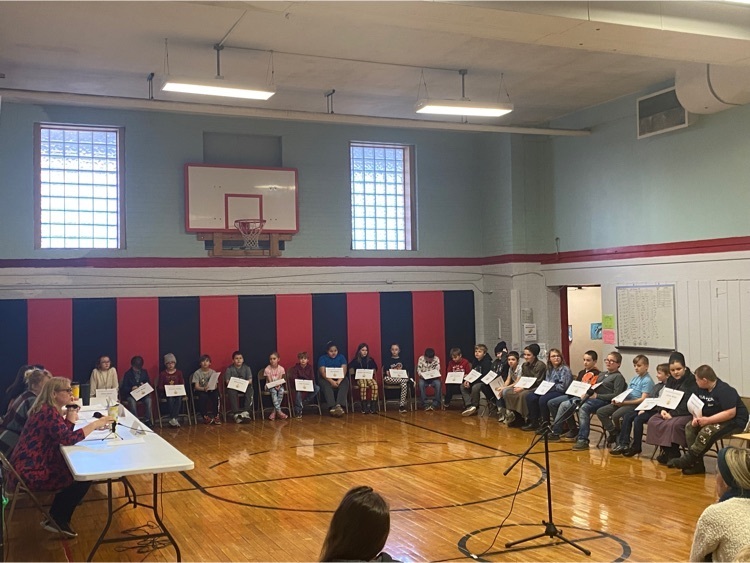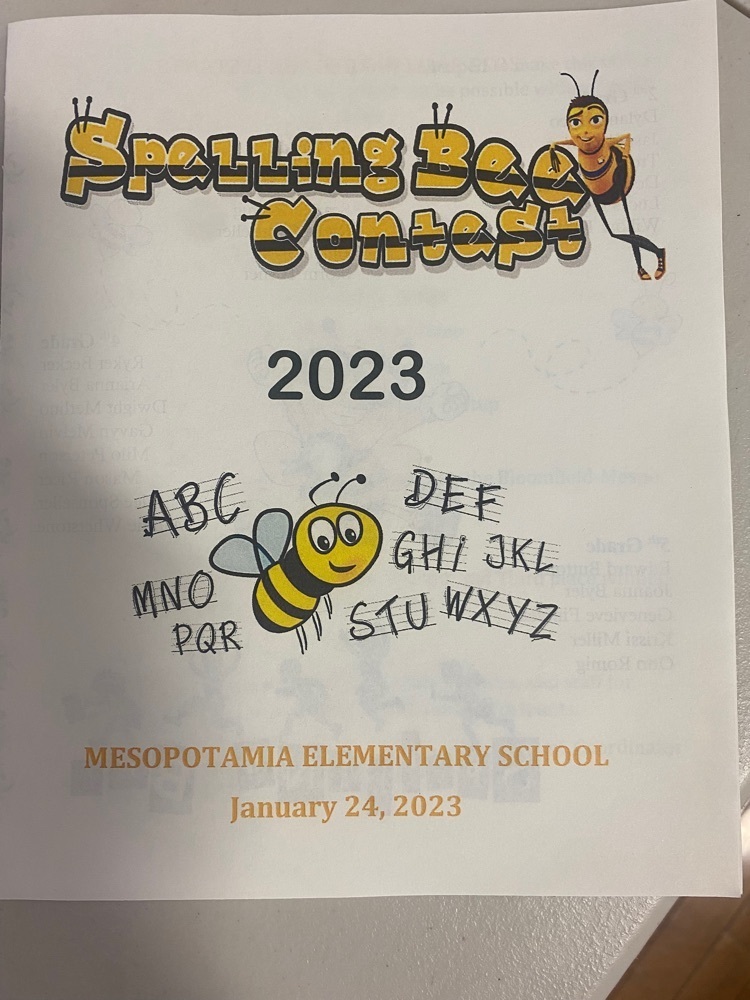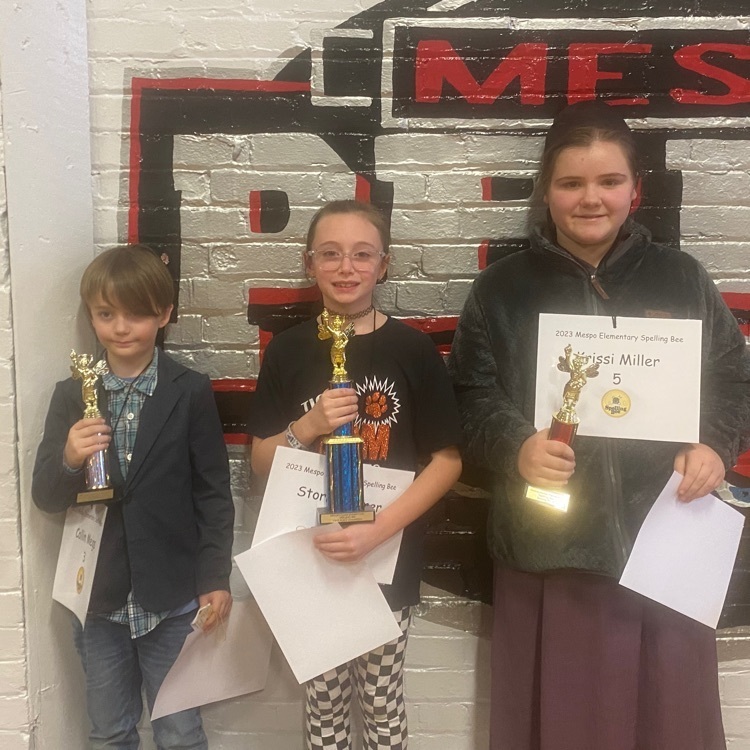 Happy New Year from our Kindergarten!!!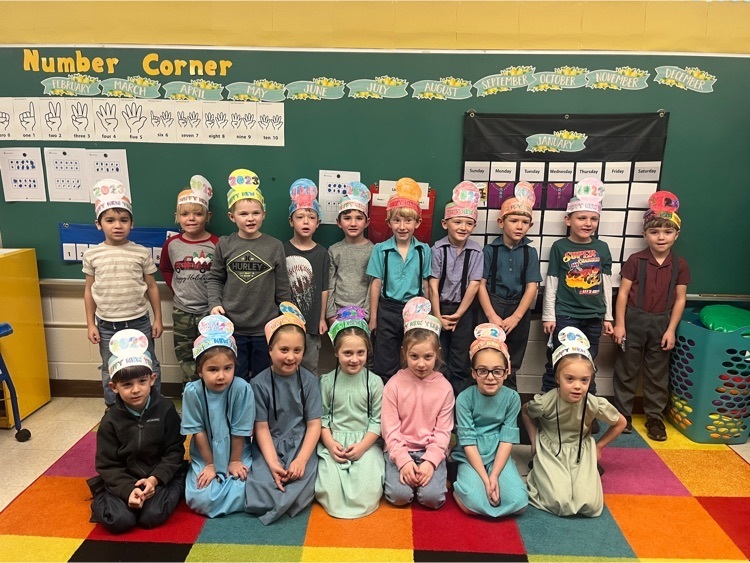 Bloomfield-Mespo Youth Basketball starts this Saturday 1/7/2023 at 9:00 am in the HS Gymnasium!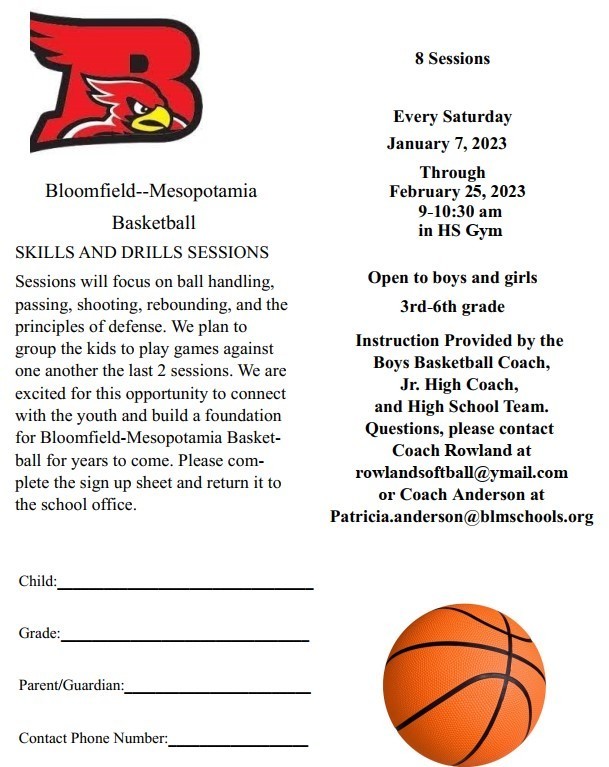 Holiday celebrating in Mrs. Nelson's kindergarten class!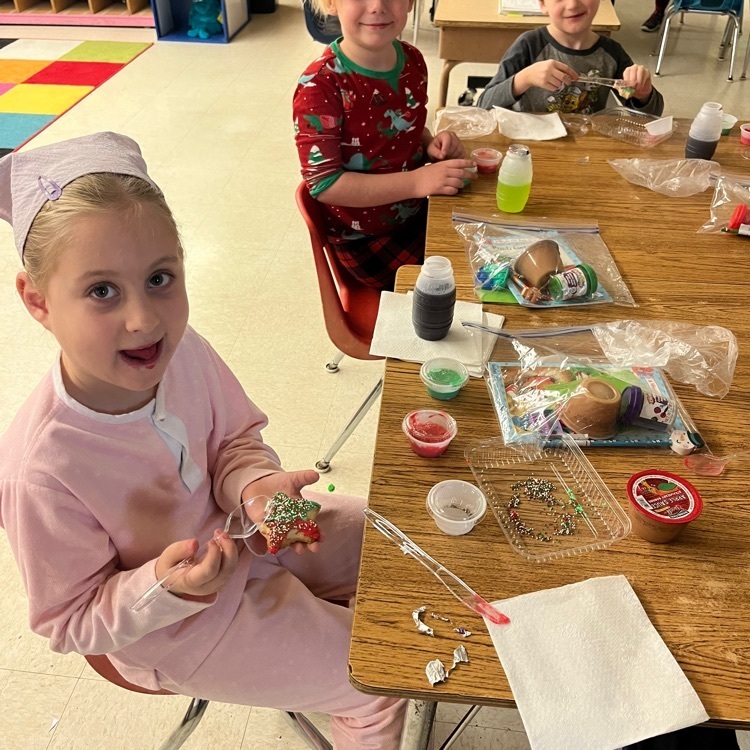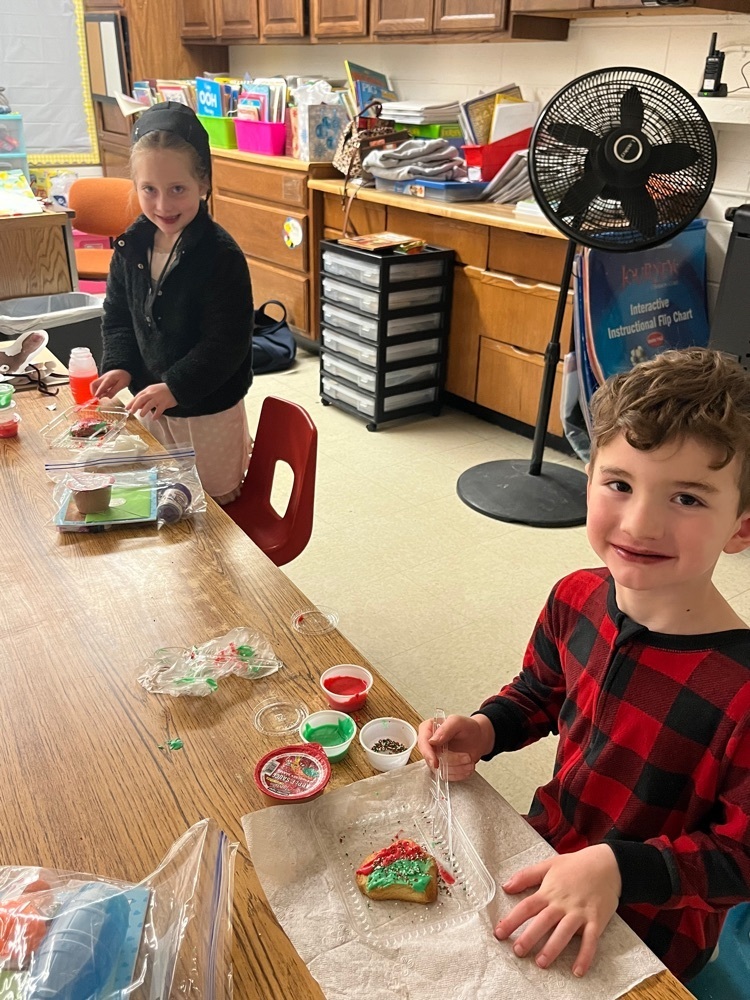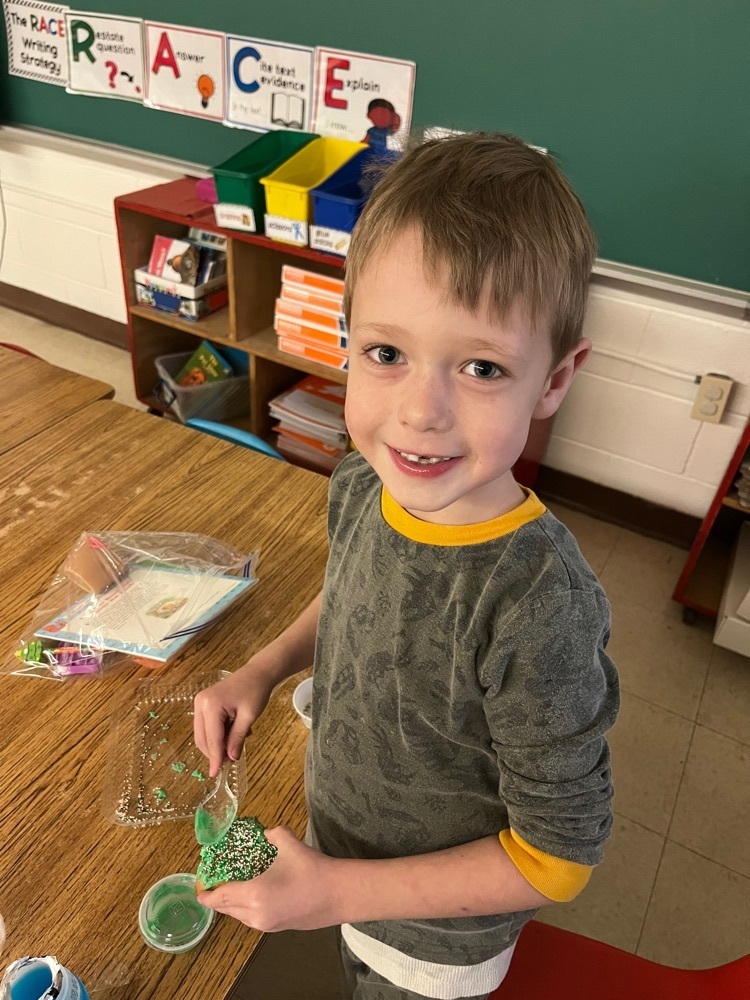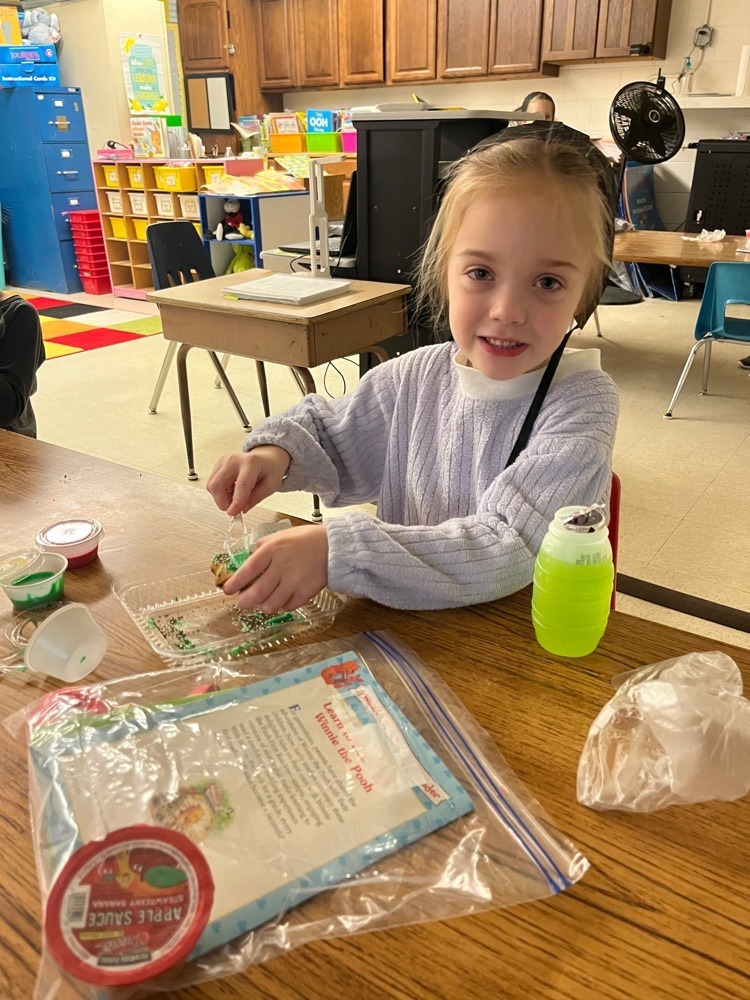 Still more Holiday doors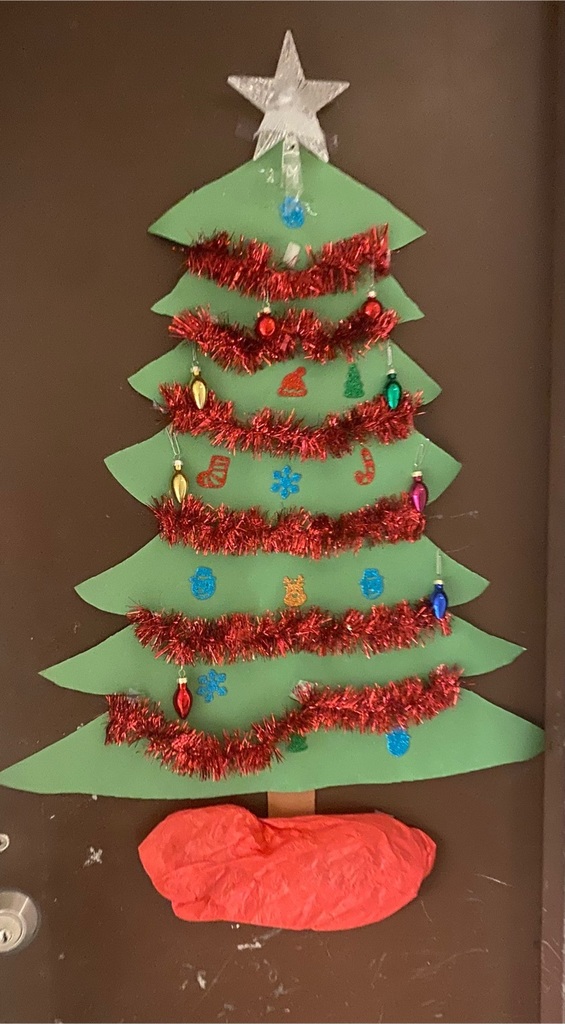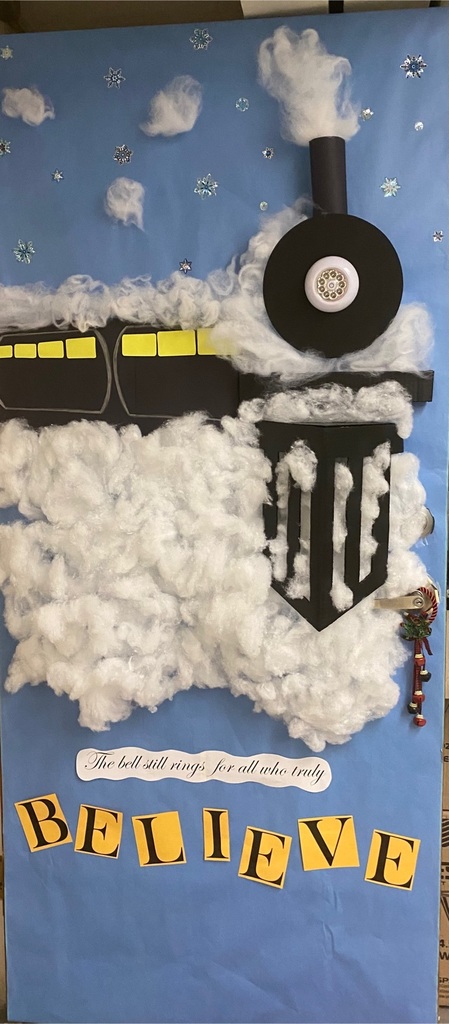 Holiday Doors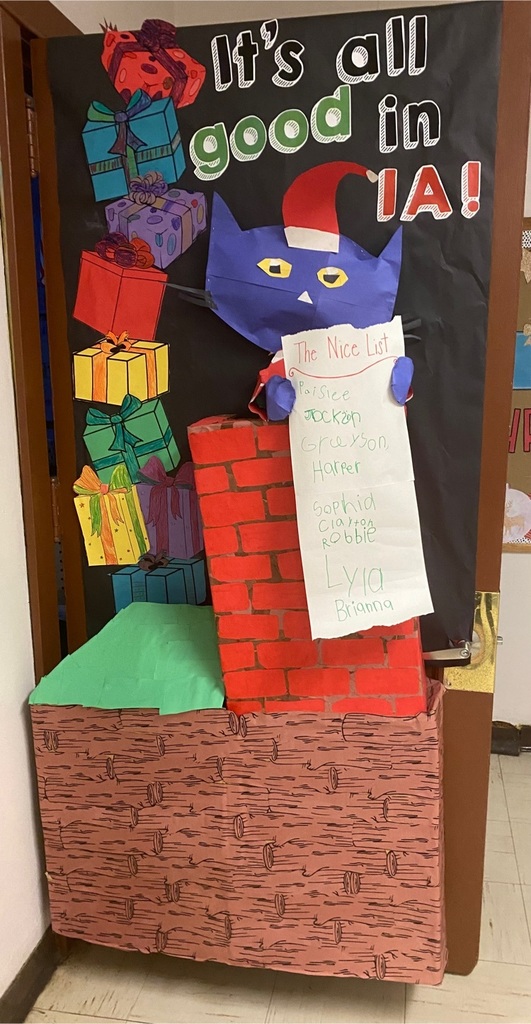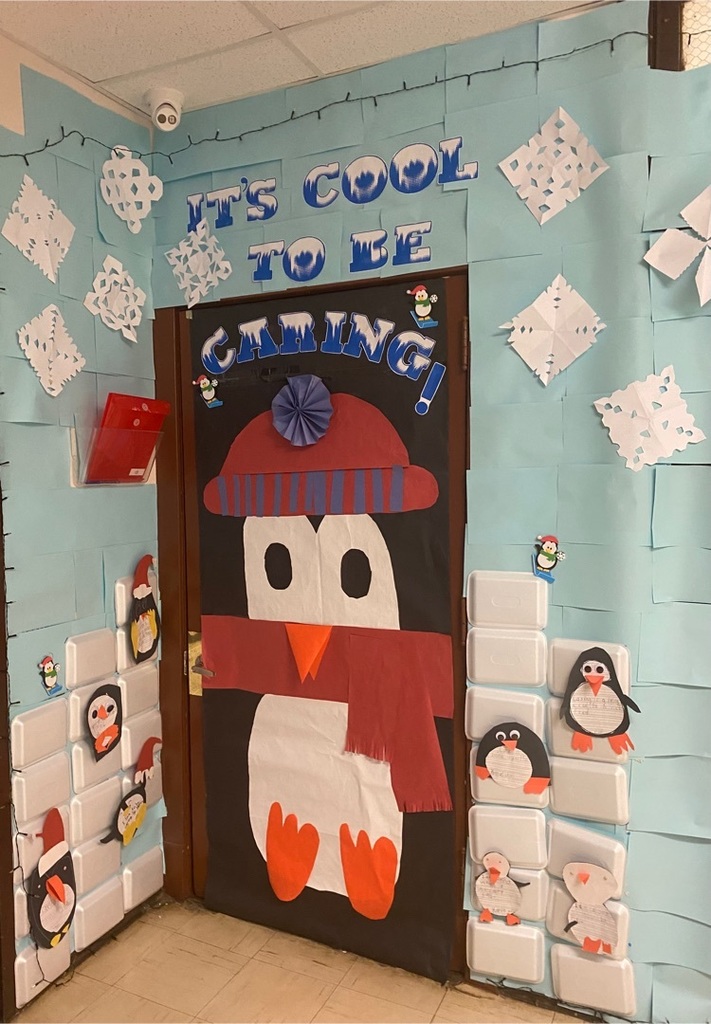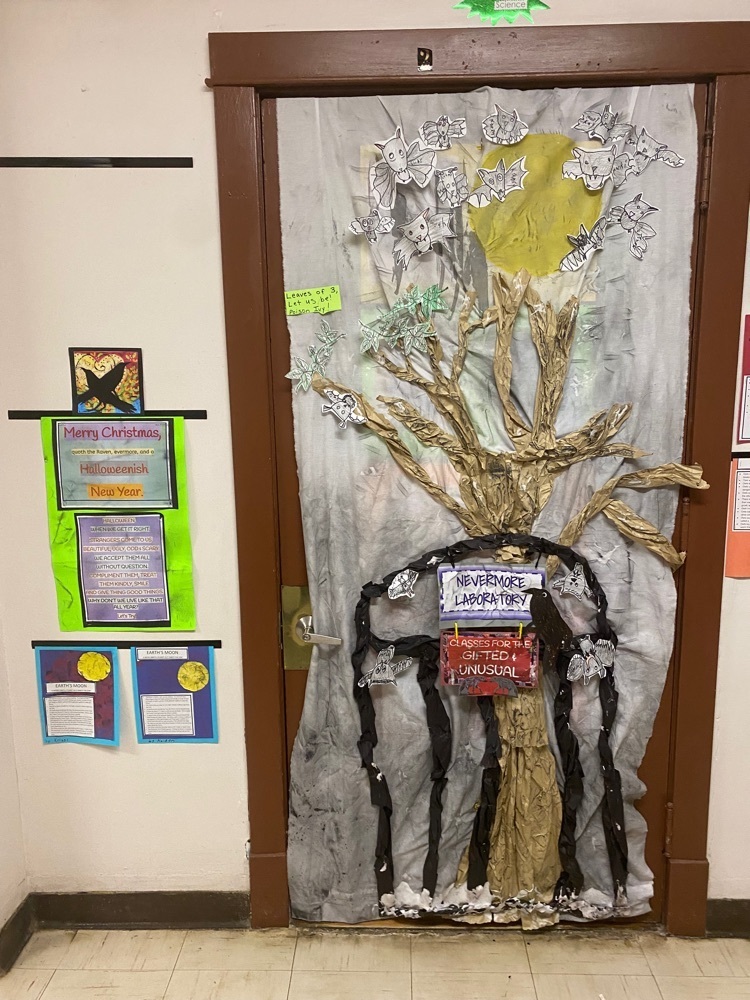 The holiday doors or Mesopotamia Elementary School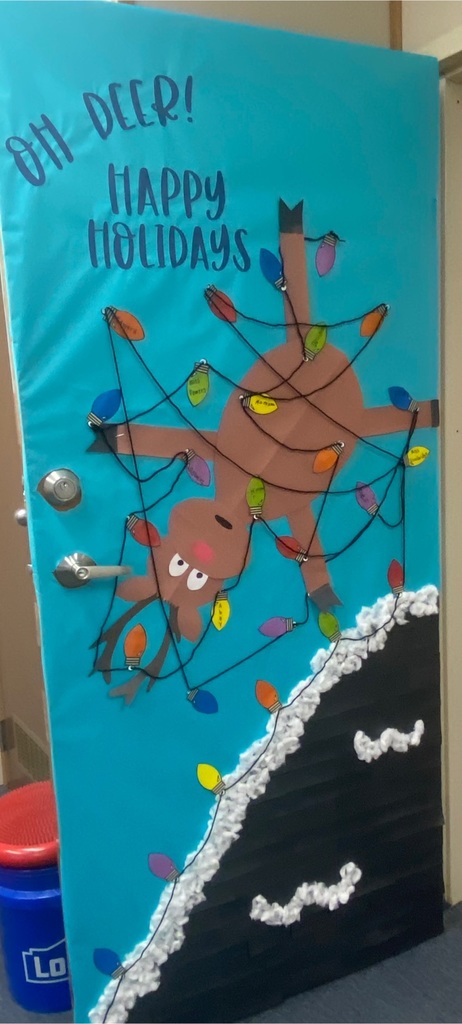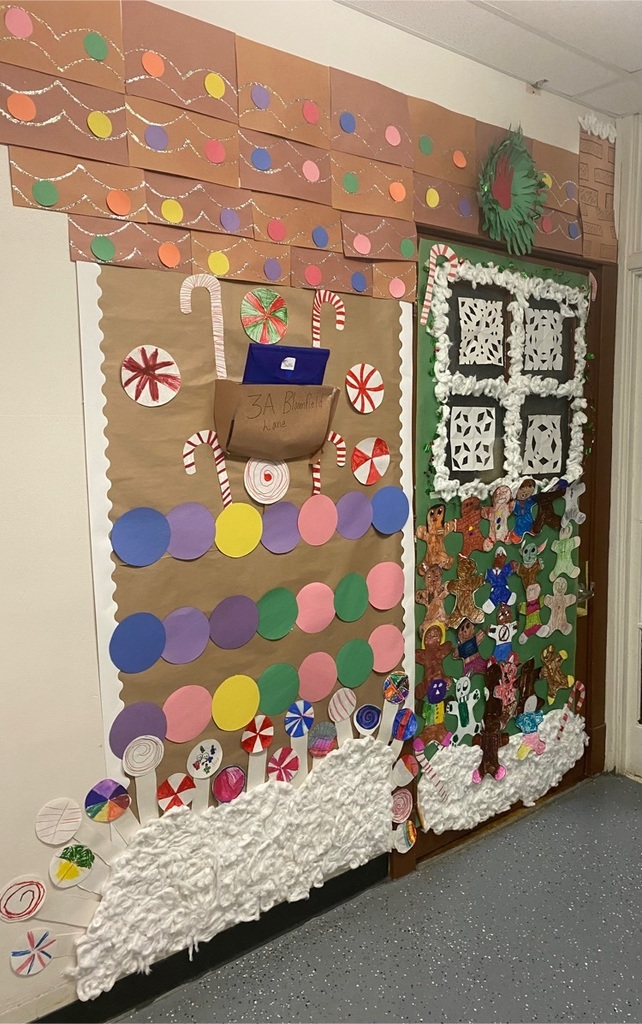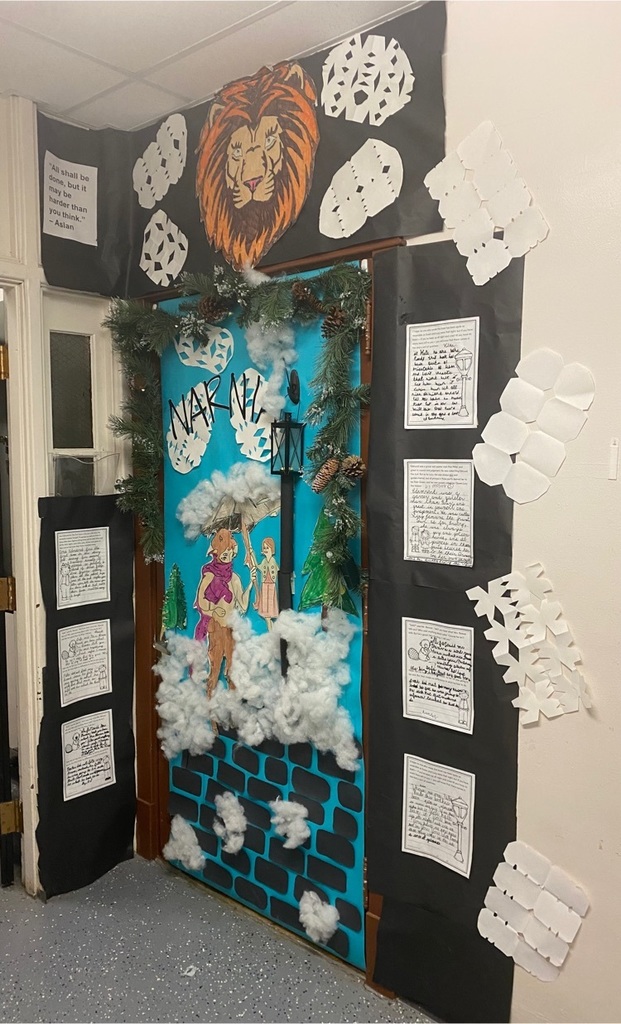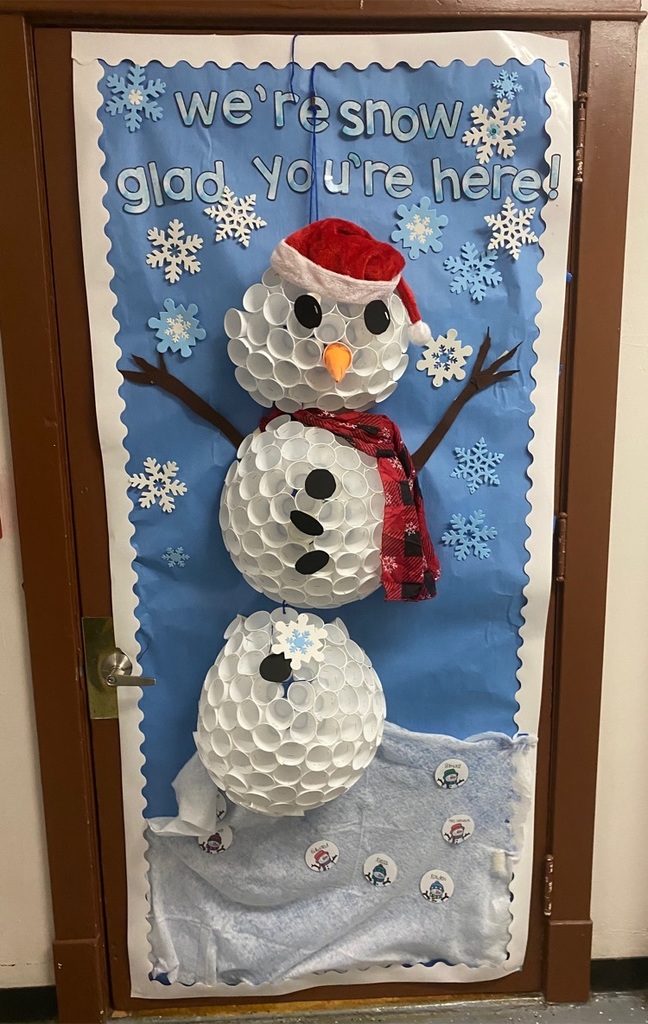 Holiday activities in Preschool.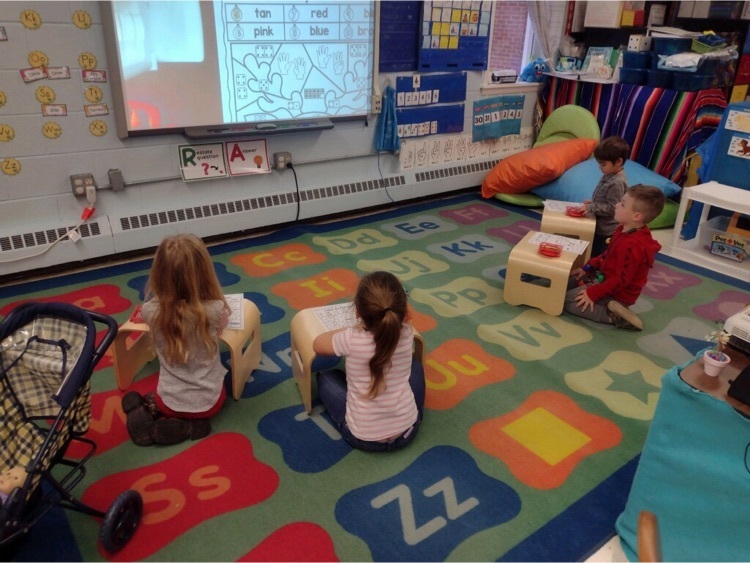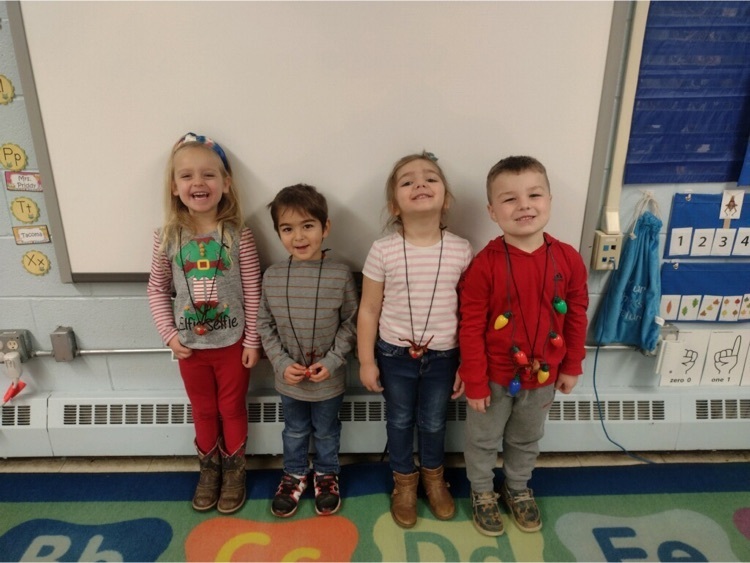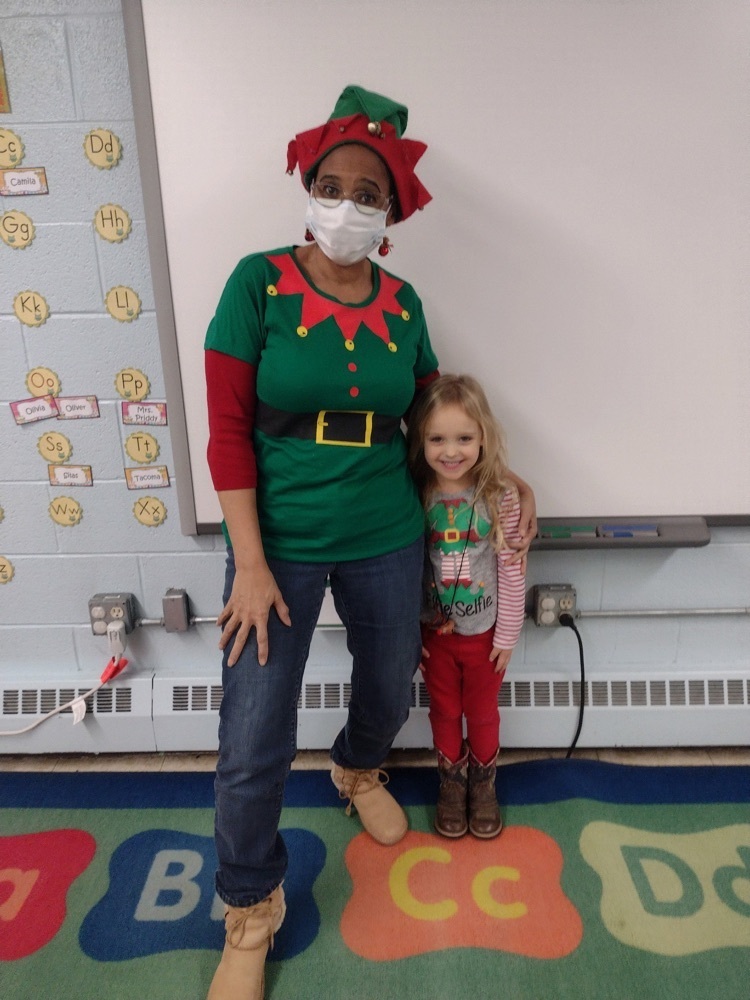 3rd, 4th, & 5th Grade Music Program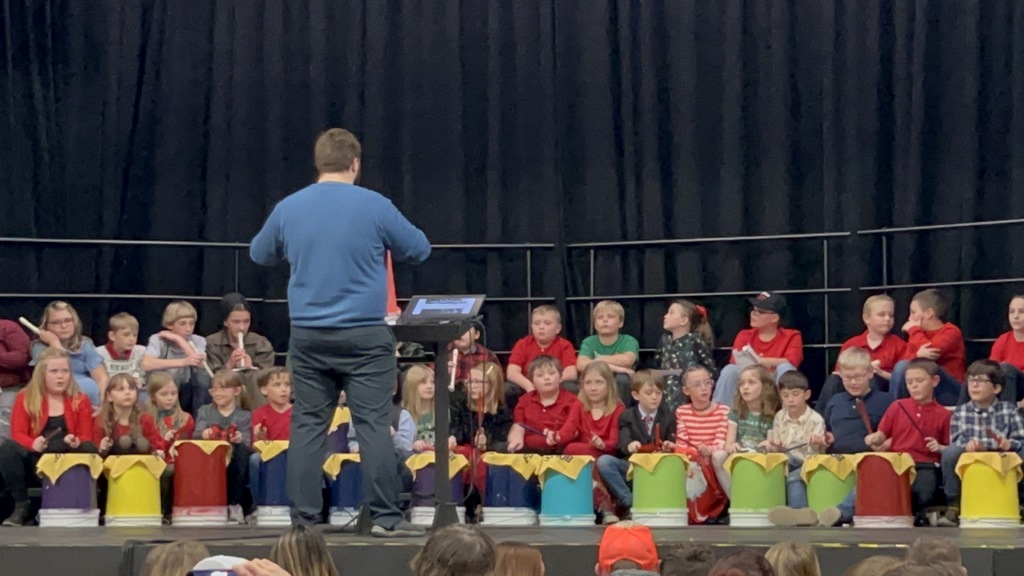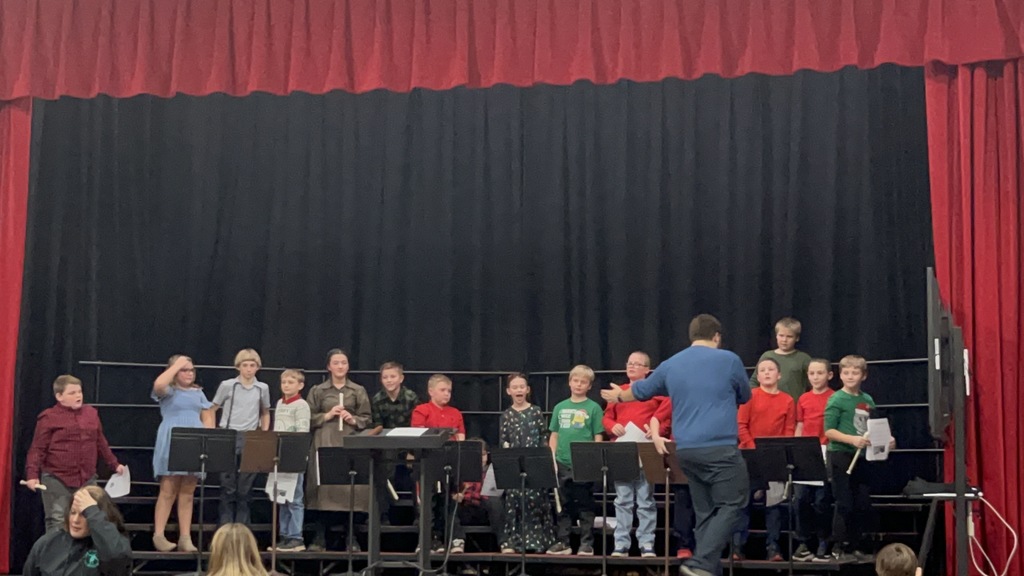 The high school band and choir performed last week for the elementary students. The holiday music filled the school and got everyone in the holiday spirit! 🎶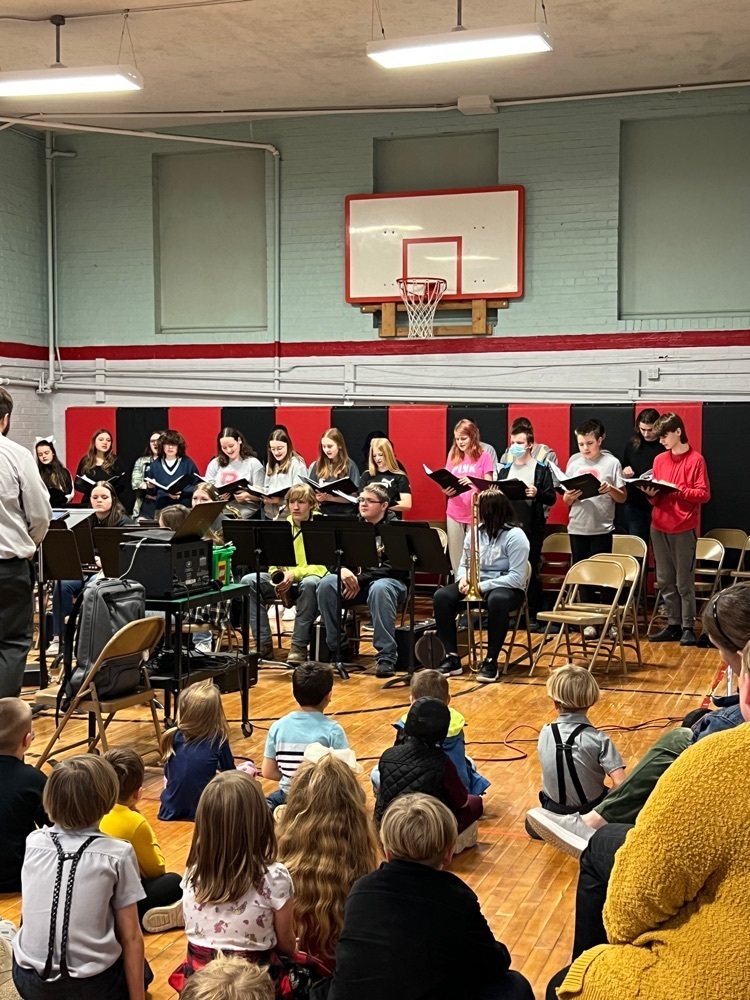 Spring Musical Auditions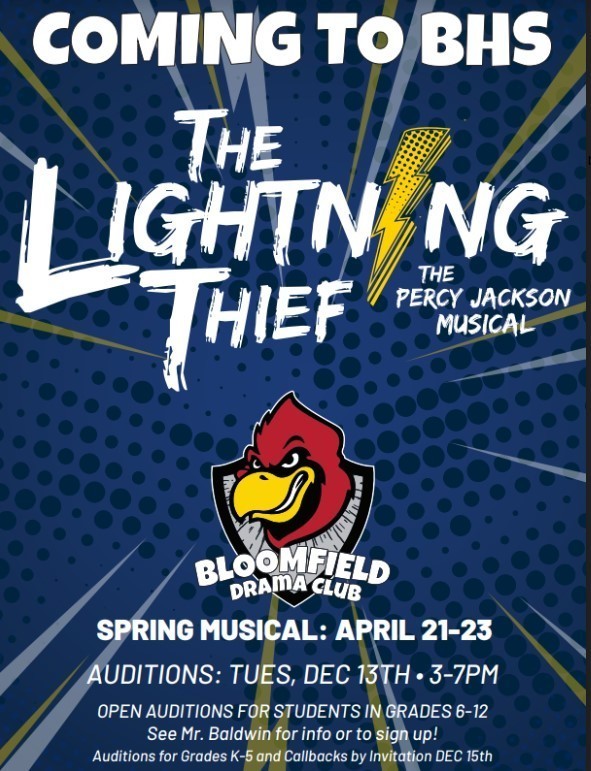 Bloomfield's got talent!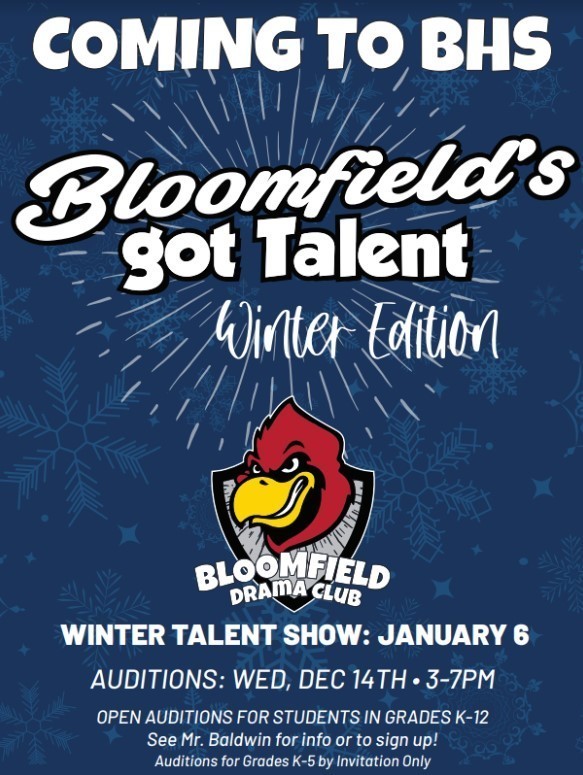 Help Wanted Date Job Posted: 12/5/2022 Applications Closing Date: 12-23-2022 Location: Bloomfield-Mespo Local Schools POSITION: Custodian LOCATION: Bloomfield High School TERMS OF EMPLOYMENT: 12-month work year. 8-hour day. Afternoon and evening work hours when school is in session, day-turn work hours when school is not in session. QUALIFICATIONS: Pre-employment drug test and Clear BCI/FBI background checks. Physically able to perform basic custodial duties. Ability to perform preventative maintenance tasks. Working knowledge of cleaning, maintenance and power equipment. Ability to follow directions and initiate routines. SALARY & ALLOWANCES: Starting hourly wage with no experience - $14.73. Health Care benefits, school employee retirement and other allowances. APPLICATION PROCESS: Complete Job application. Applications are available at the Bloomfield High School office, call 440-685-4711 or at:
https://www.bloomfieldmesposchools.org/page/forms
Submit/Return applications by mail or to the school office: Mr. John Sheets, Superintendent Bloomfield-Mespo Local School District 2077 Park Rd. West North Bloomfield, OH 44450

Mr. McAllister's Fourth Grade learned about the Wellington Avalanche of 1910 and sat in on a live Q&A with "I Survived" author Lauren Tarshis.

Fourth Grade students learned the symbolism of the "buddy poppy." They also wrote a letter thanking a Veteran for their service.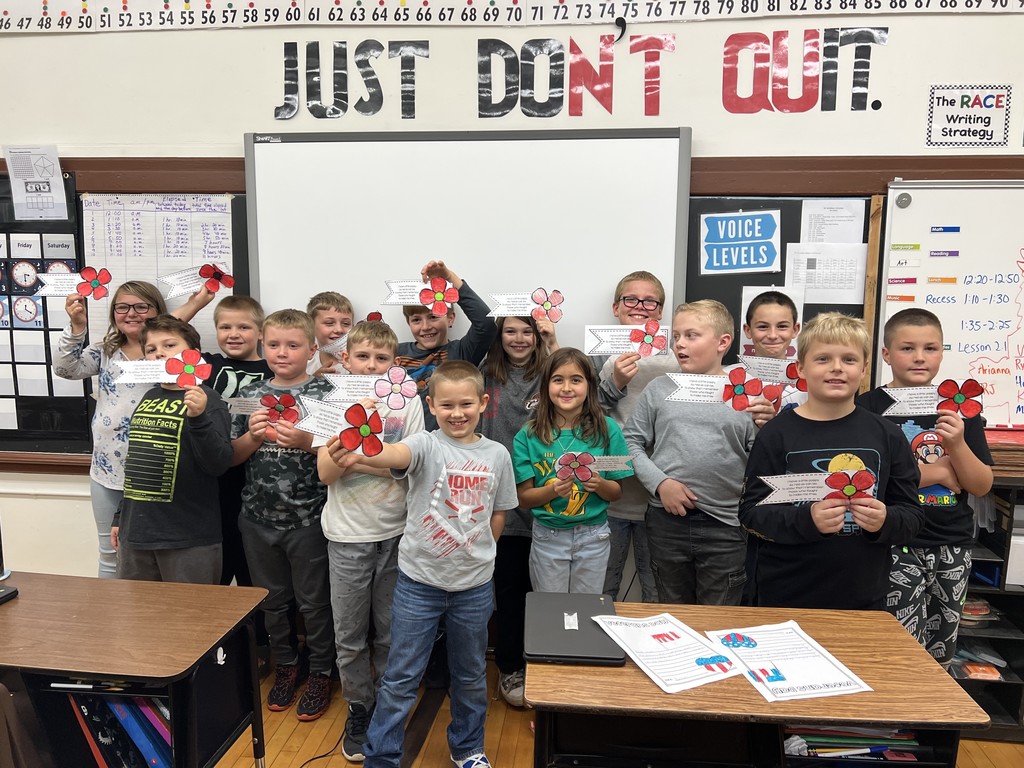 First grade thanks the Veterans for their service!