Preschool and Kindergarten Enrollment is now open for the 2023-2024 school year!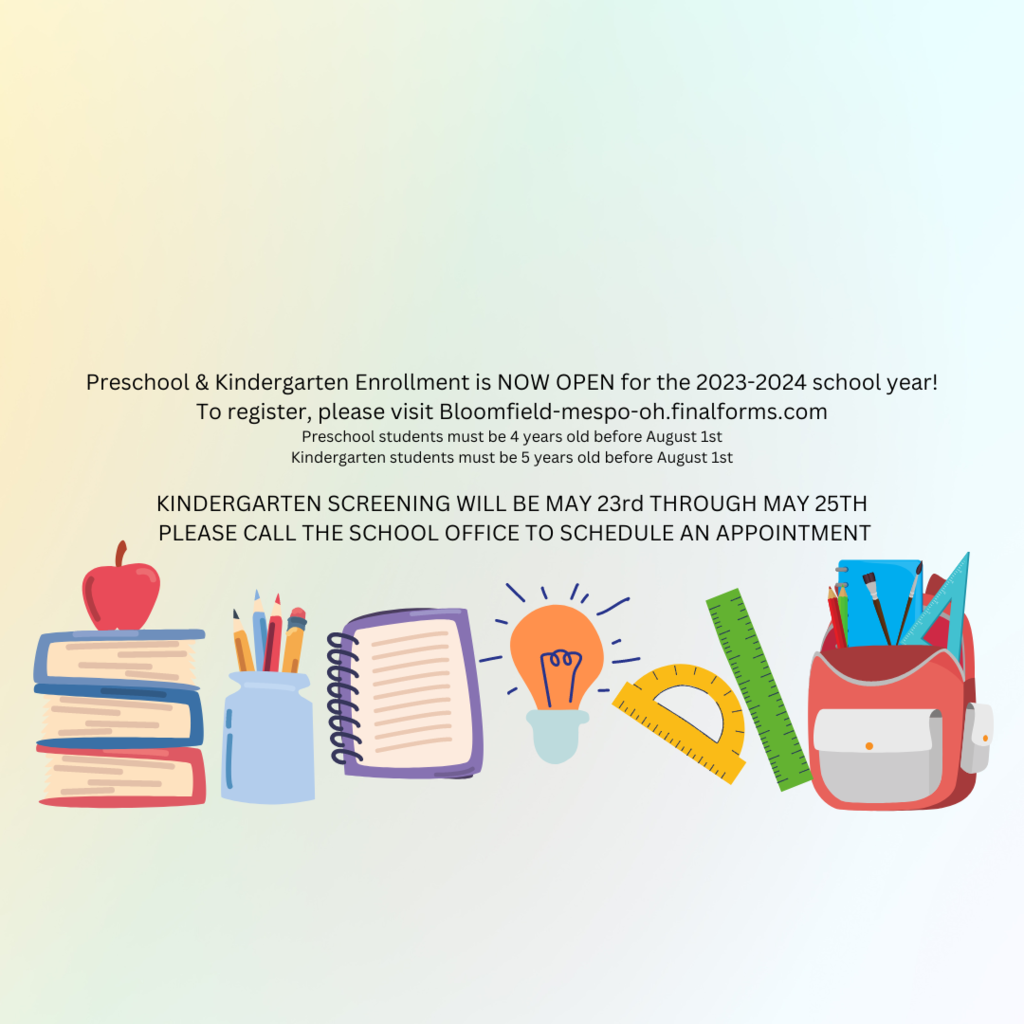 In Mrs. McCuen's art class, Mrs Shaffer's 3rd grade class watched a fun video about Pi and then each student designed a pi !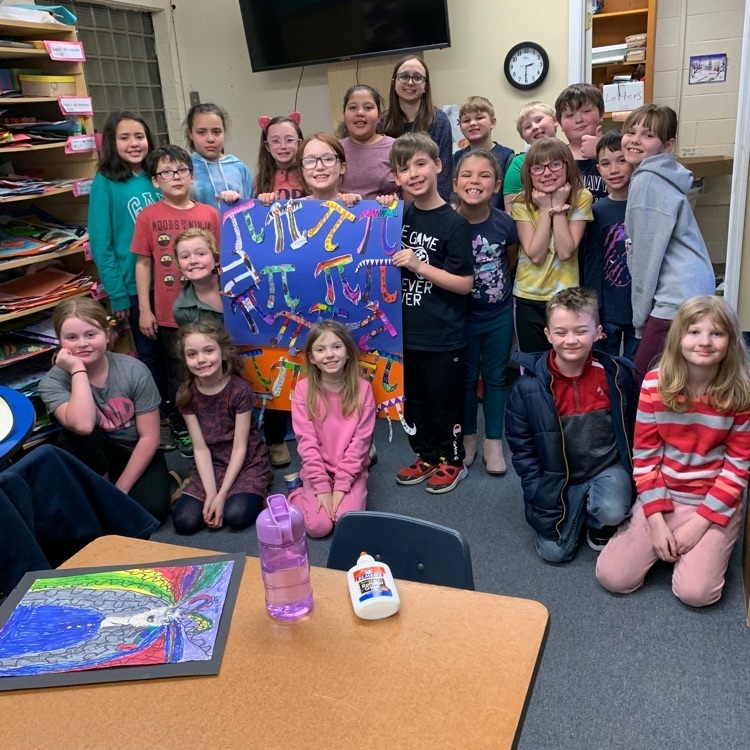 Mrs. Nelson's kindergarten class and Pi day activities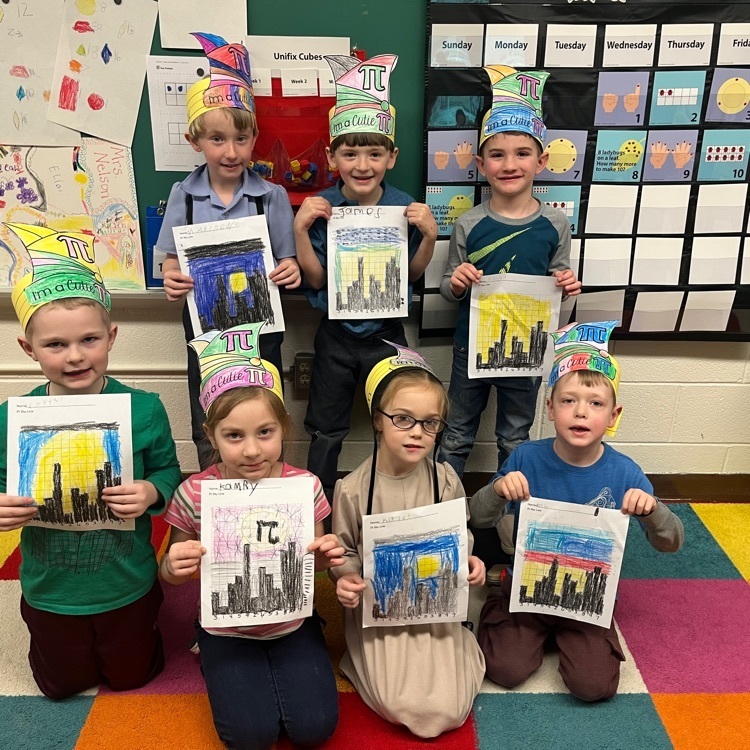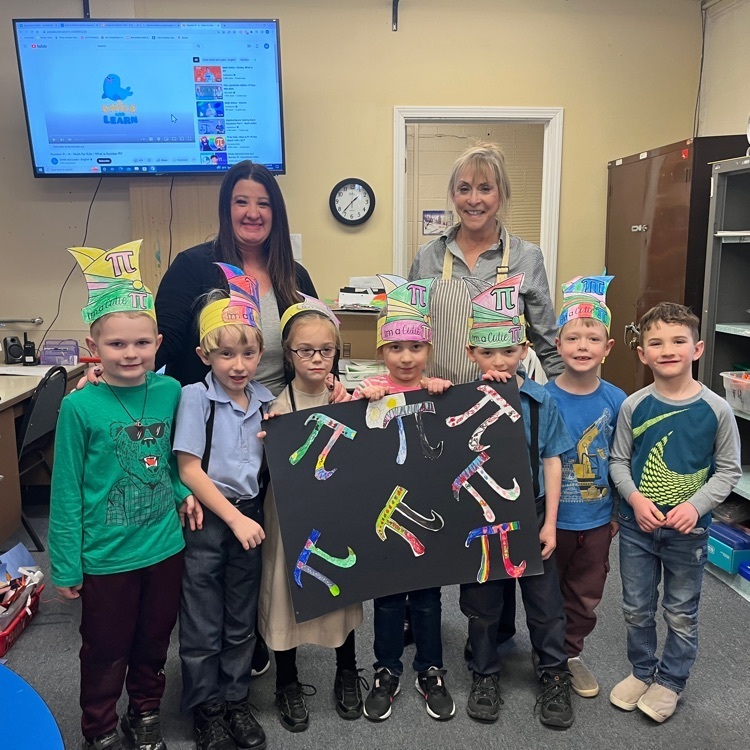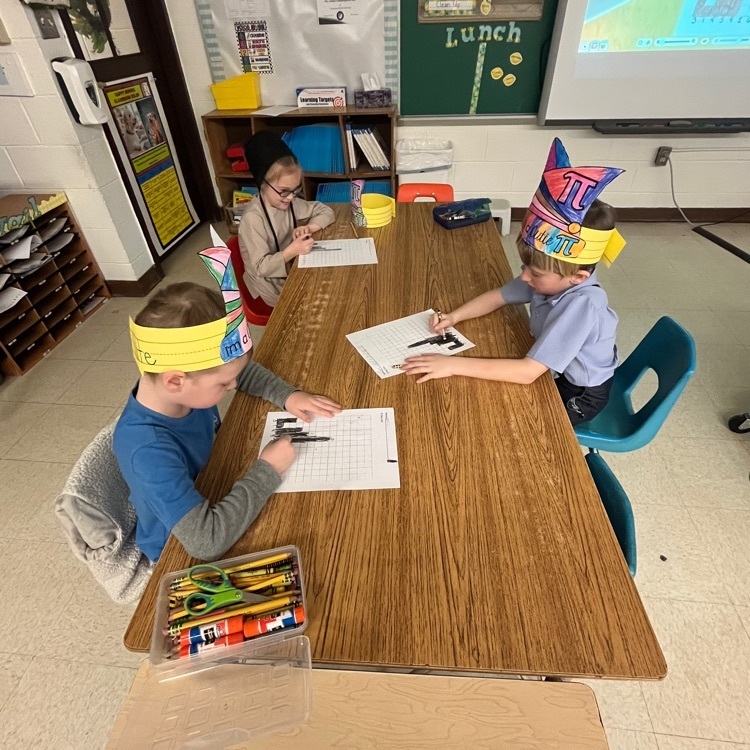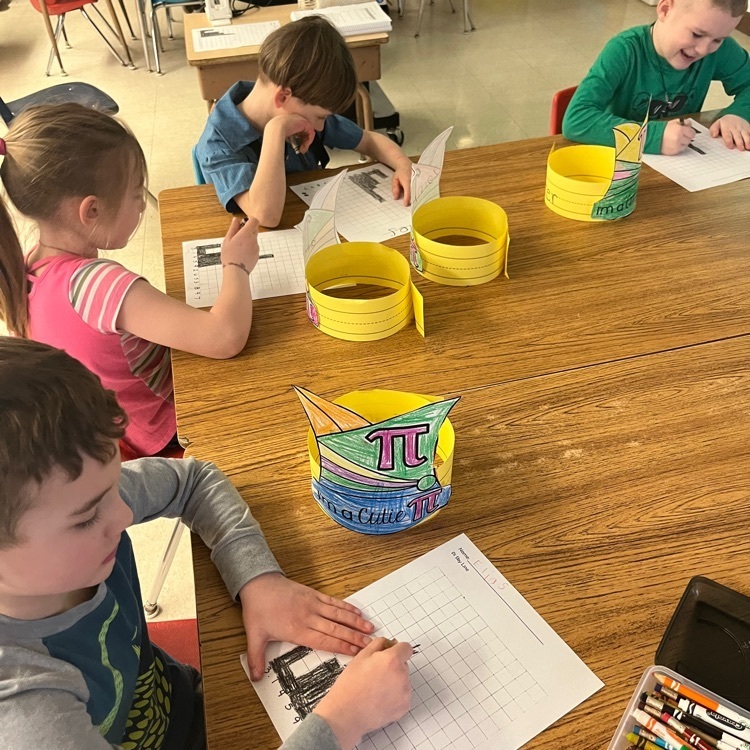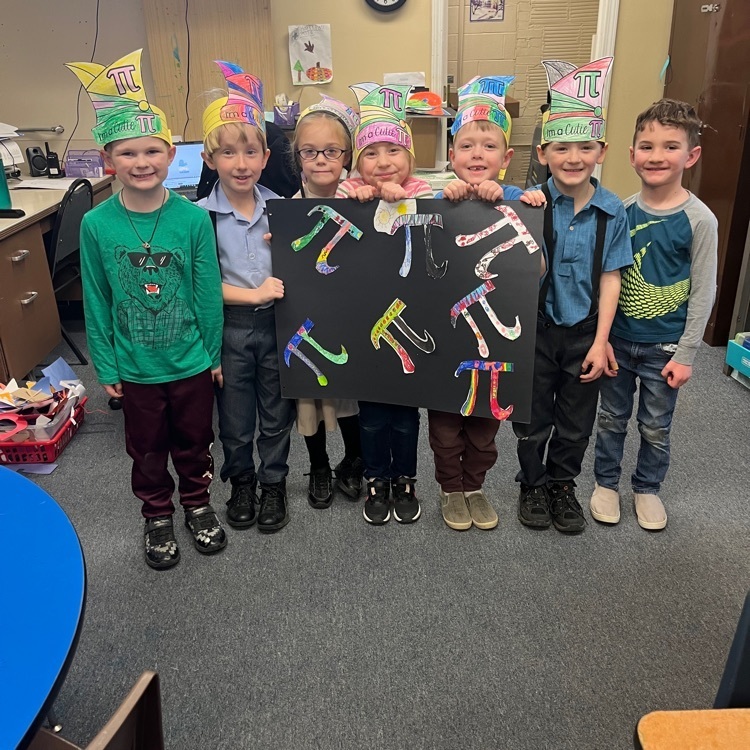 Preschool learning about diameter, radius, and circumference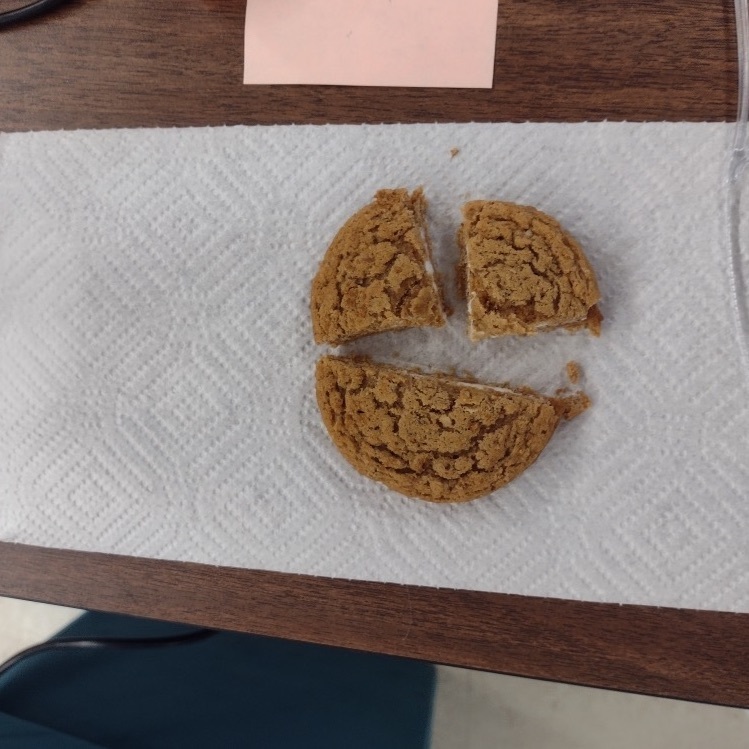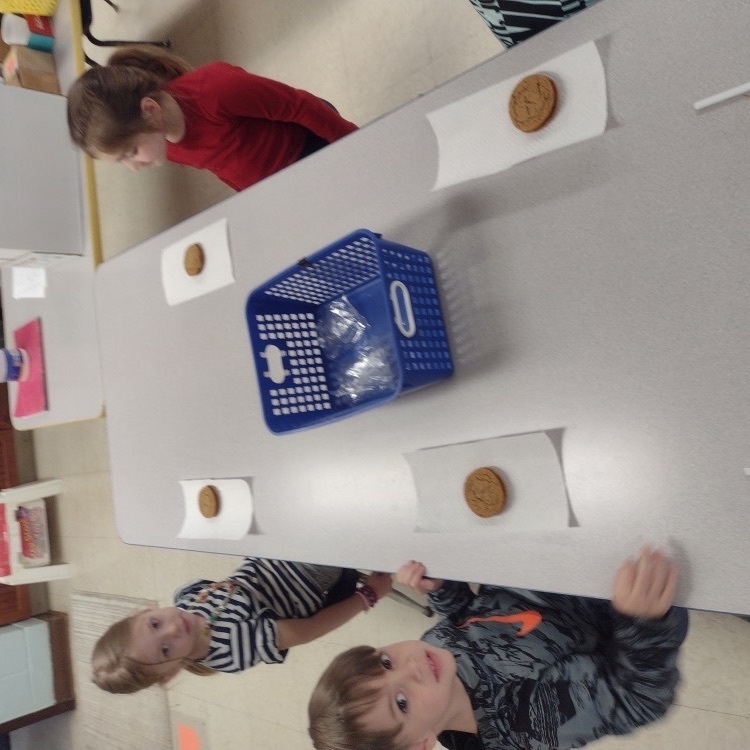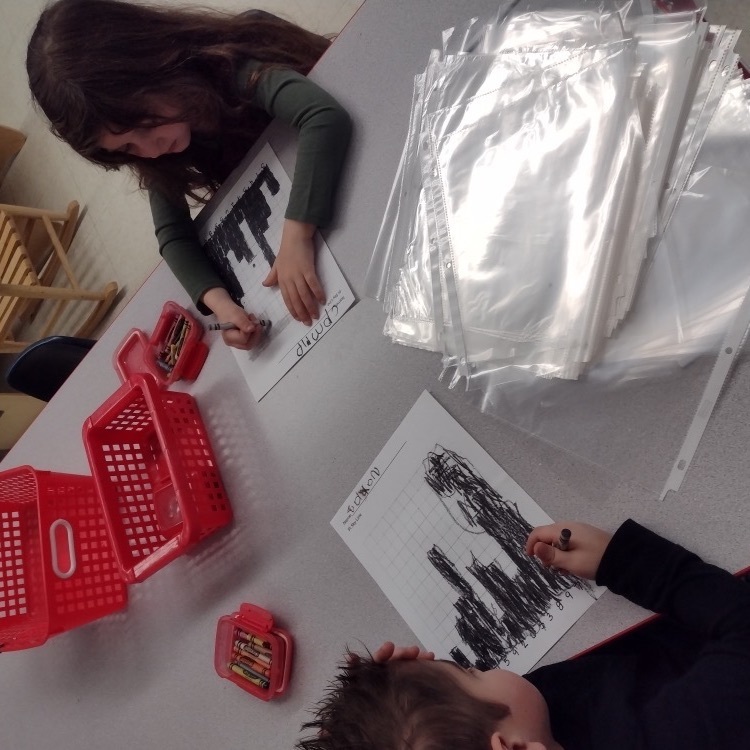 Mrs. Clisby's first grade class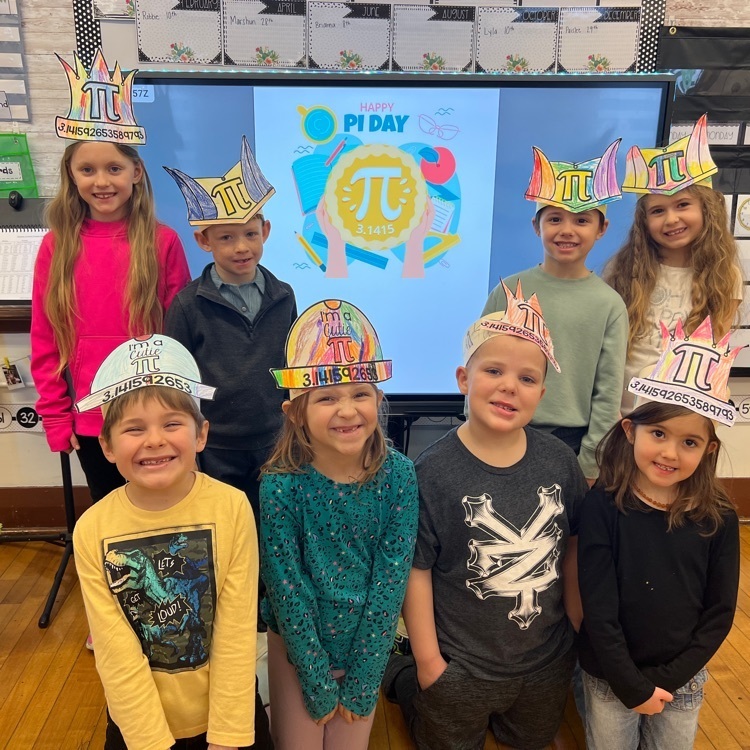 First grade celebrated Pi Day and learned all about it. They also enjoyed eating pie too!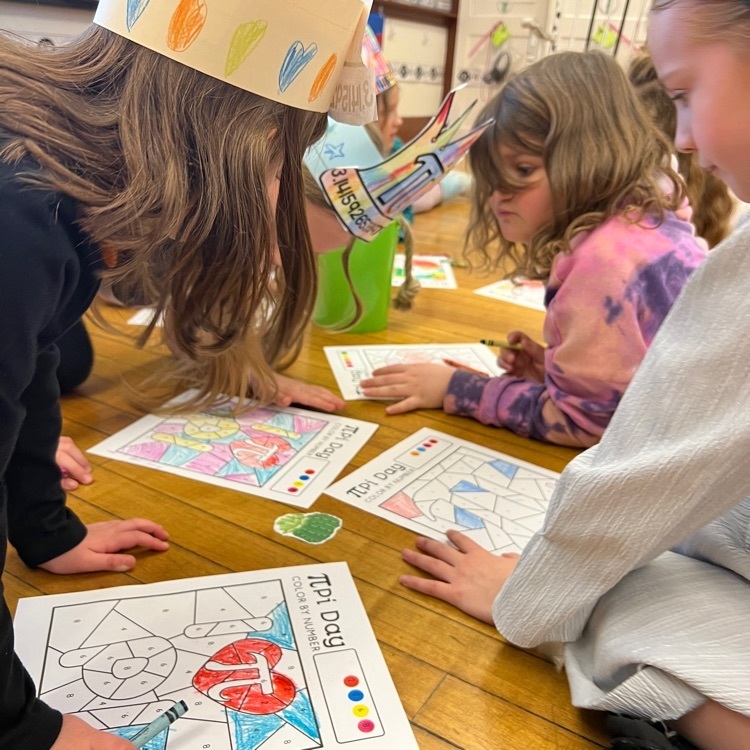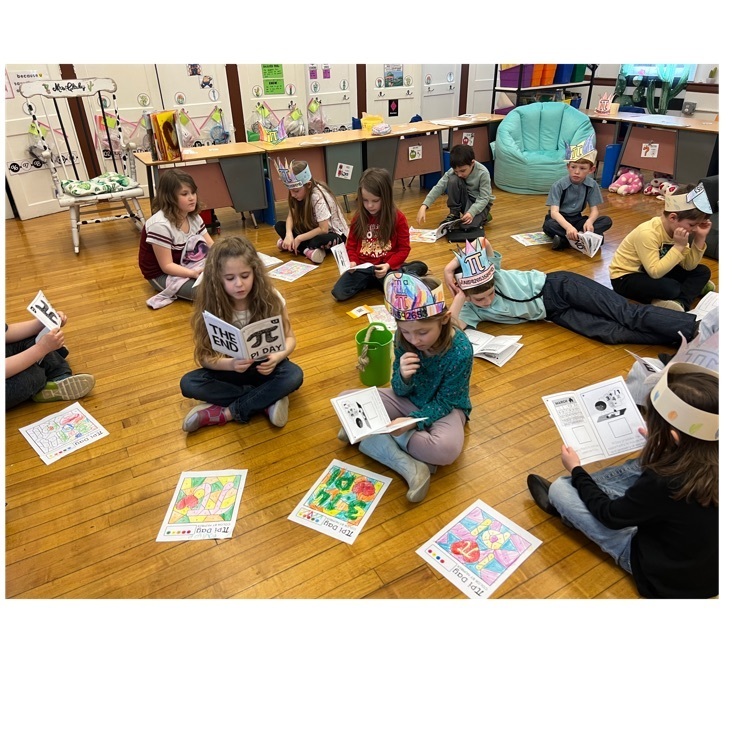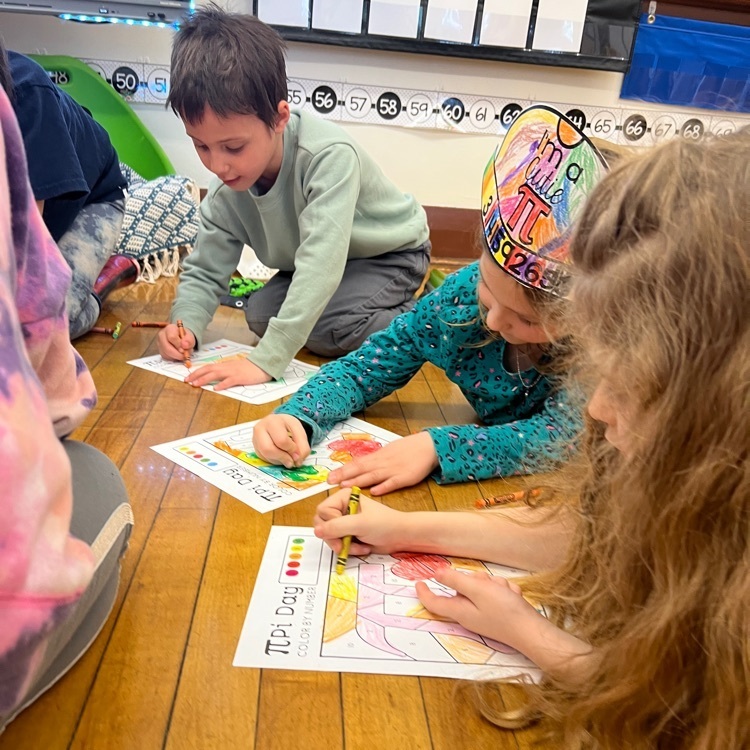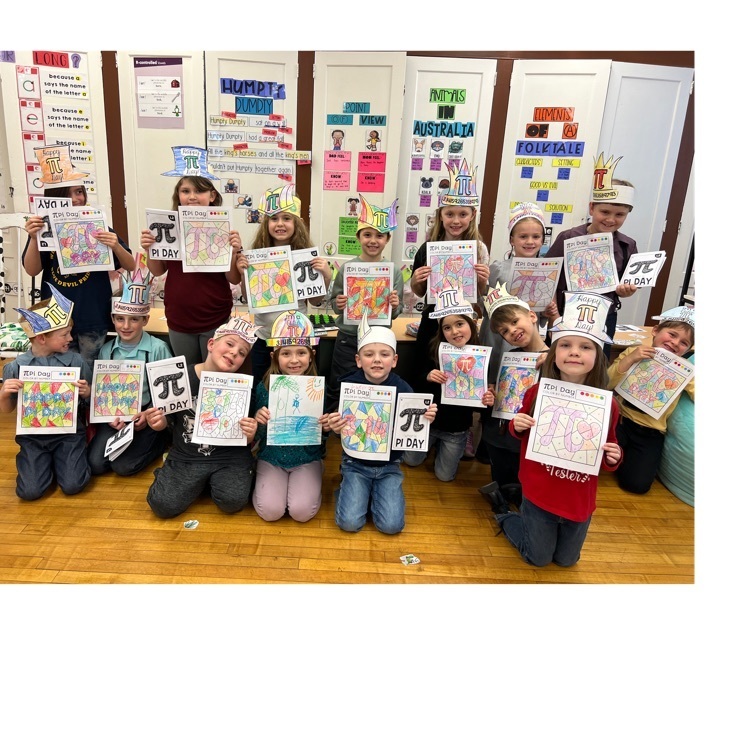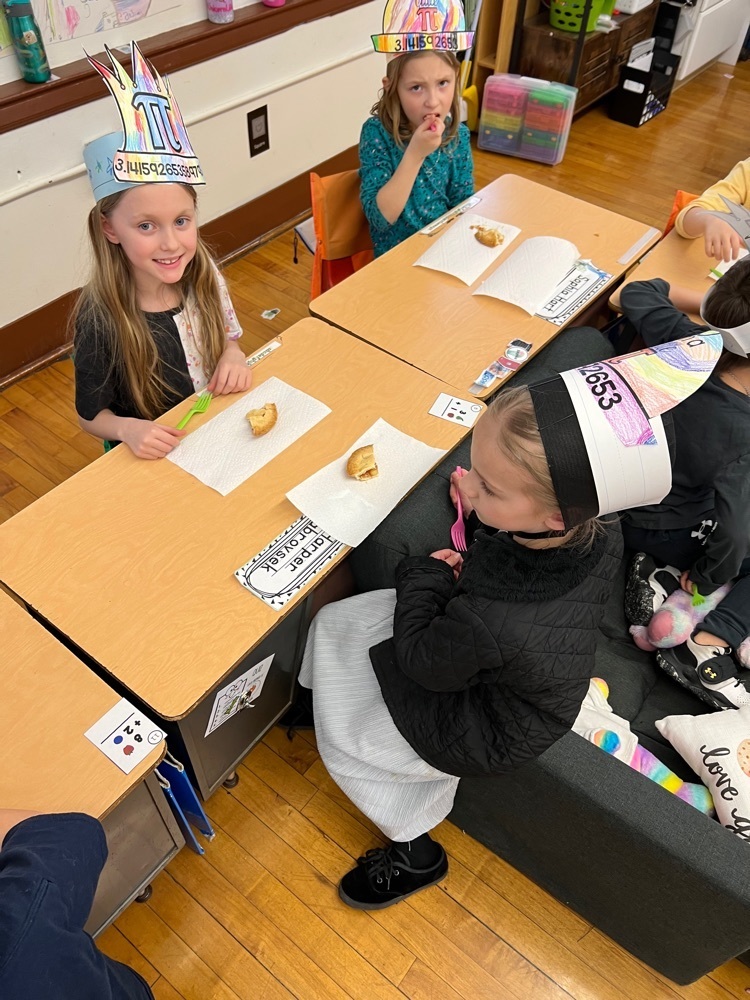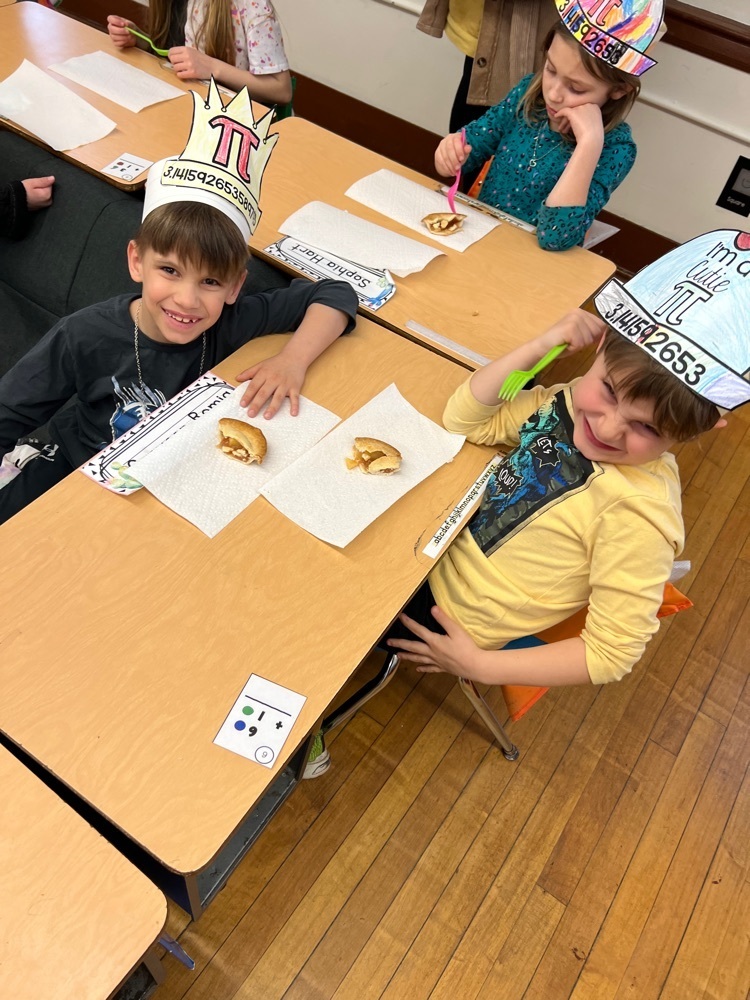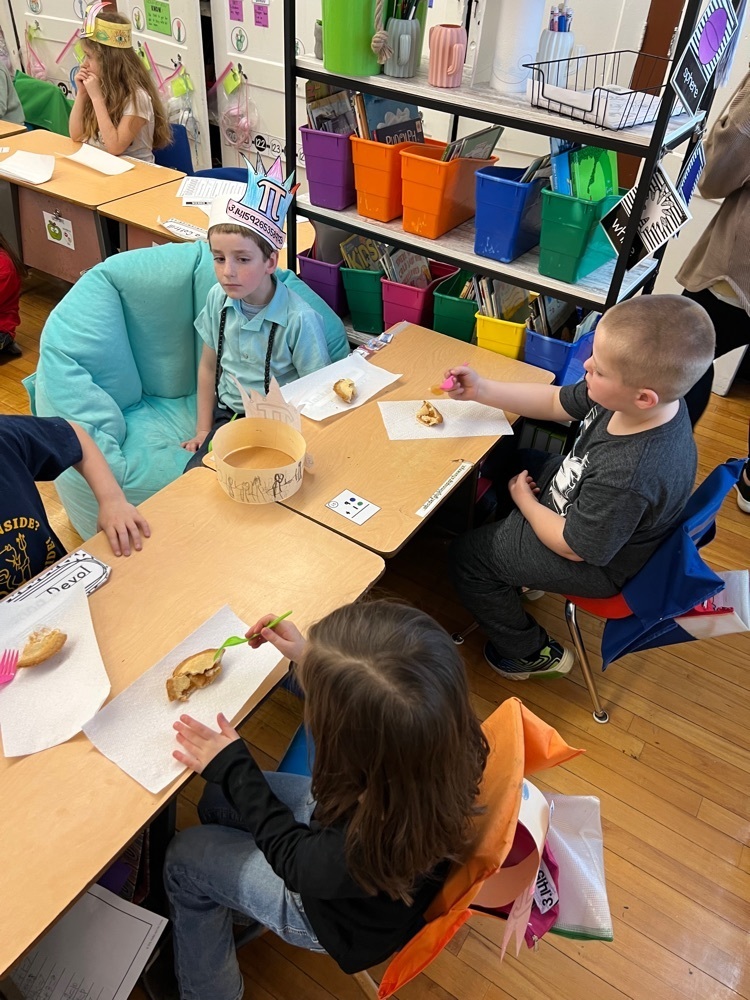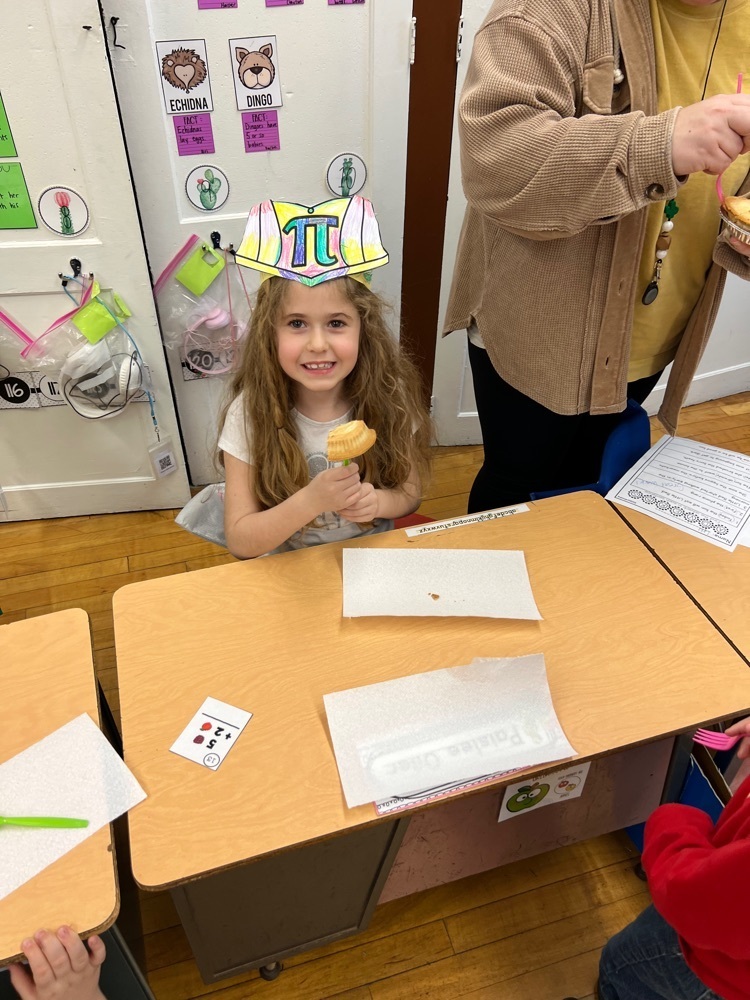 Kindergarten learned that Pi is 3.14 and that it is important for the study of circles and measured them. They studied circles and created pictures using circles after reading "Ten BlackDots".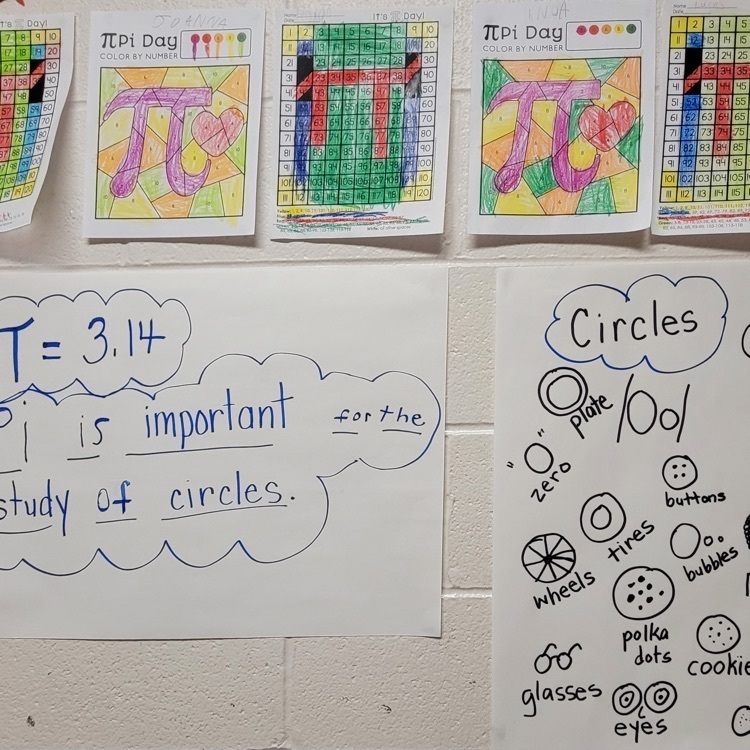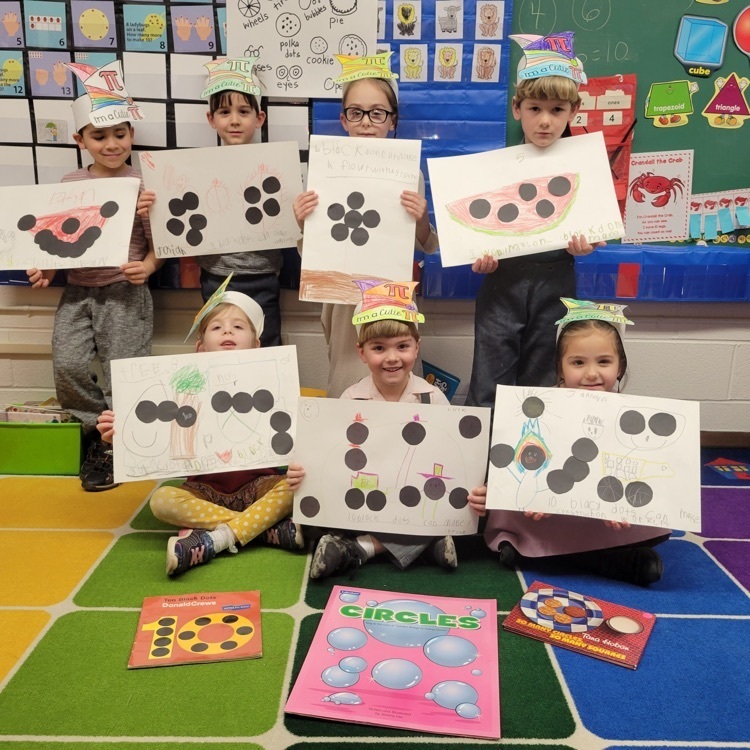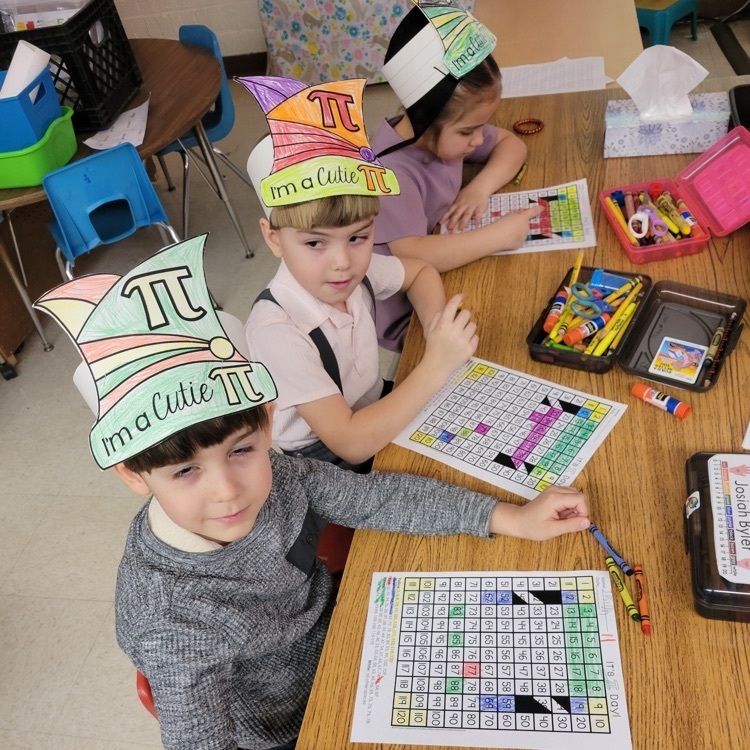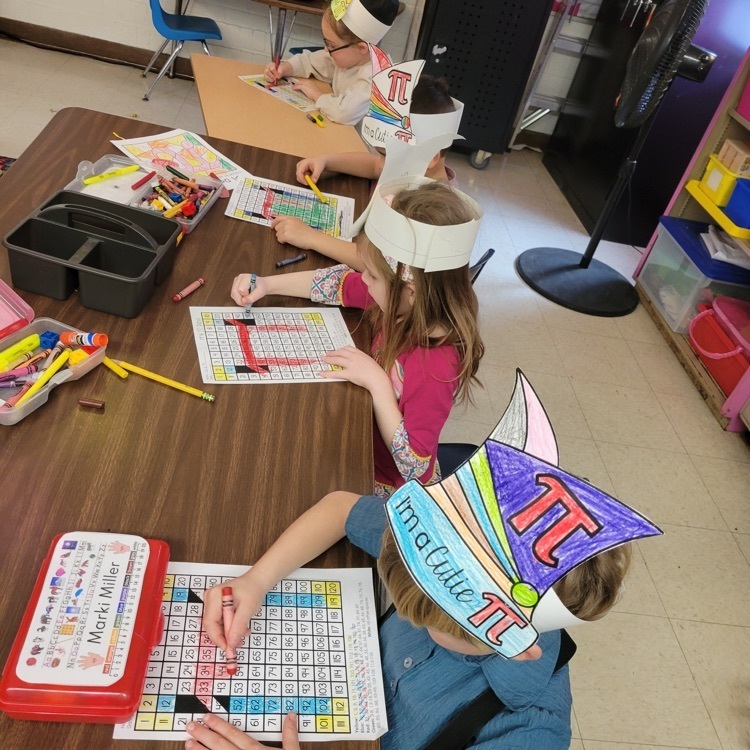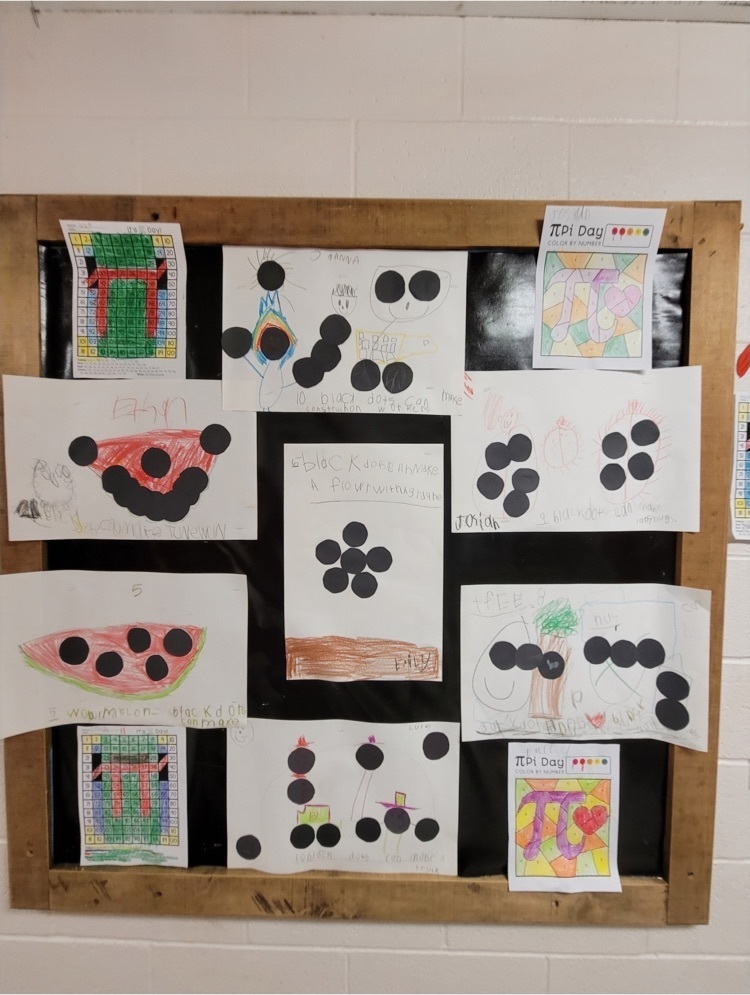 Preschool students were learning last week about characters, setting, and story sequencing.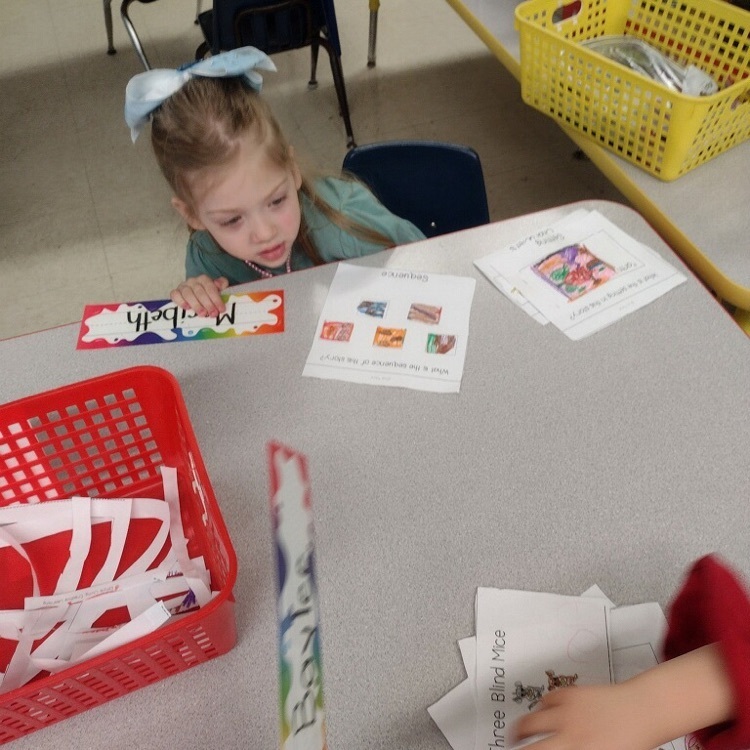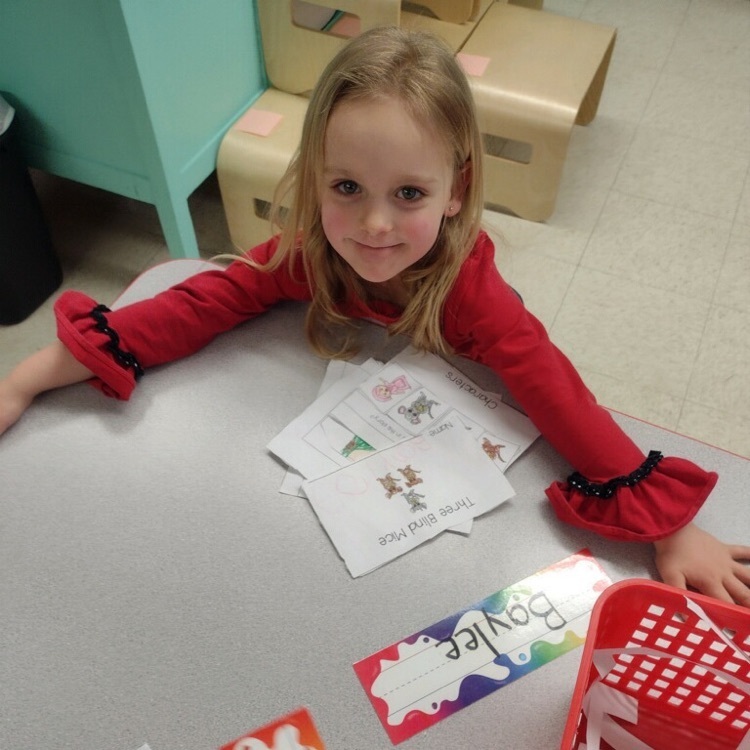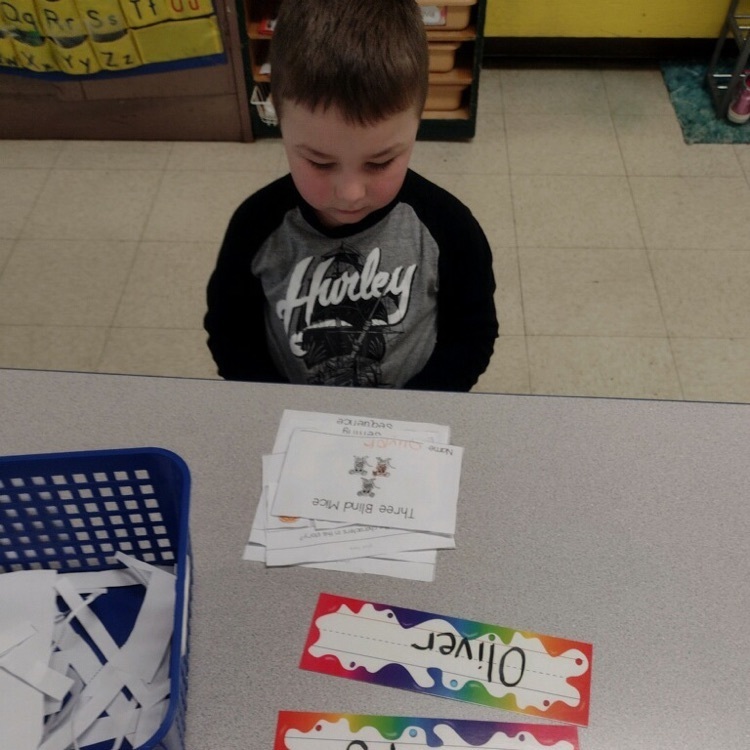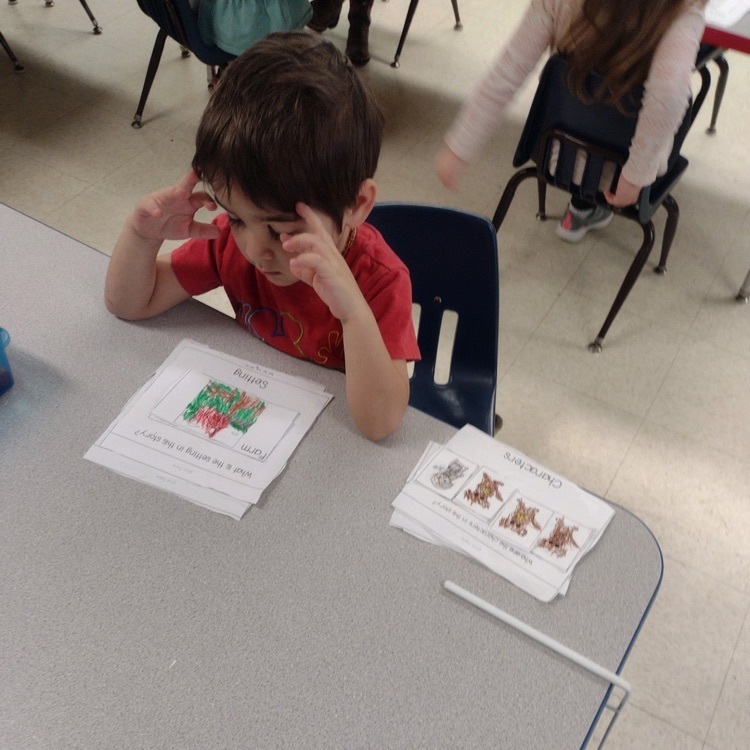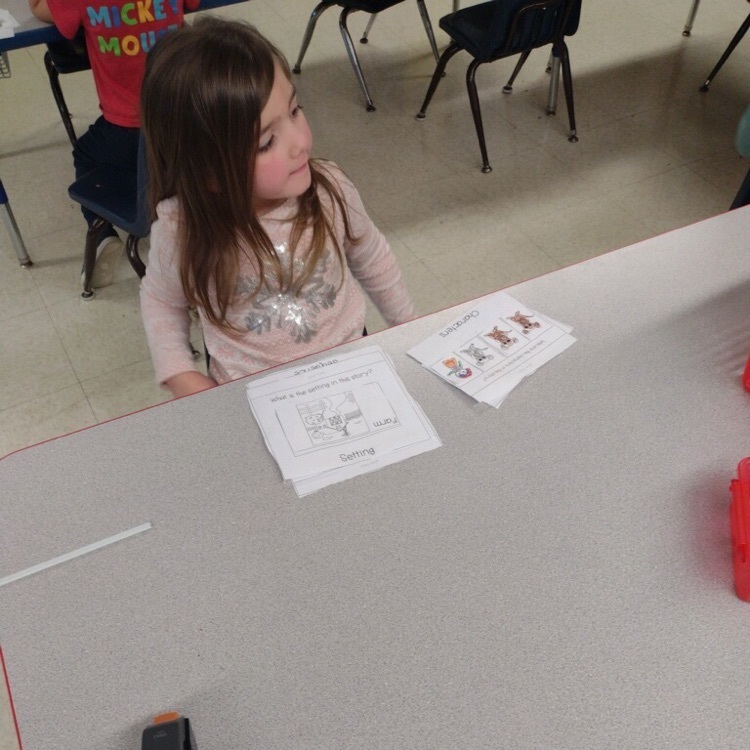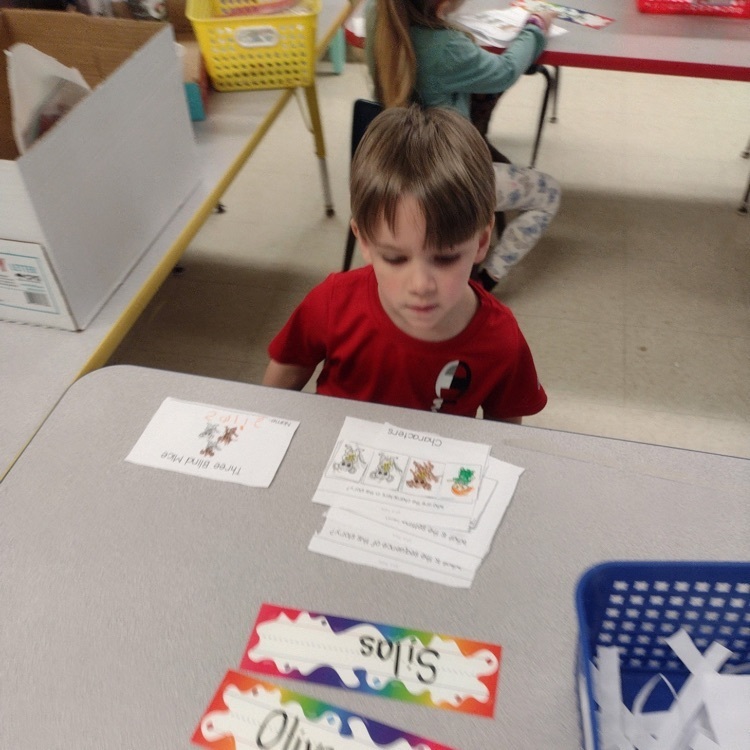 Mr McAllister's fourth grade class came to read to Miss Powers second grade class today!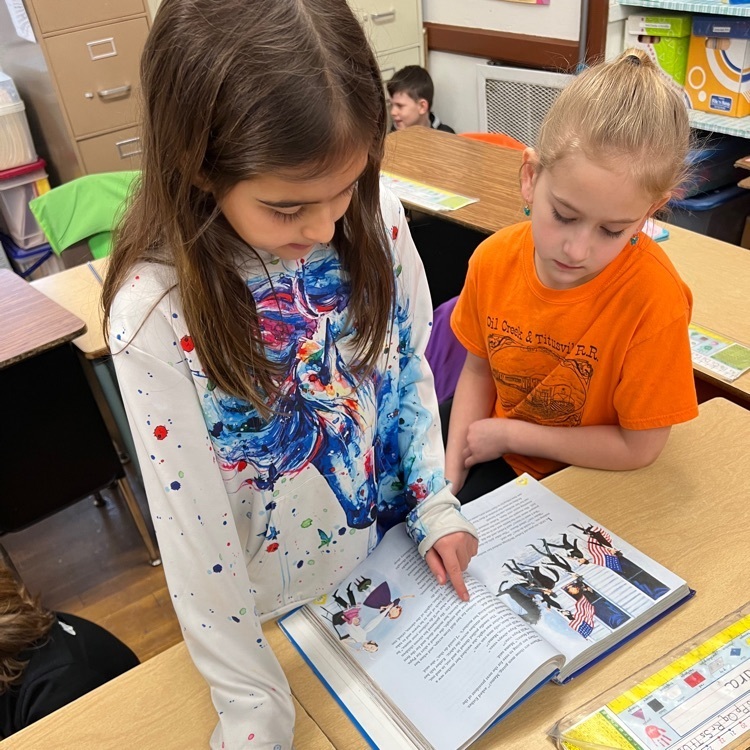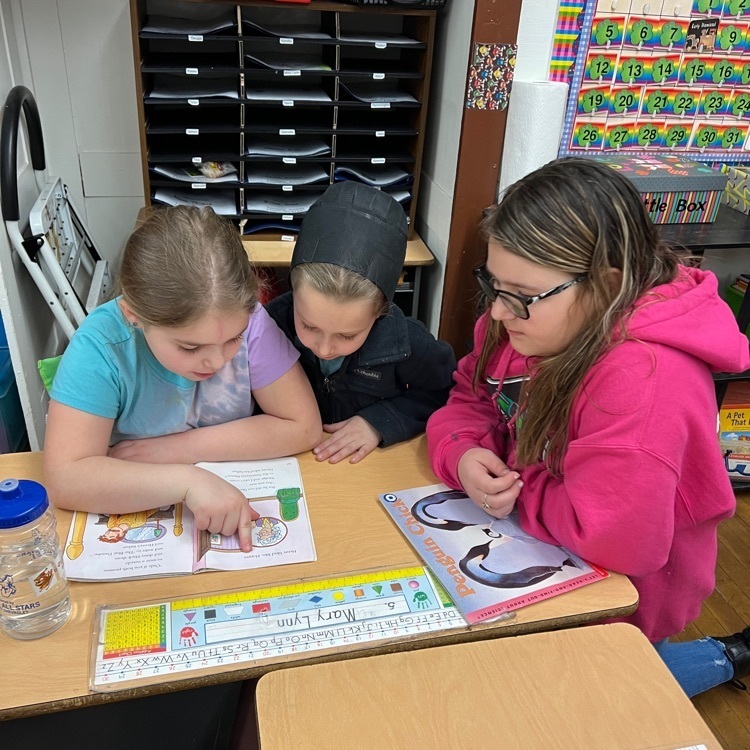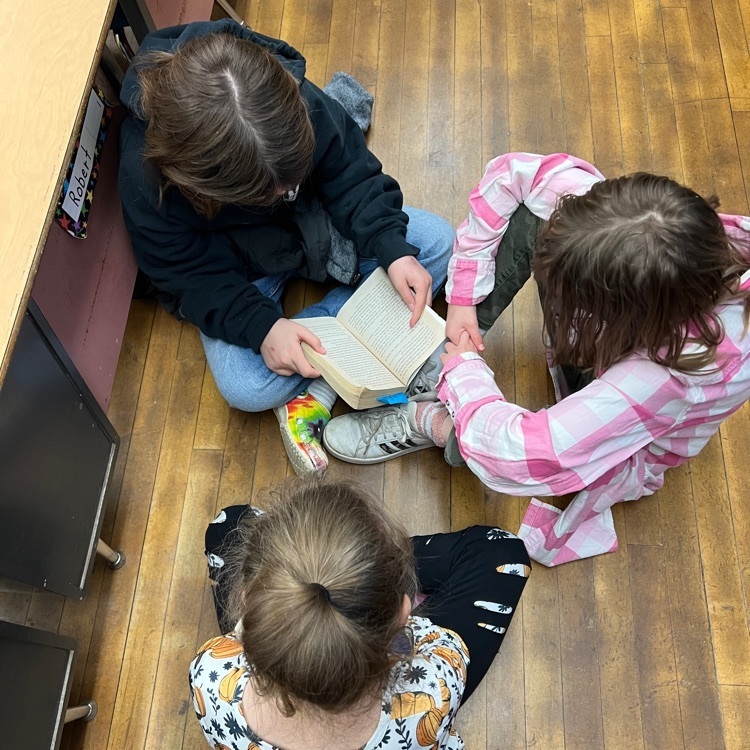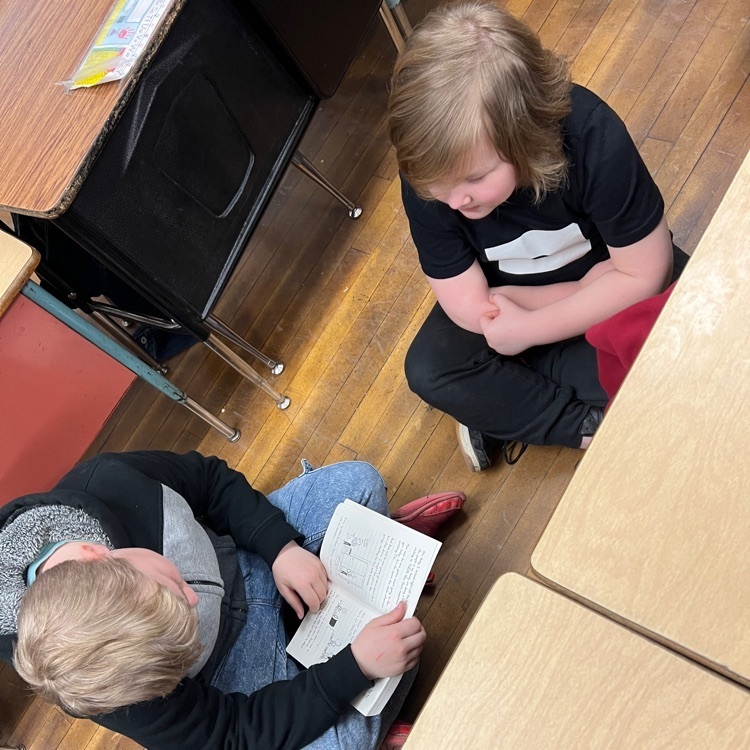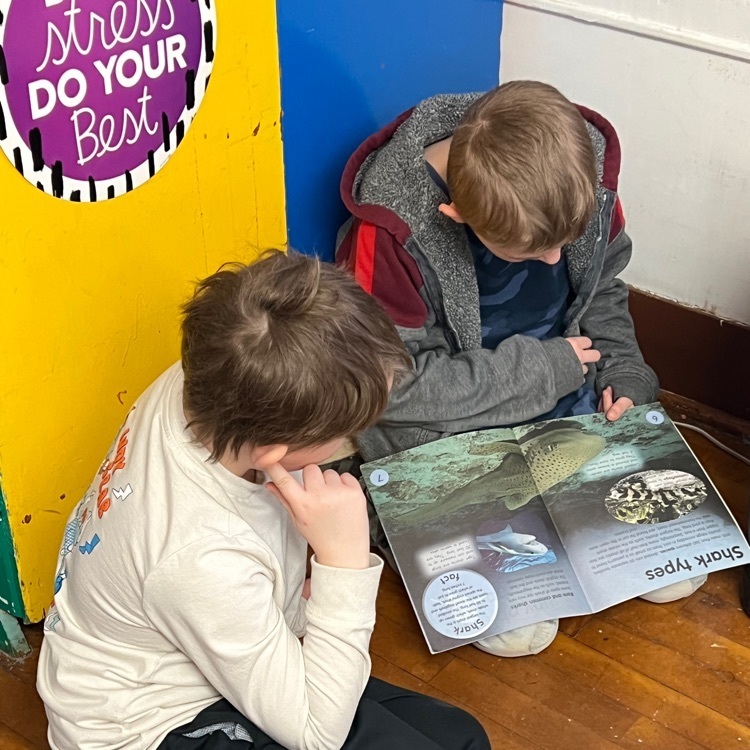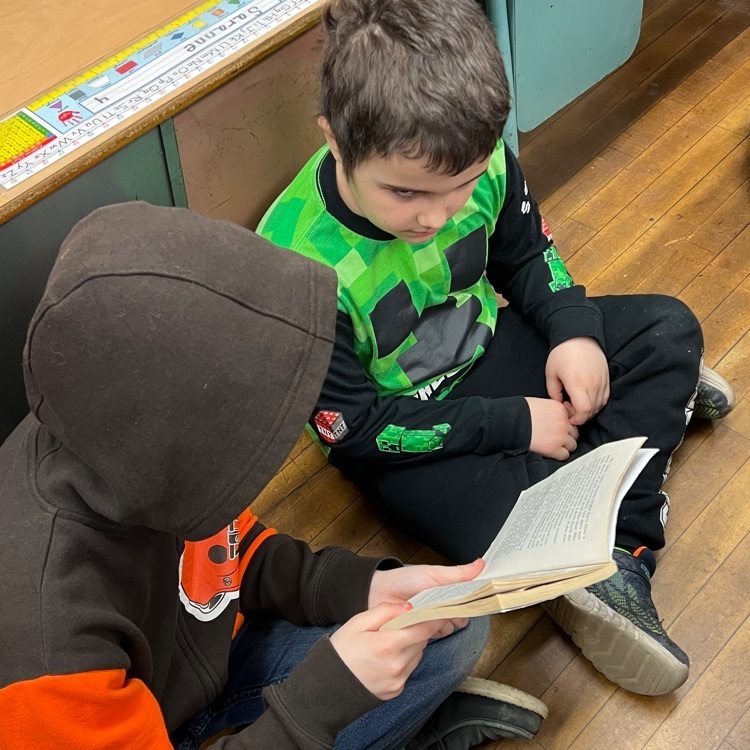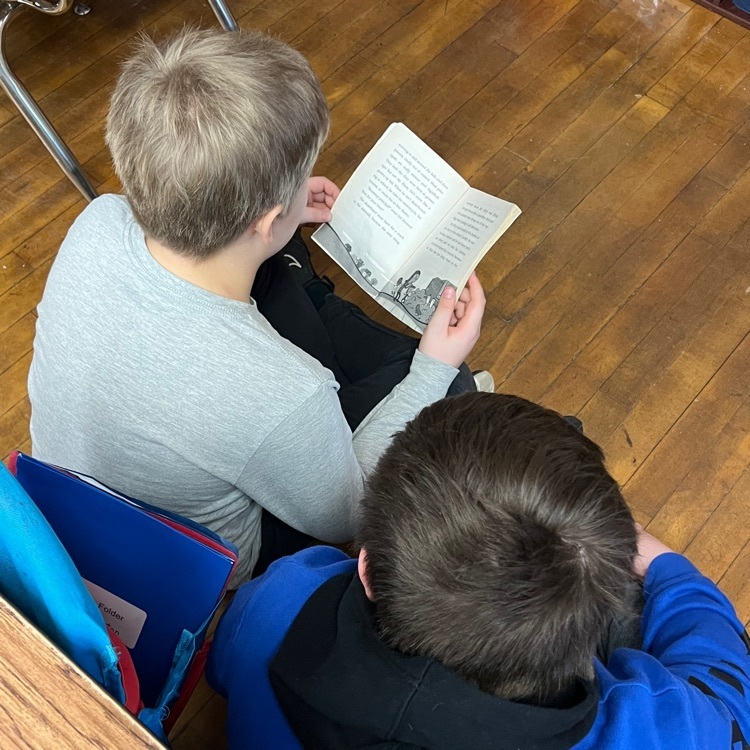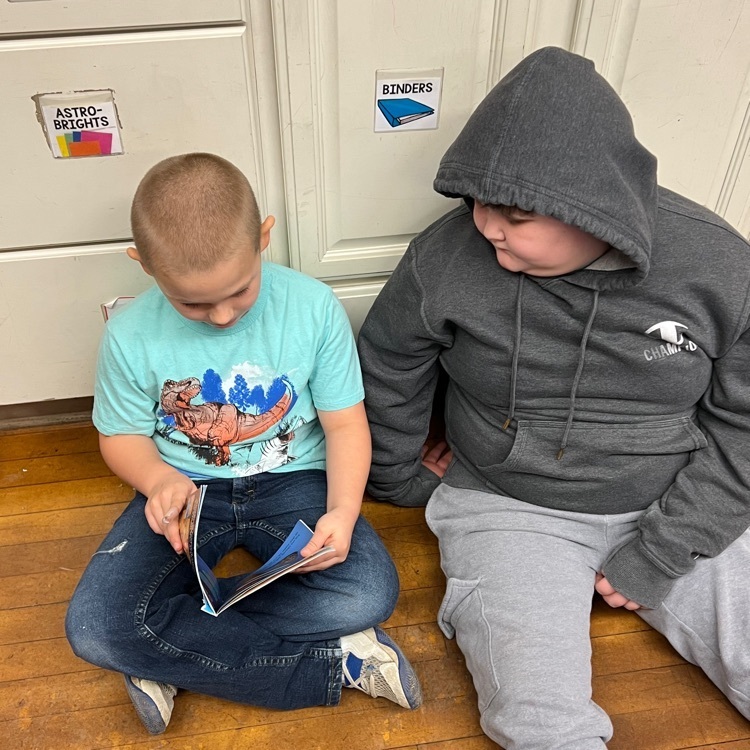 First Grade celebrated the 120th day of school with Glow Day activities! They are 120 days brighter!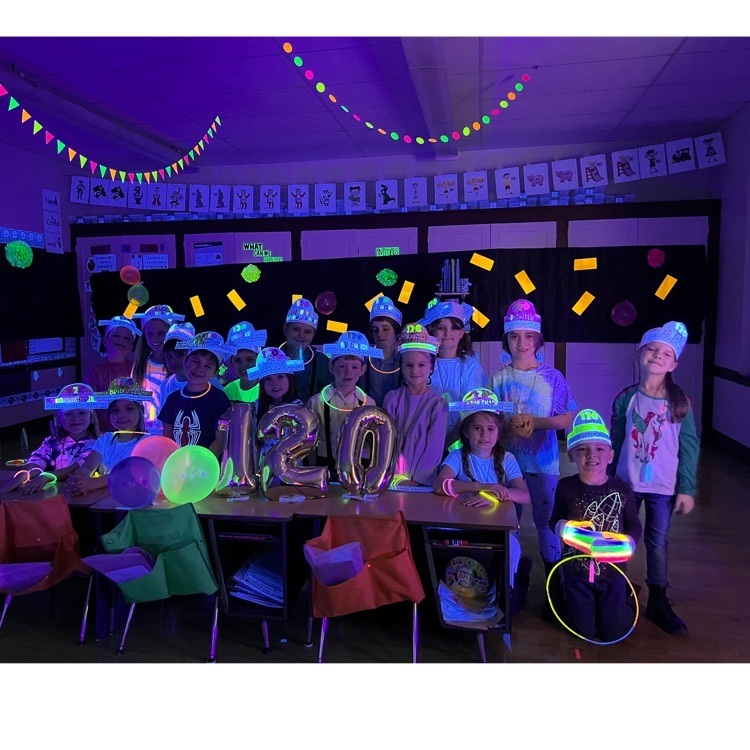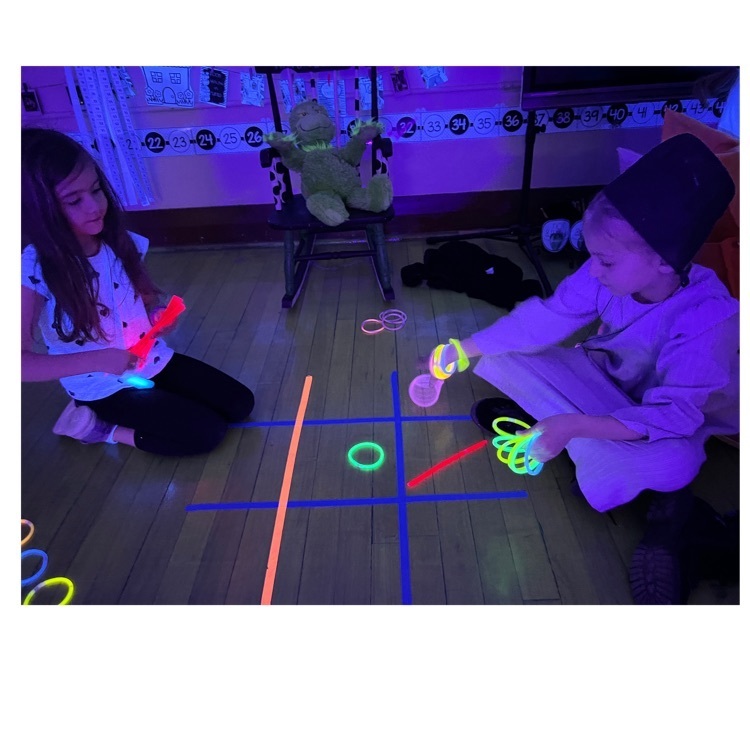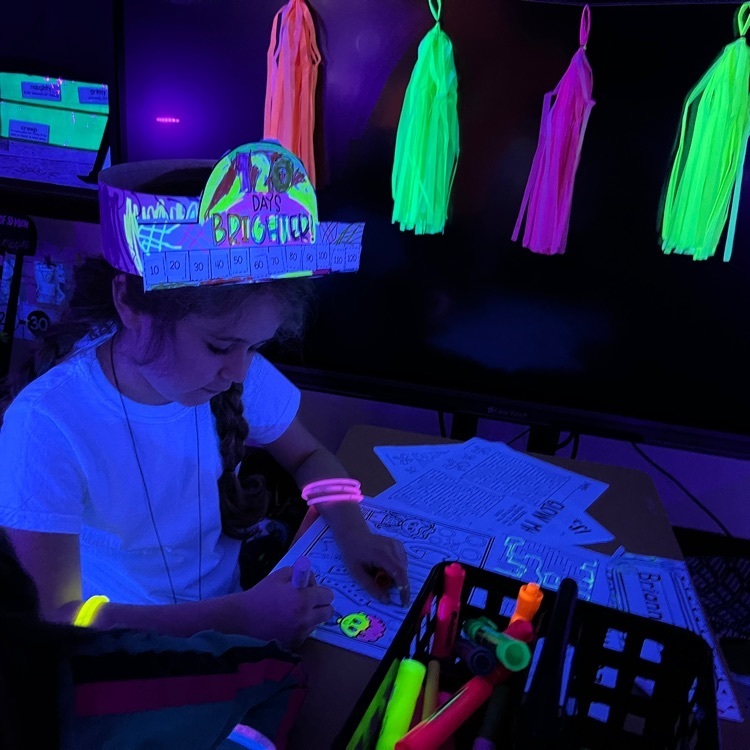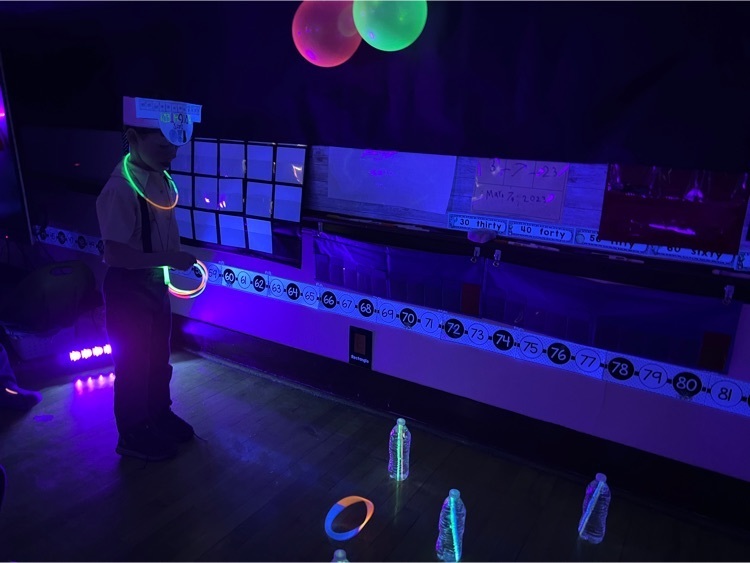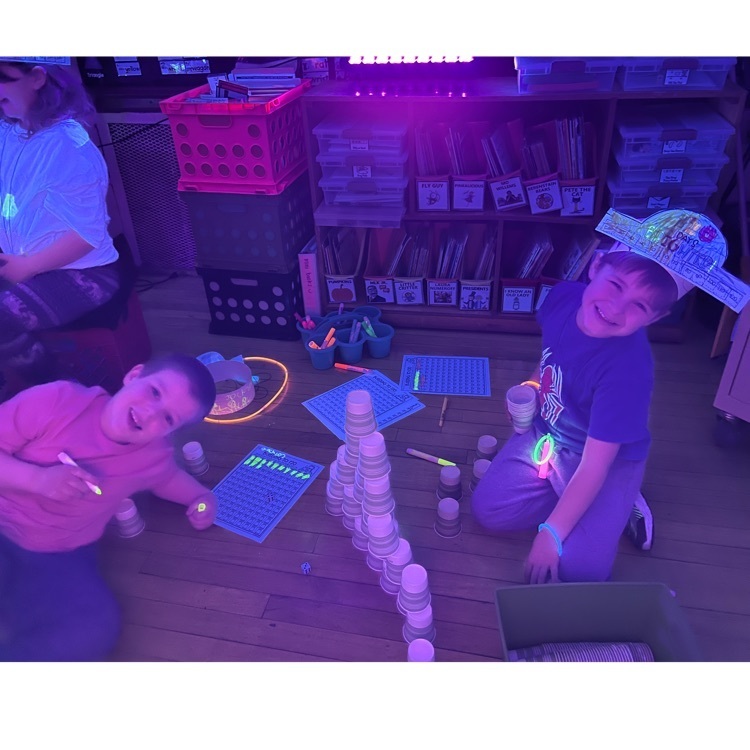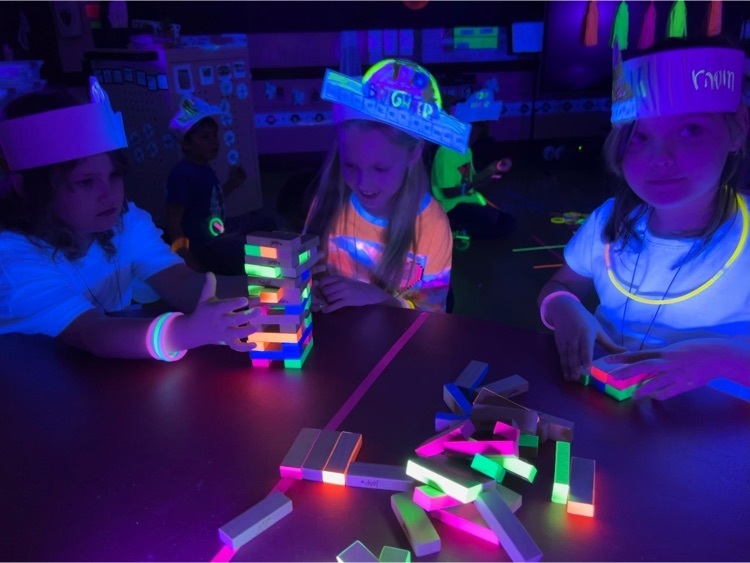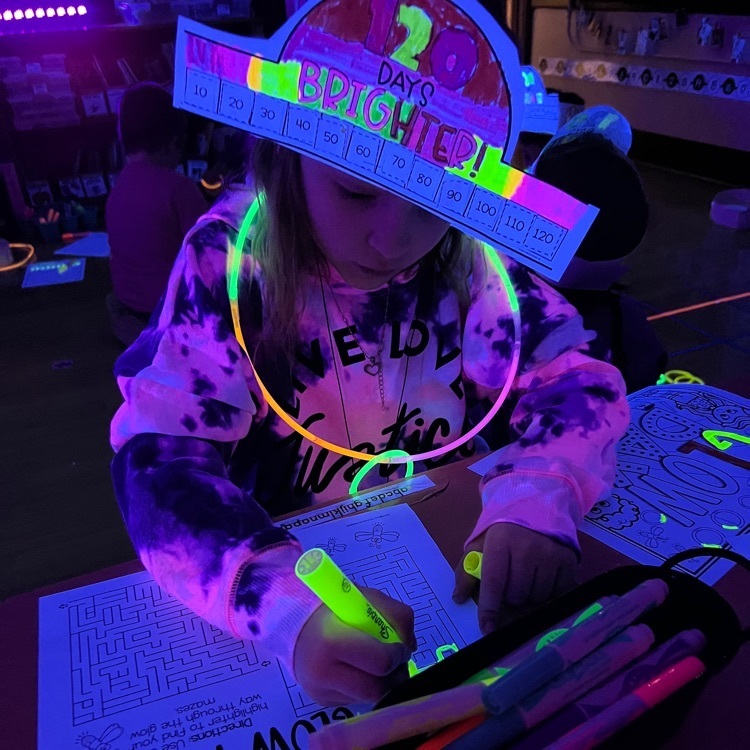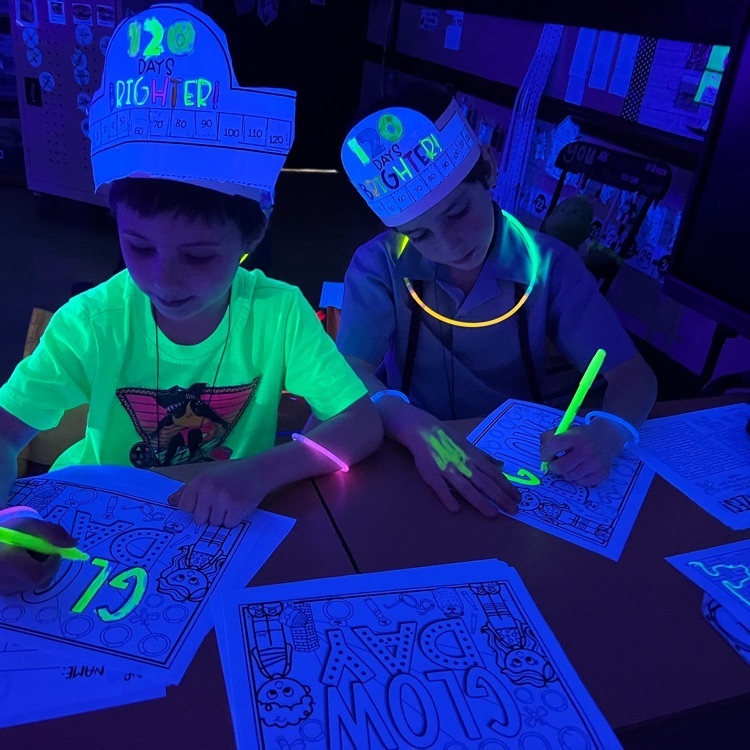 1st grade students working on math activities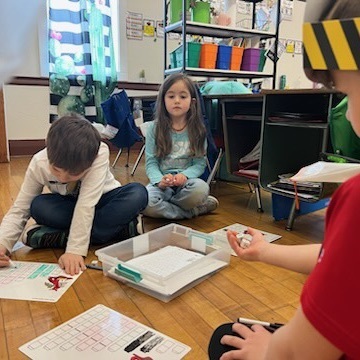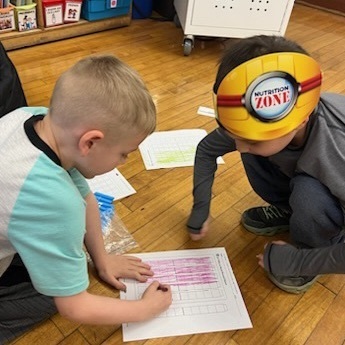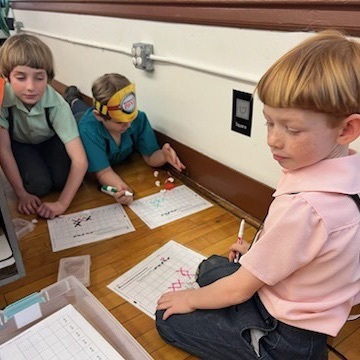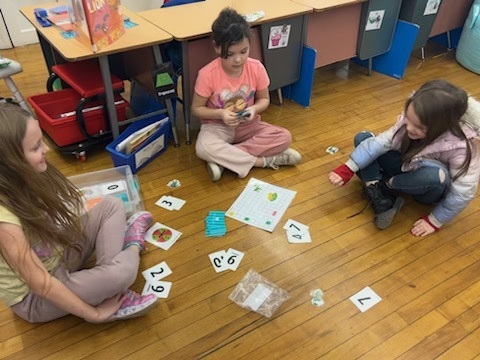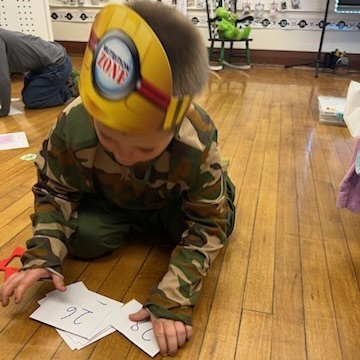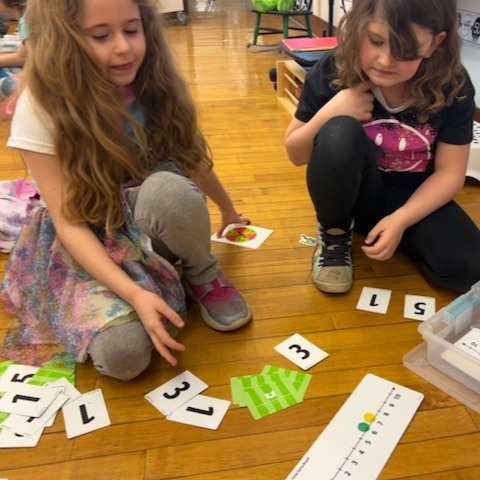 Celebrating the arts!! Showcasing students' talented art work. Thank you Mrs. McCuen, art teacher, for providing this experience for our students!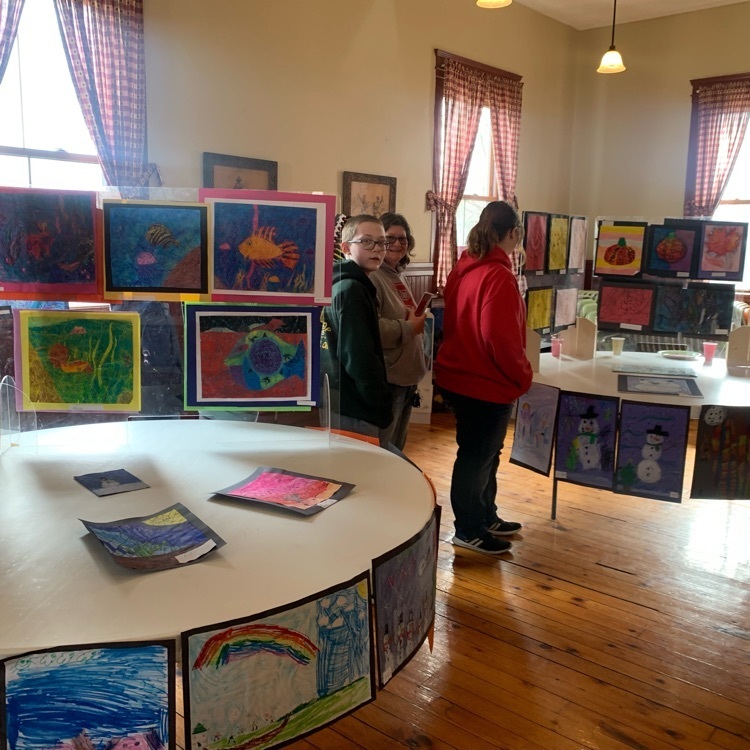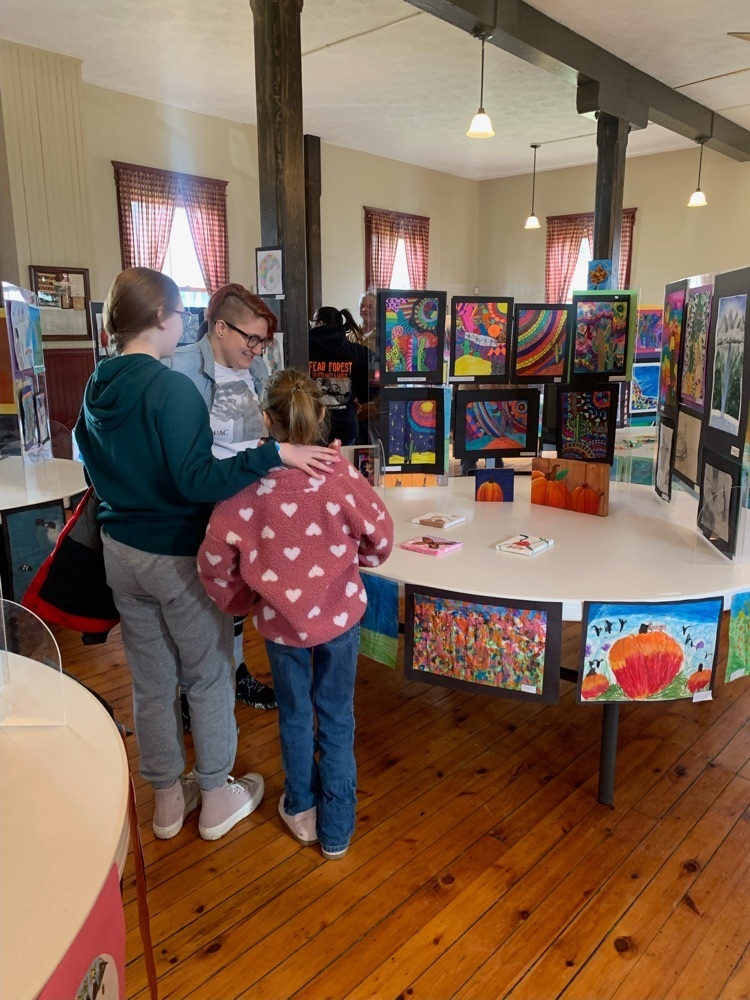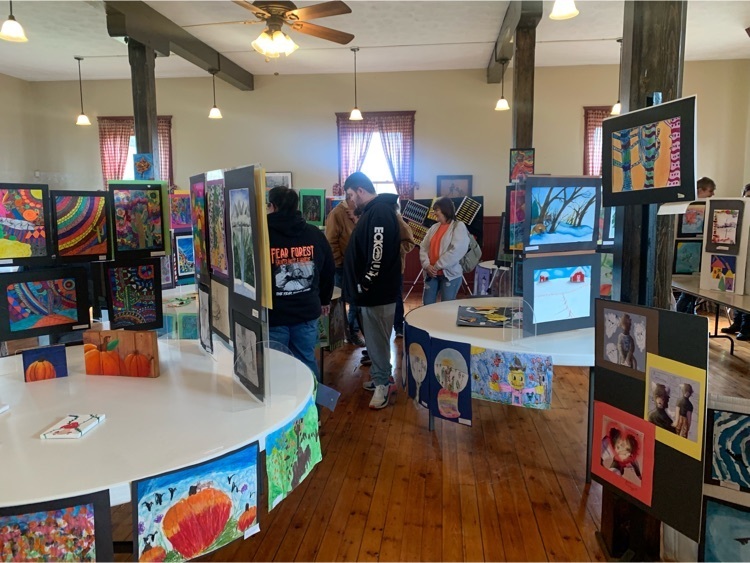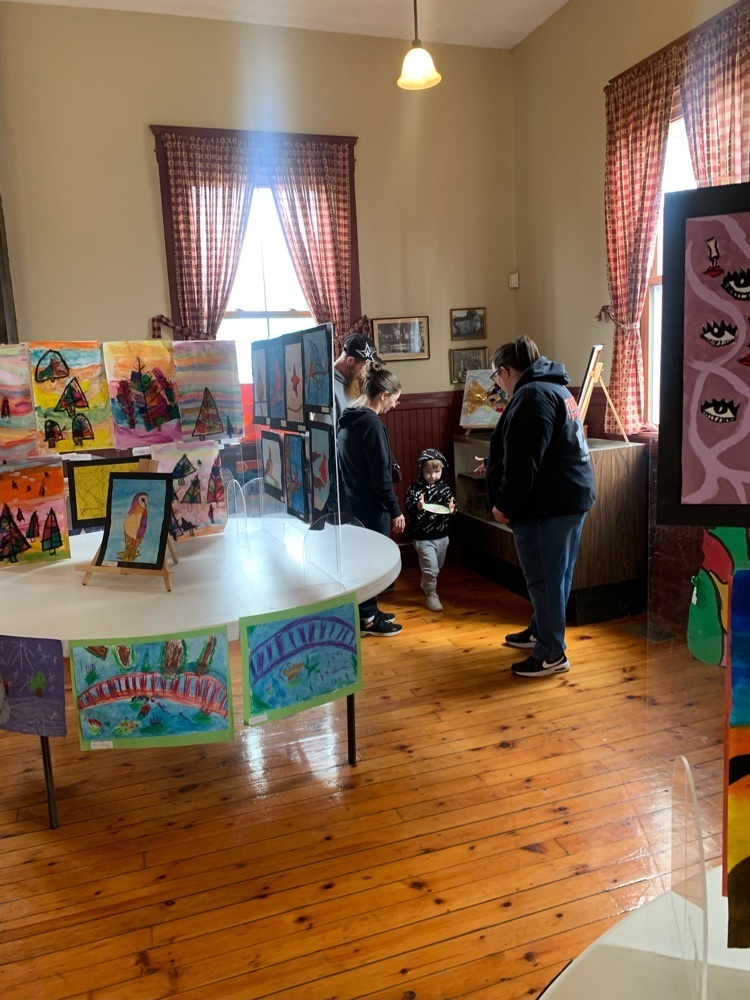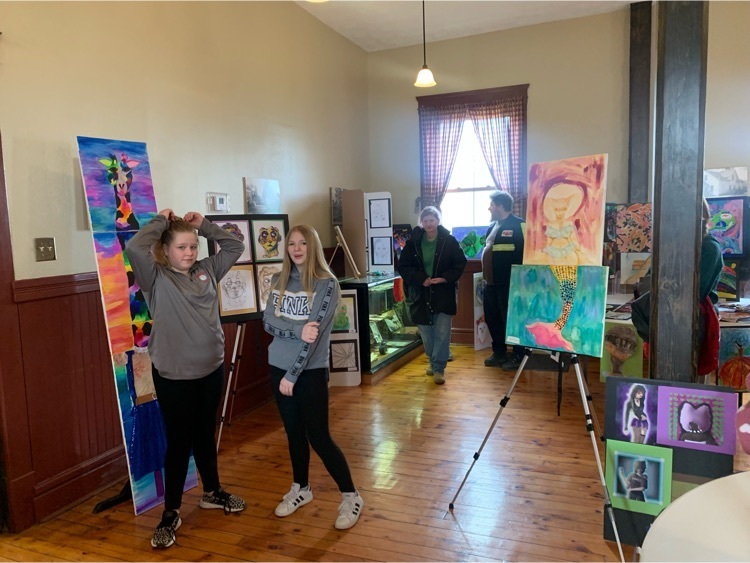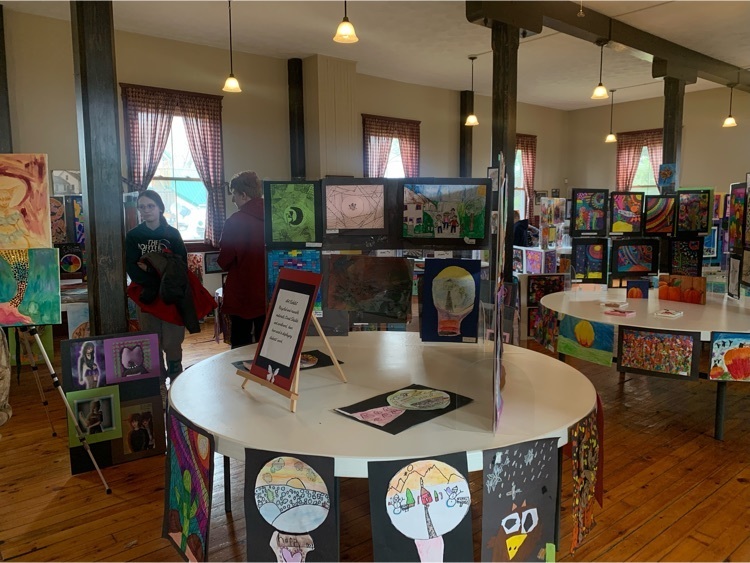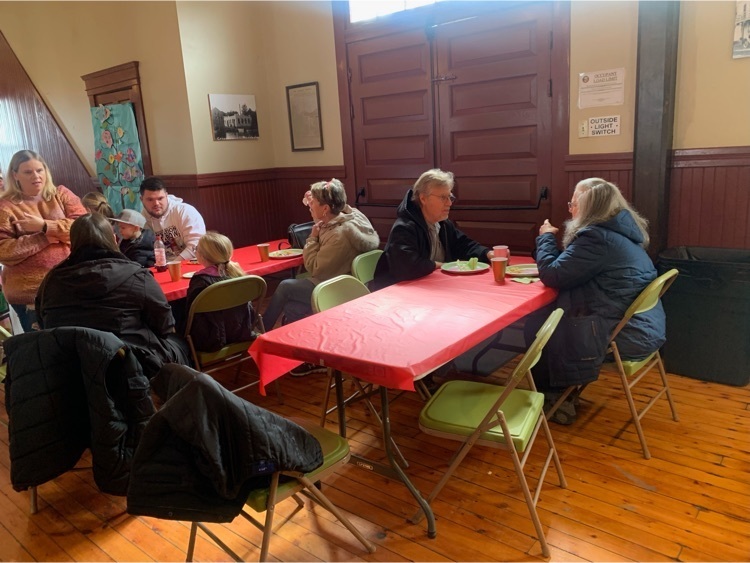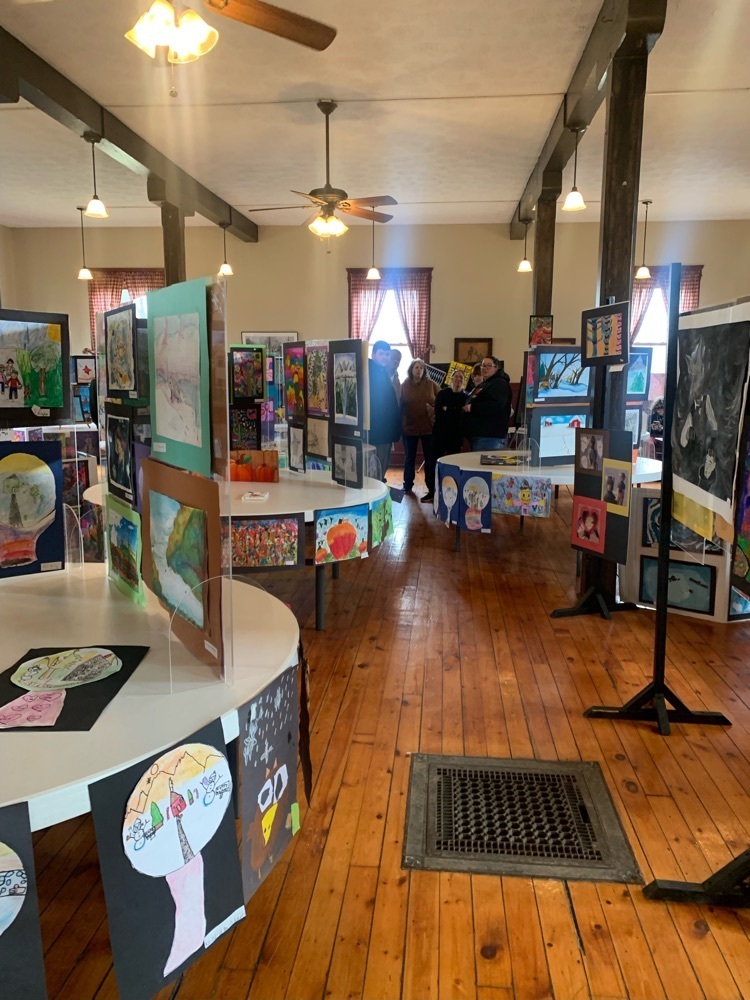 Kindergarten celebrated Dr. Suess Day this past week!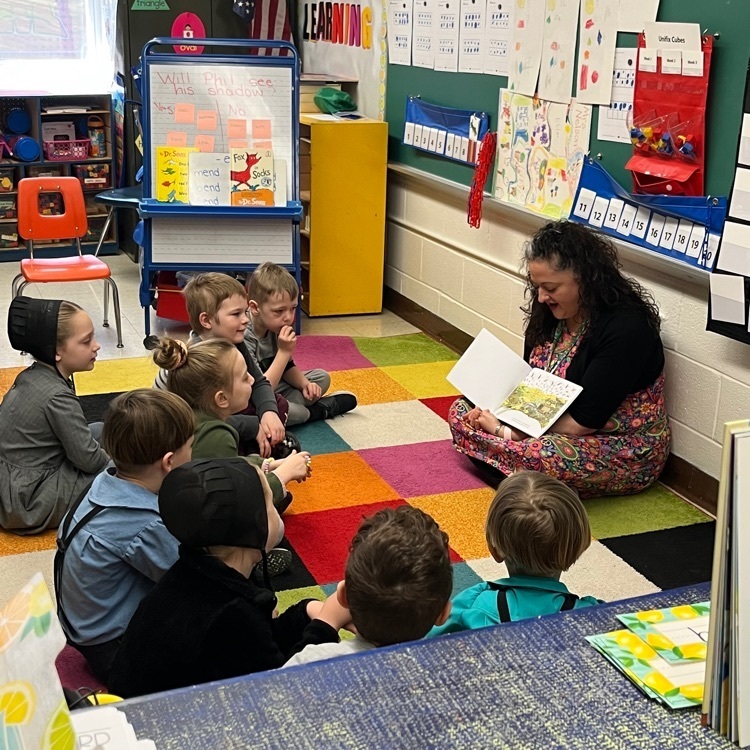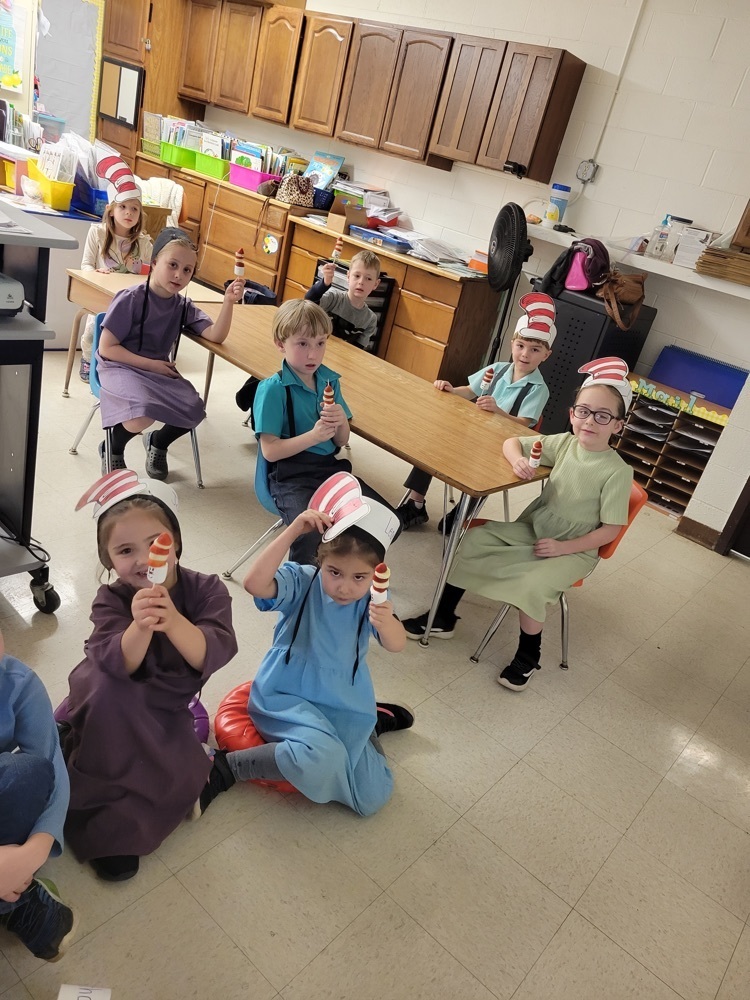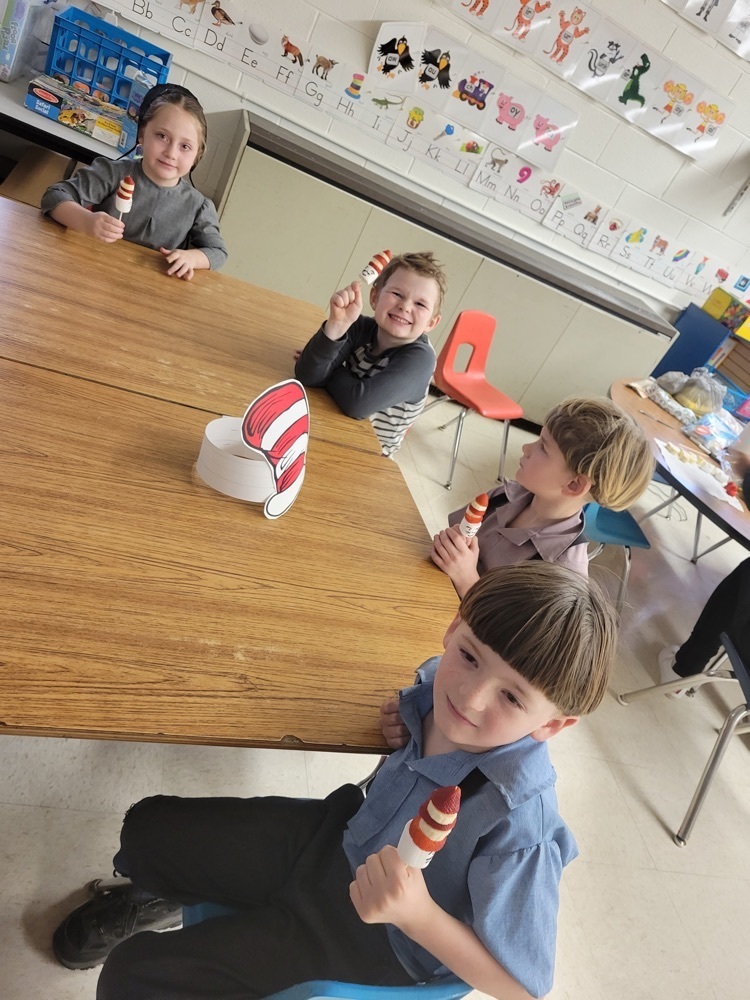 The basketball camp was a success! They finished up with scrimmages, certificates, and donuts! It was a great time!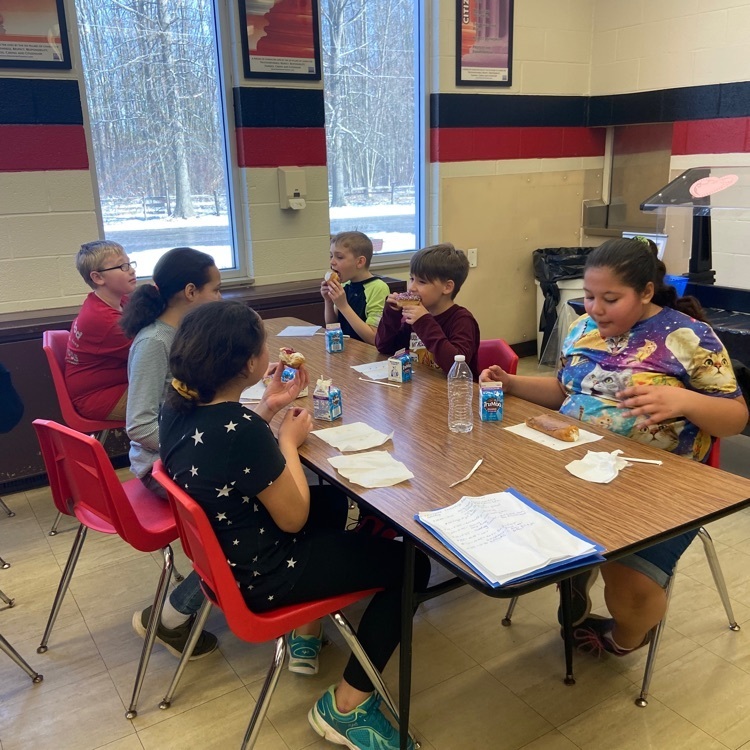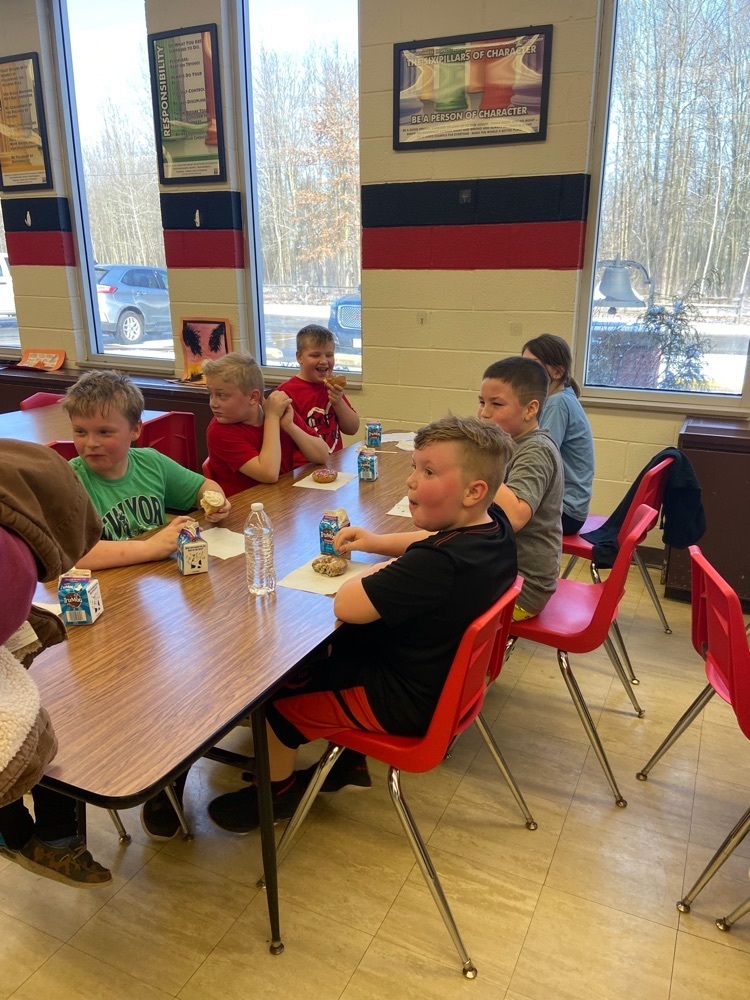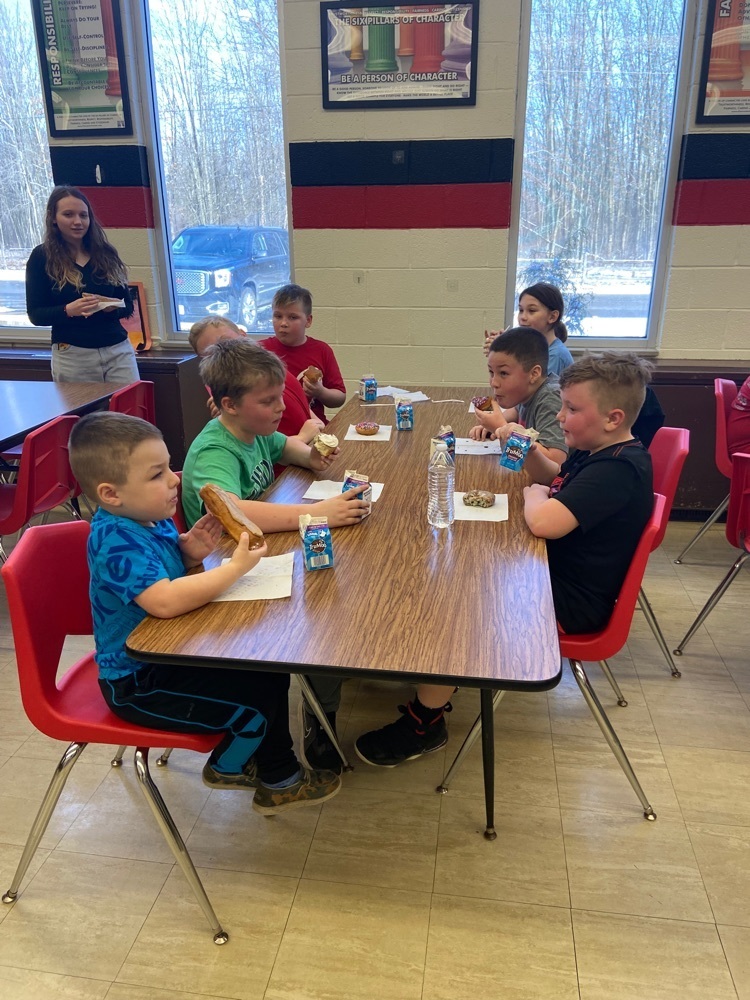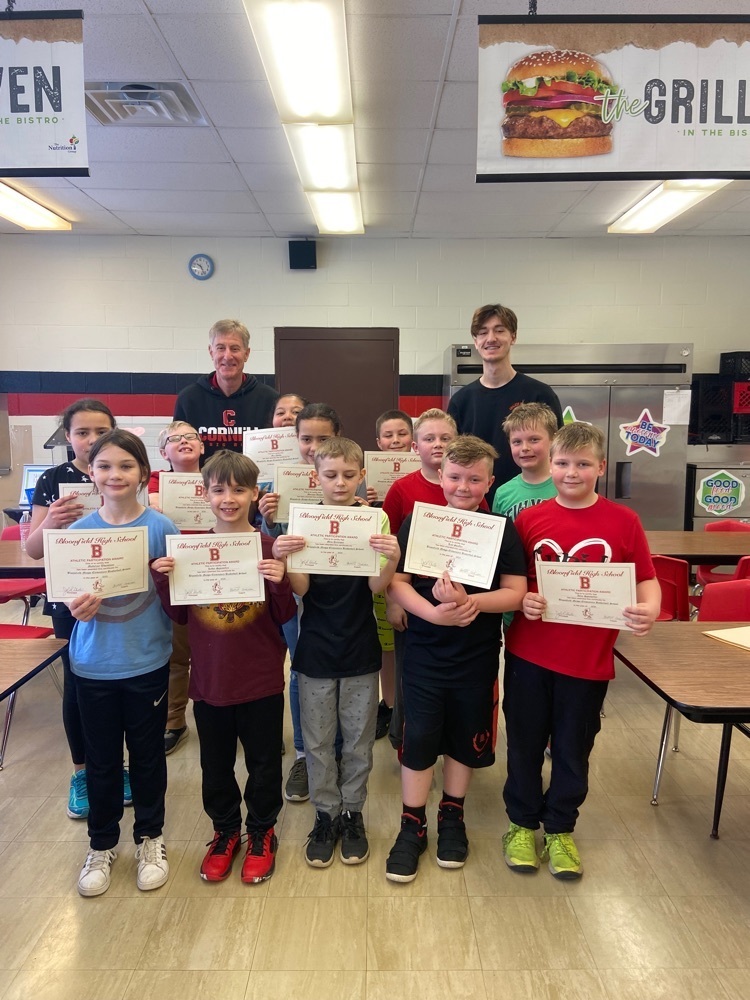 Important information for those attending basketball game tomorrow night at RMFH. Any questions please contact AD Pete Stafford.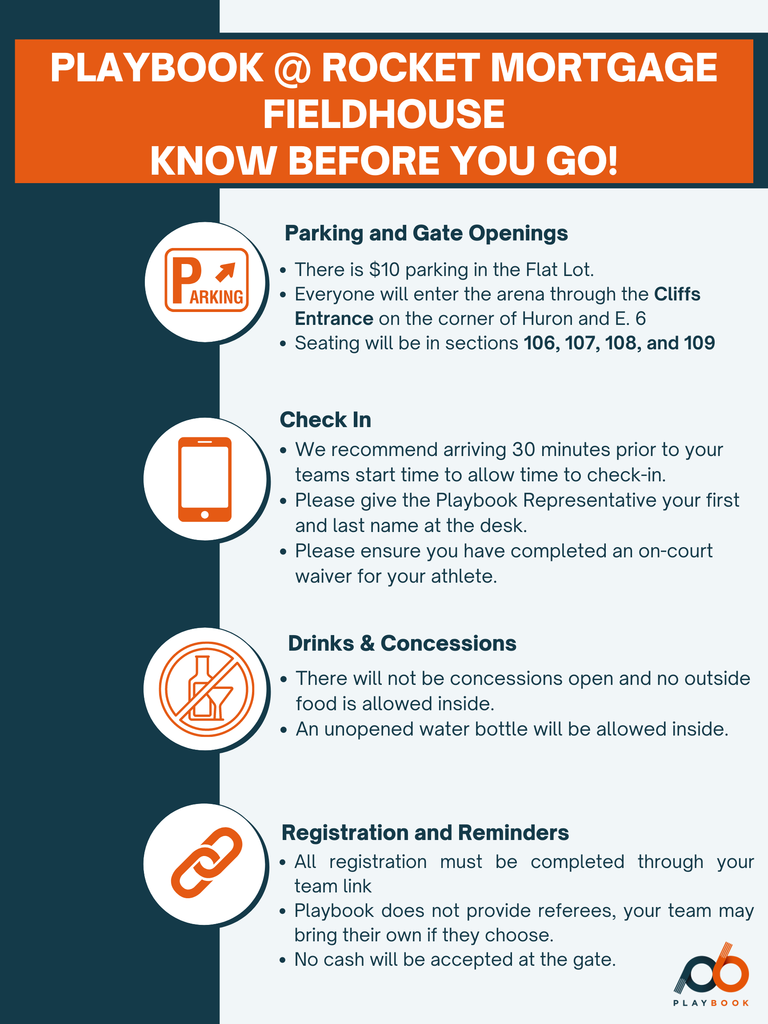 On Monday February 27, the Bloomfield boys' basketball team will travel to Rocket Mortgage Fieldhouse to play against Lorain Preparatory Academy. Tip off is 8:20 PM. Come out and support the team! Any staff, students, or parents interested in riding the bus may do so. Seats on the bus will be allotted on a first-come, first-serve basis. The ticket price is $29.95 and tickets are available at
https://www.callplaybook.com/bloomfieldhs
, or by scanning the QR code on the flyer. There will be NO cash sales of tickets at the door. Tickets MUST be purchased online. 5% of the proceeds from ticket sales will be donated back to Bloomfield High School. Concessions will be available at Rocket Mortgage Fieldhouse prices. Parking will be between $5 and $10.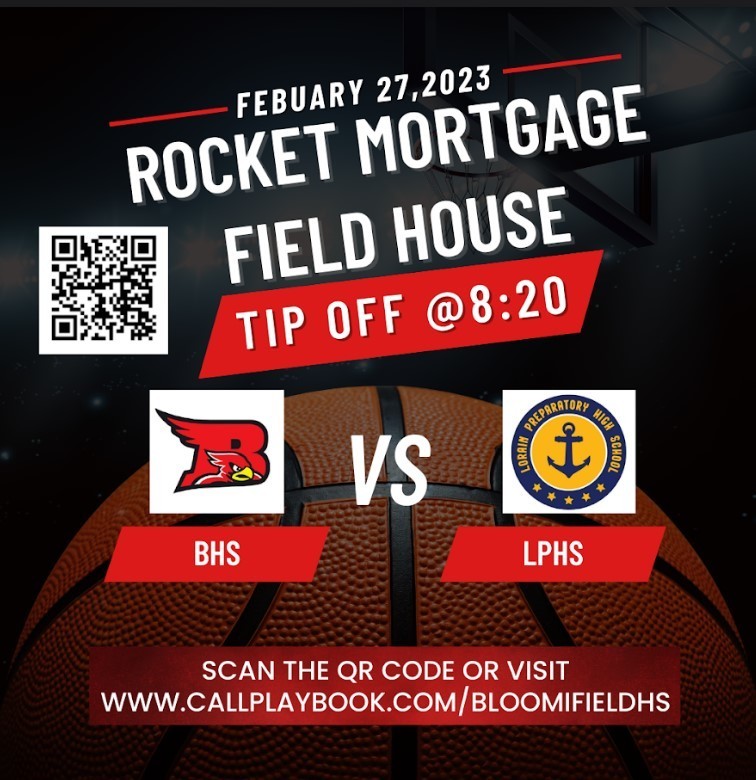 Come enjoy a Panini Lunch and view artwork by Bloomfield-Mespo Local Students on Saturday, March 4, 2023.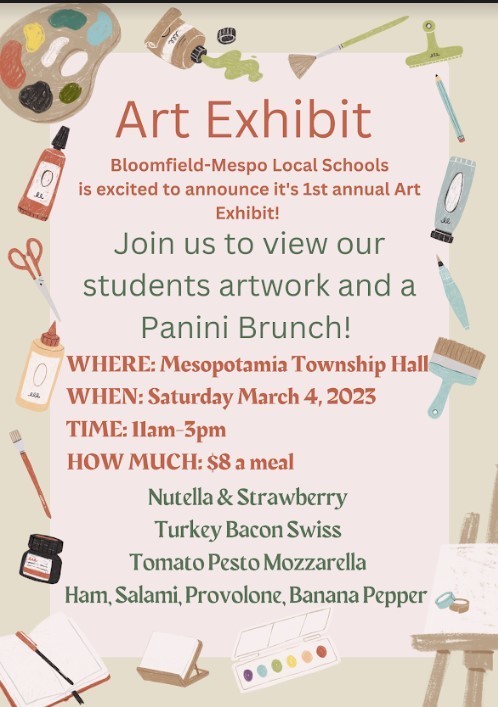 Look at these cute Valentine's that have been posted around the school ❤️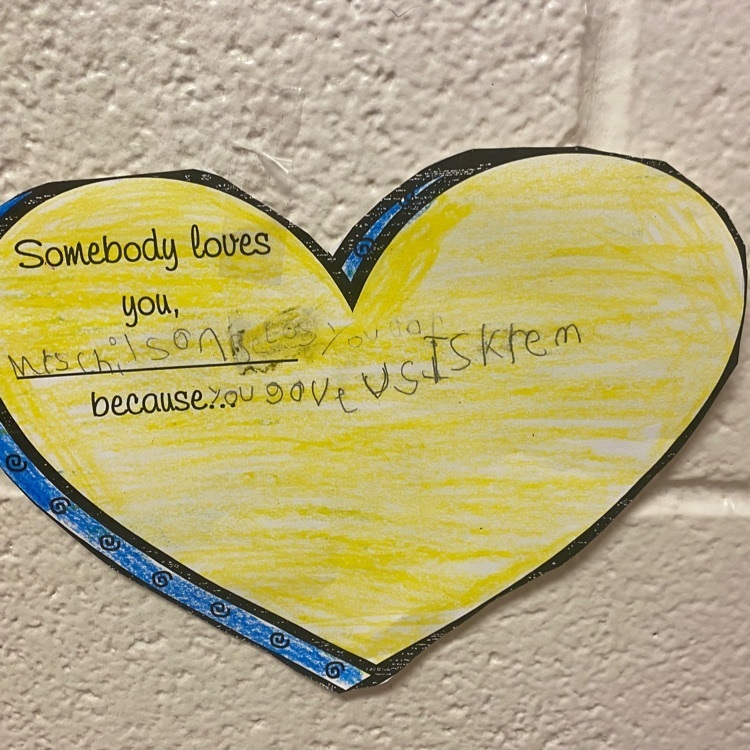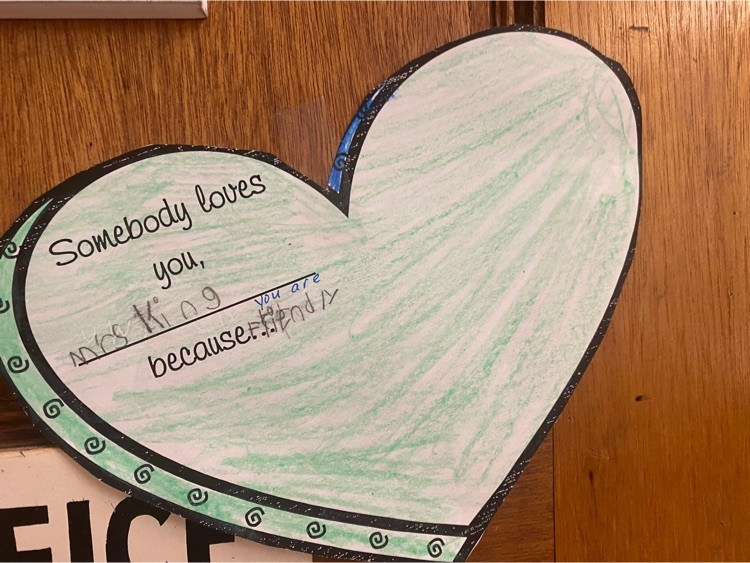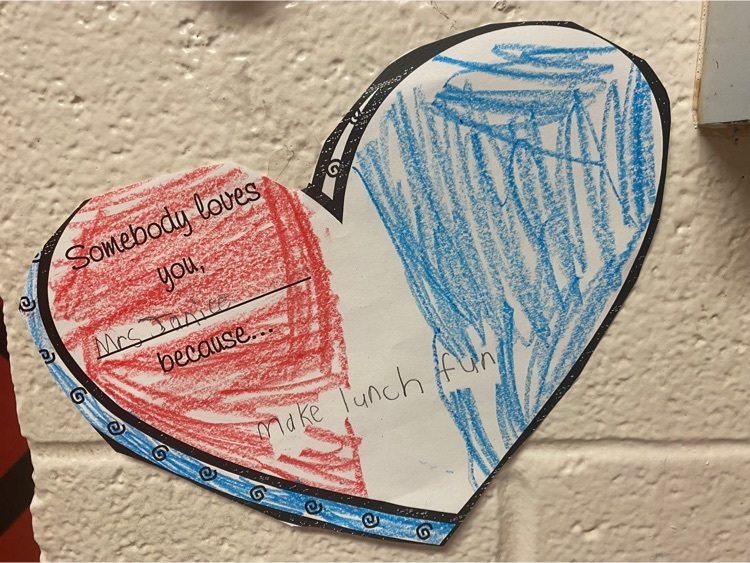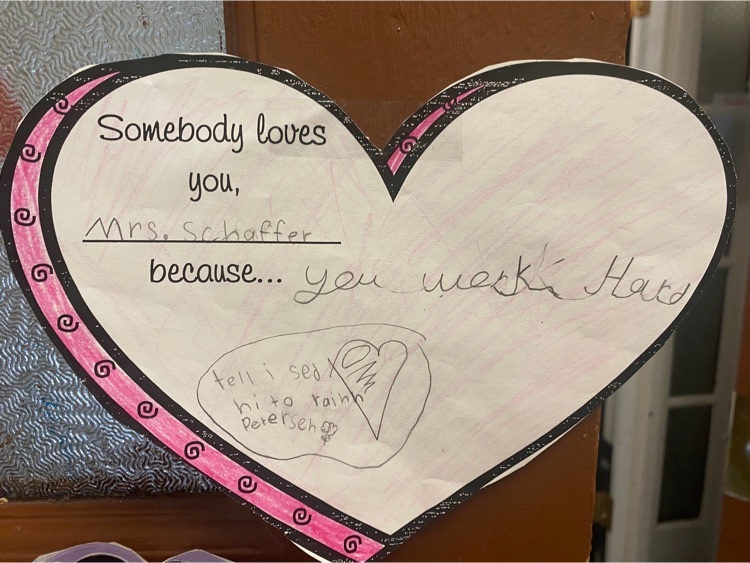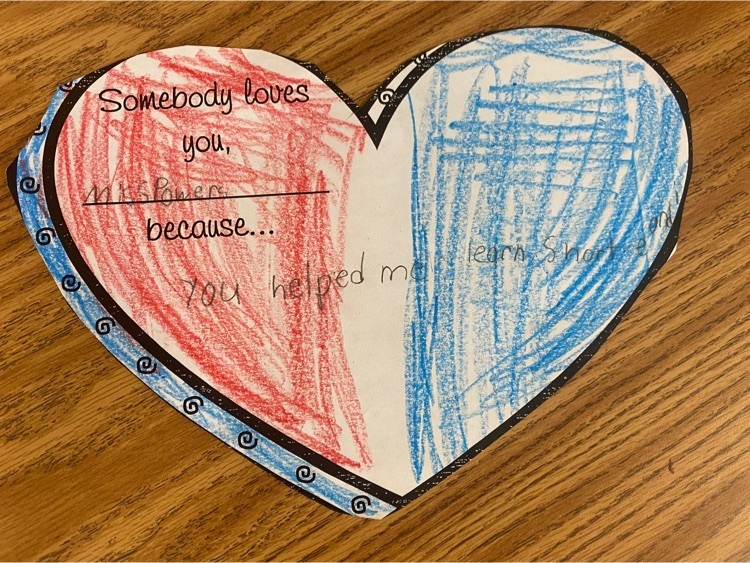 Happy Valentine's Day!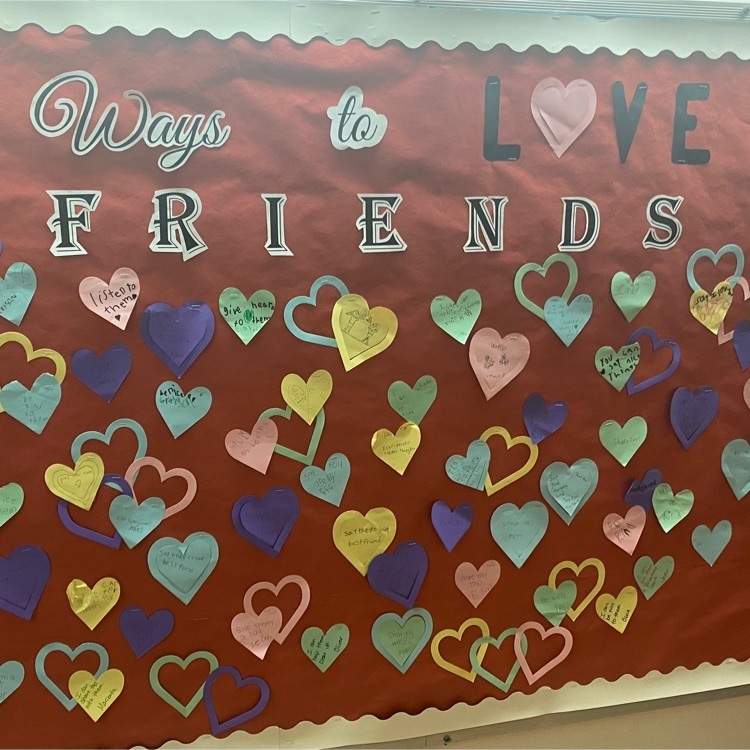 Saturday Basketball is cancelled for this Saturday 2/18. We will resume with our last session on Saturday, February 25. Parents and guests are invited to our last session to see the skills your child learned during Saturday Basketball School. We will host a short scrimmage with the young athletes.