Congratulations to the JV and Varsity Volleyball teams! Both teams swept Ravenna and Harvey in a Tri-Match!
Rent-A-Junior Auction October 4, 2022 7:00 pm Bloomfield High School Music Room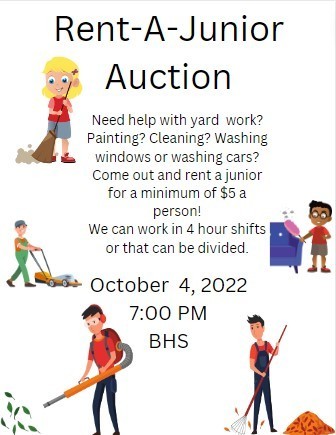 Mr. McAllister's 4th grade class shared facts about their class pet, Zorro, to the kindergarten classes.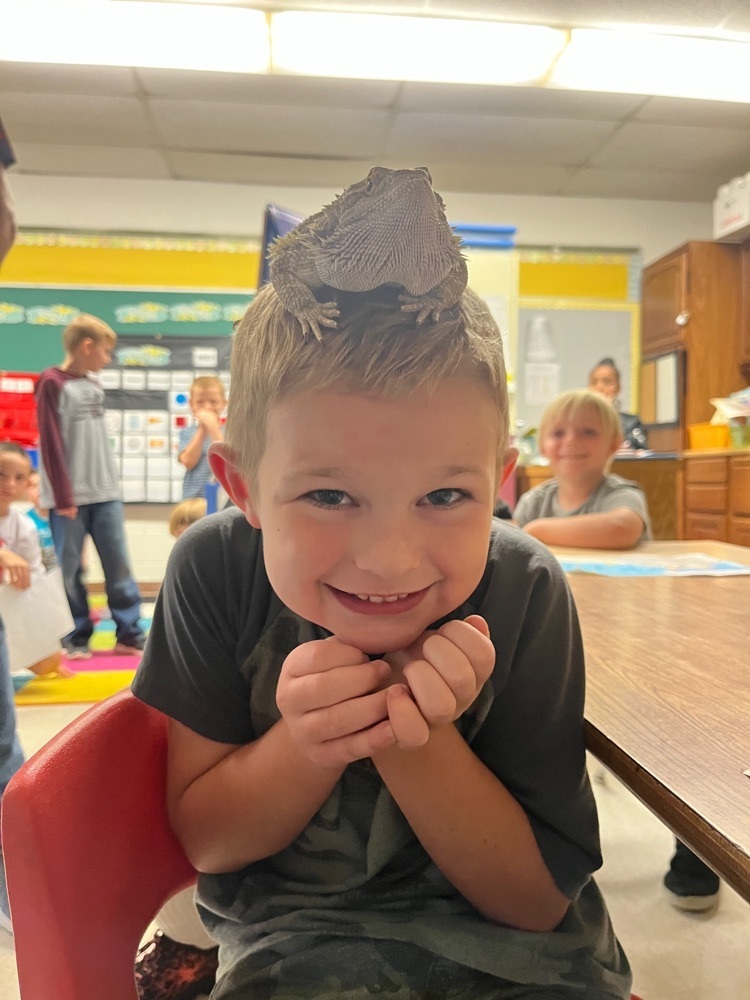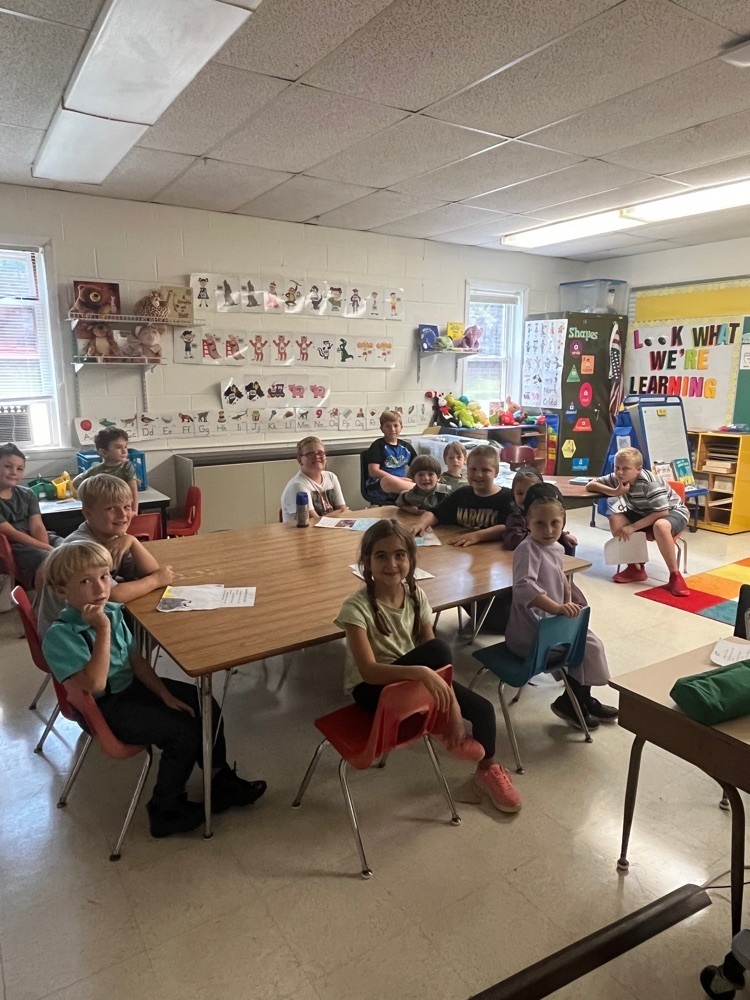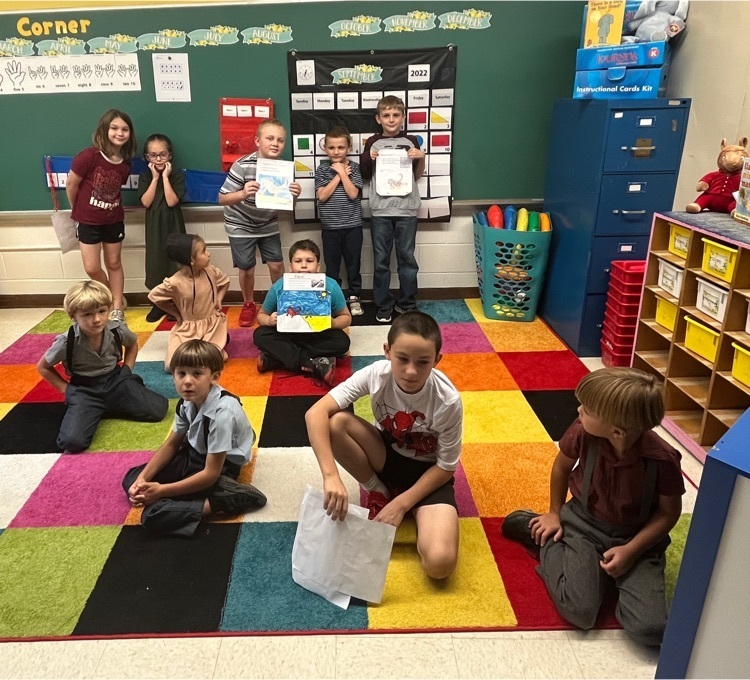 Mrs. Muccio did a lesson on respect in Mrs. Clisby's first grade class. The kids practiced respect for others by working as a group to build one tower that stands up with marshmallows and spaghetti.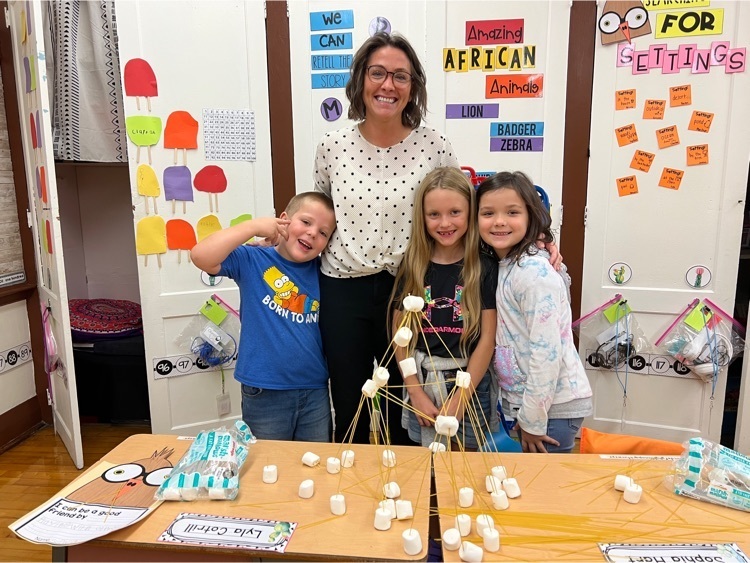 Mrs. Cole's first grade class learned about Patriot Day. They talked about "What is a Hero" and our local heros. They discussed how 22 years ago all of our heroes came together to save lives. The class wrote thank you letters to police officers, firefighters and our school nurse.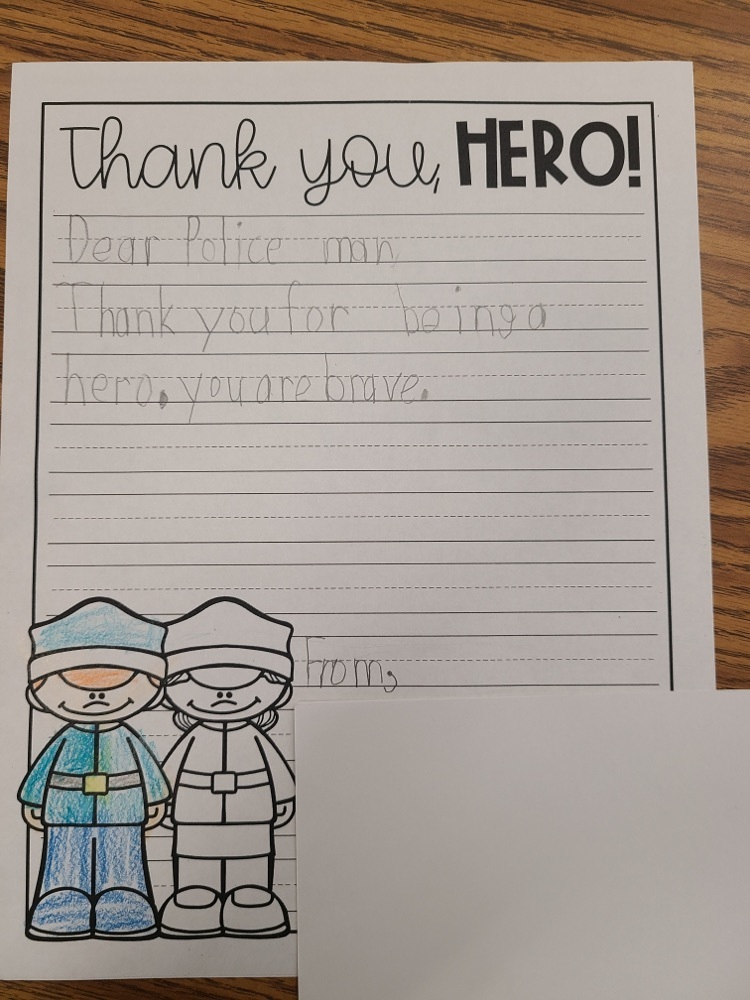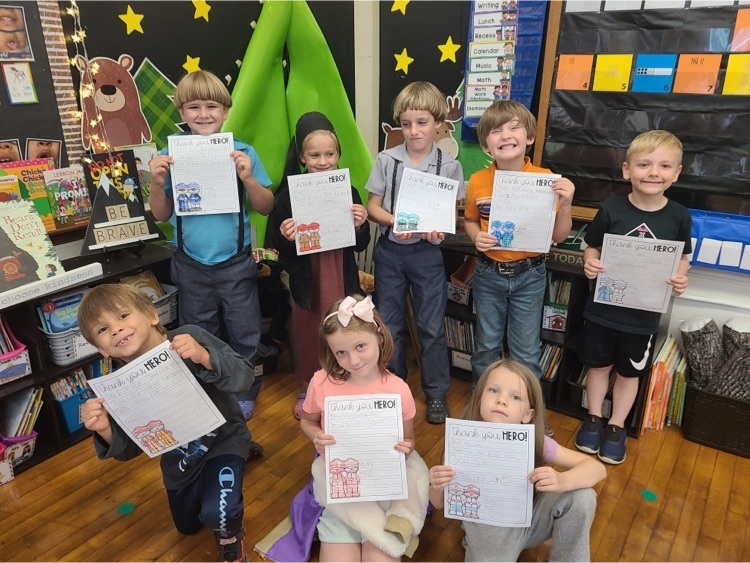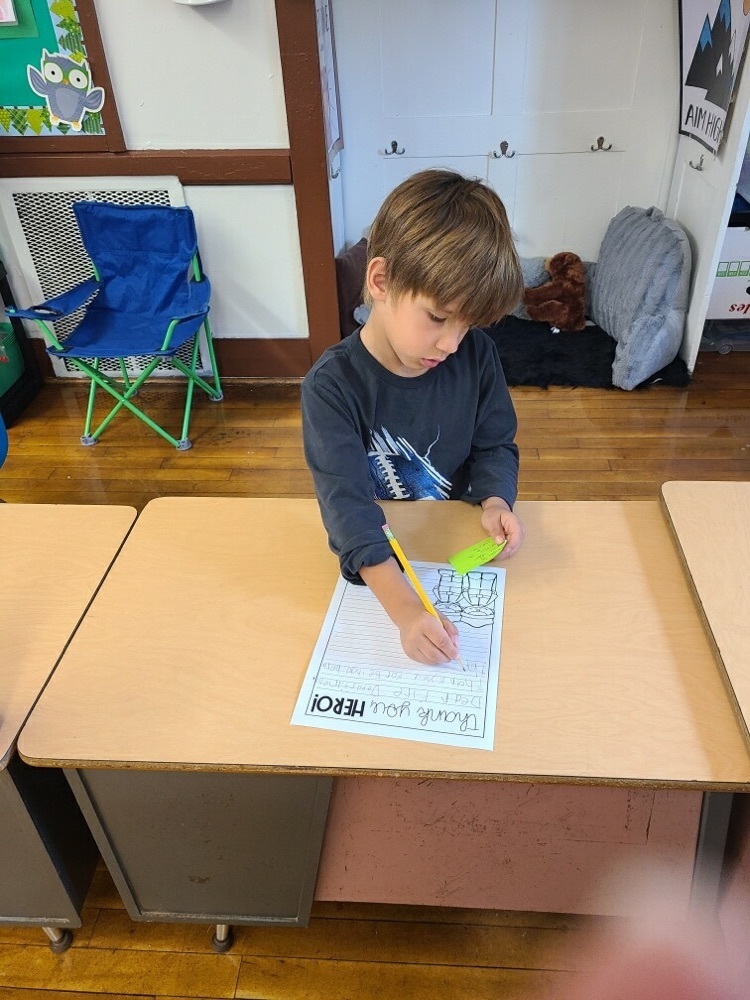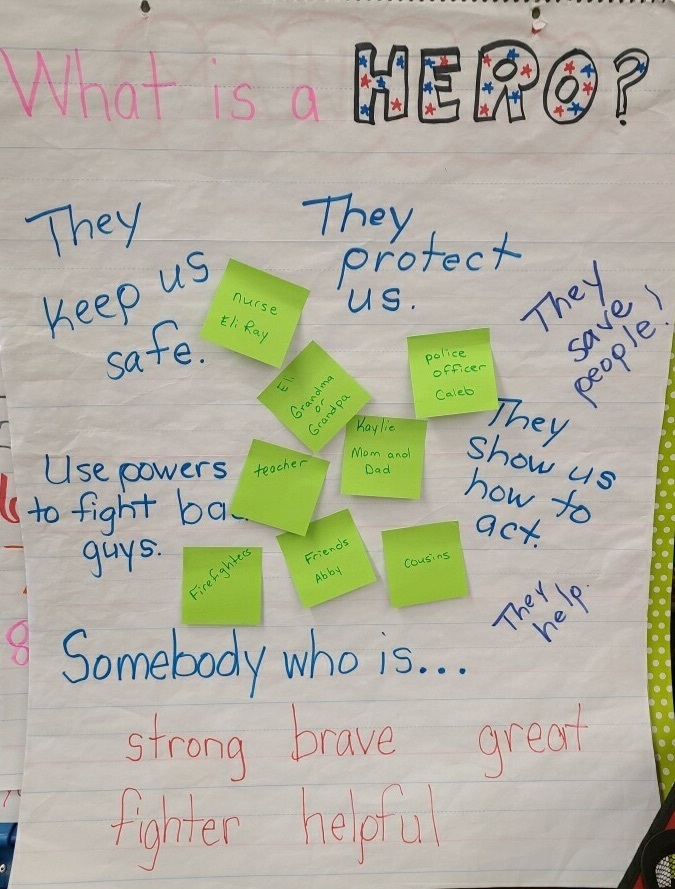 BINGO! Come out and support the Bloomfield Fire Department with a fun night of Bingo! Saturday October 8, 2022 from 5:00-8:00 pm.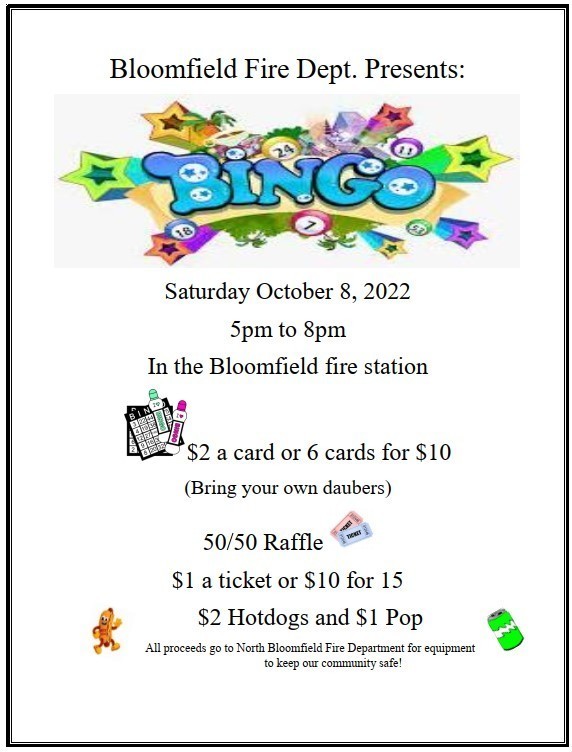 Lady Cards Volleyball move to 5-4 on the season with wins over Harvey and Chaney
Lady Cards take down Mathews in 3 sets!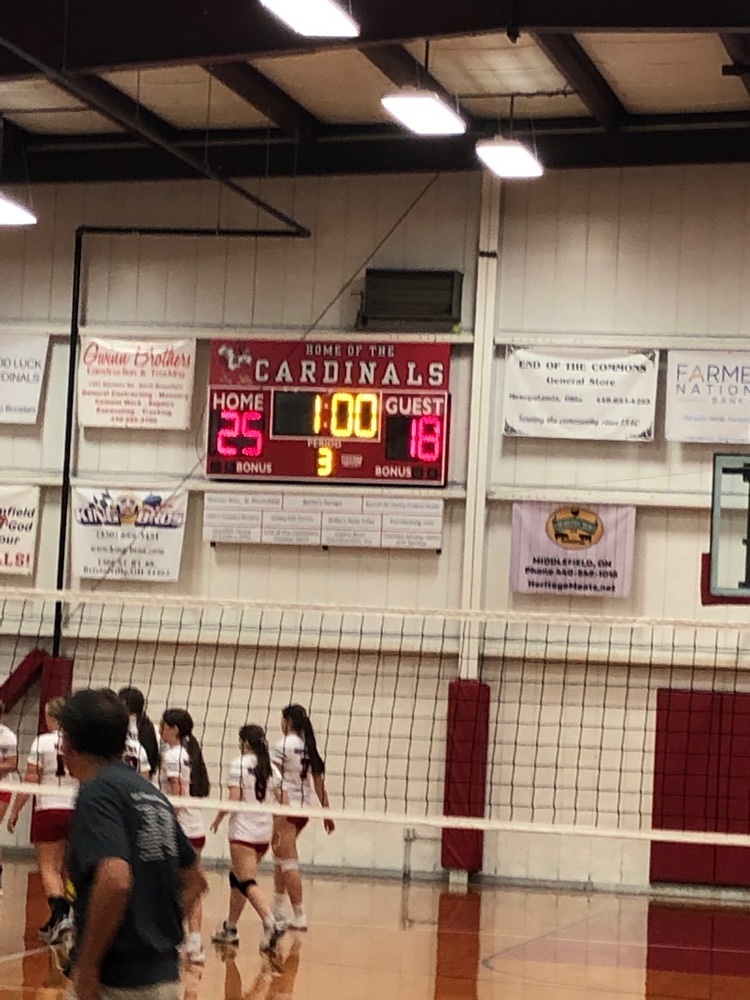 JV Lady Cards beat Mathews in 3 sets!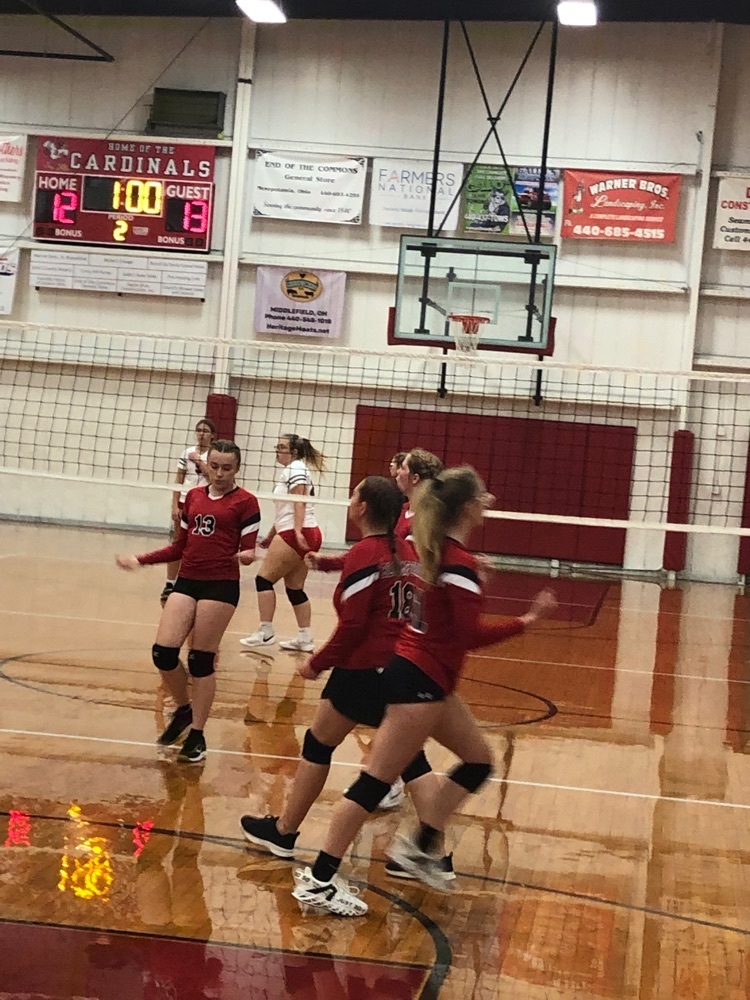 Mesopotamia Elementary held summer school in August. Mrs. McCuen's art activities were super cool and the students did a wonderful job!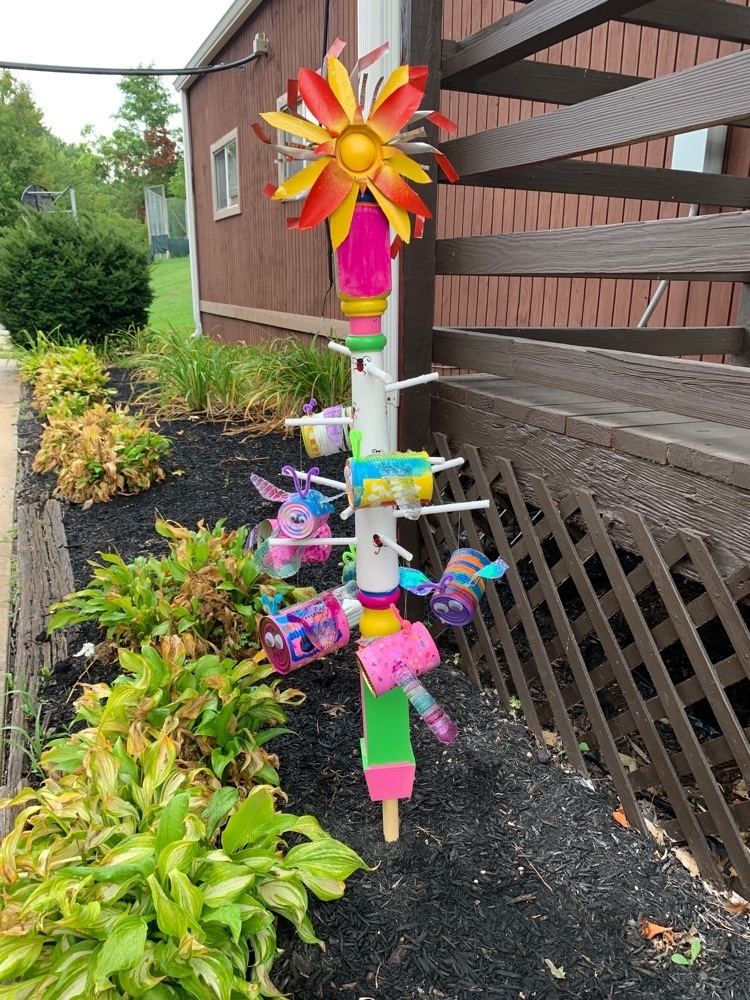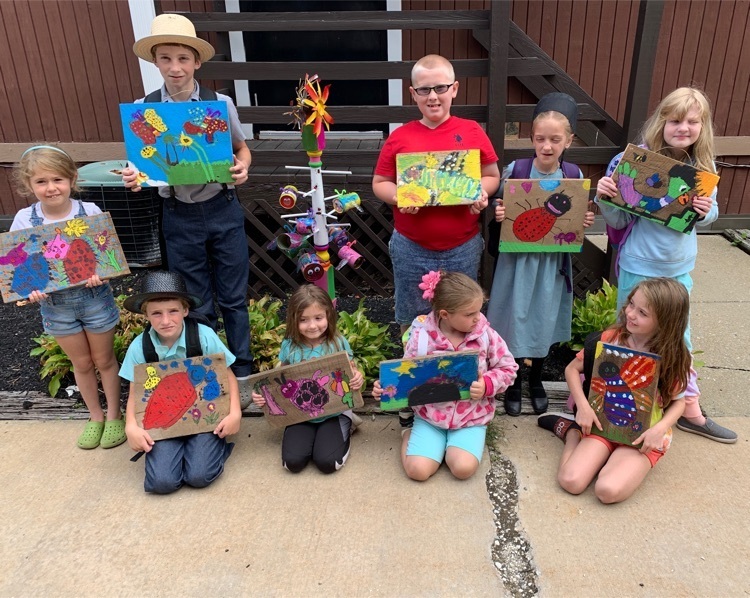 Following the Golden Rule is one way to exhibit RESPECT towards others!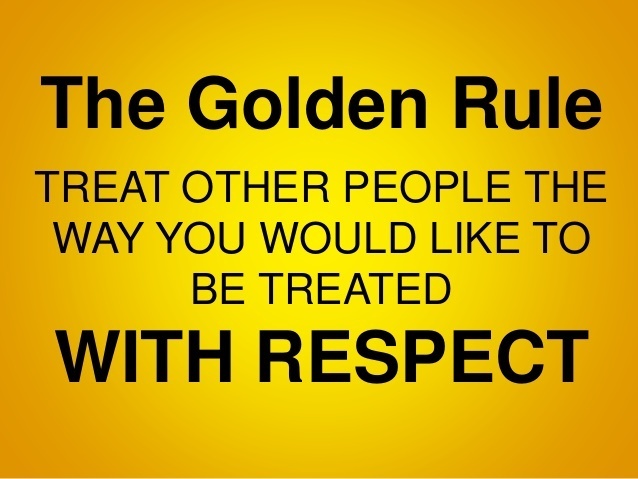 Lady Cards come back from being down 7-0 in the fifth set to win 16-14! Lady Cards are 1-0 on the season!
Varsity VB up 2 sets O against Ravenna
The Lady Cards VB Team opens the season tonight against Ravenna. JV game is at 5:30 pm. Varsity action starts at 7:00 pm. If you can't make the game-you can live stream the game through NFHS! Go Cards!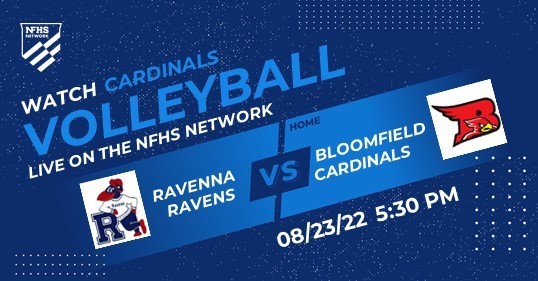 School Meal Information and applications have been mailed to families. Please be on the look out for this in your mail.

Mesopotamia Elementary Open House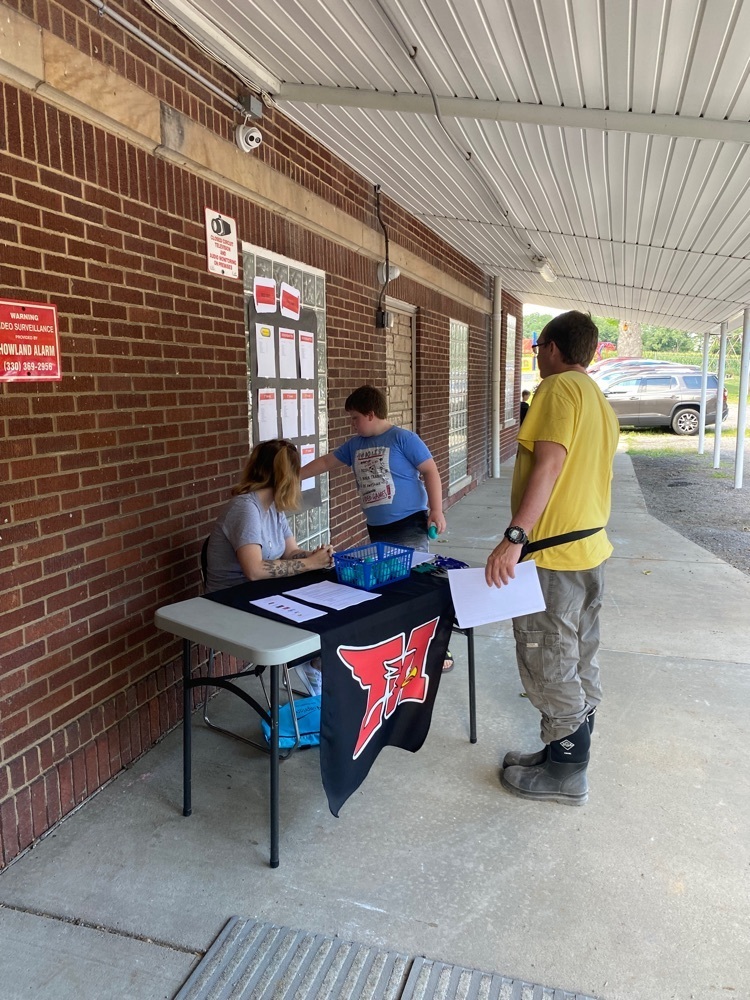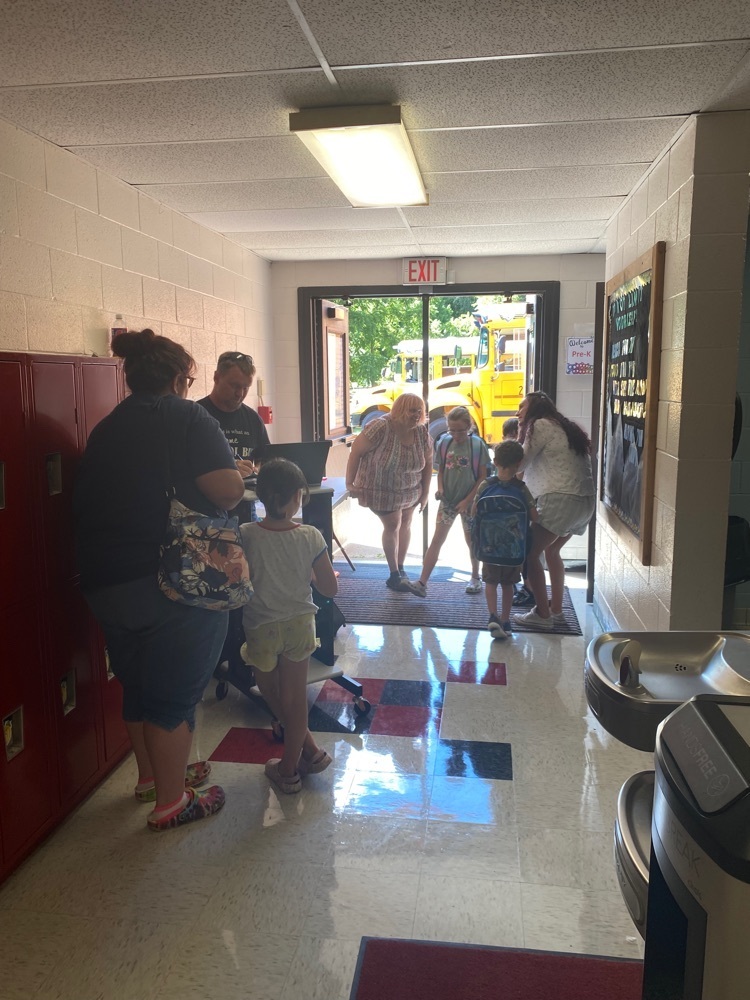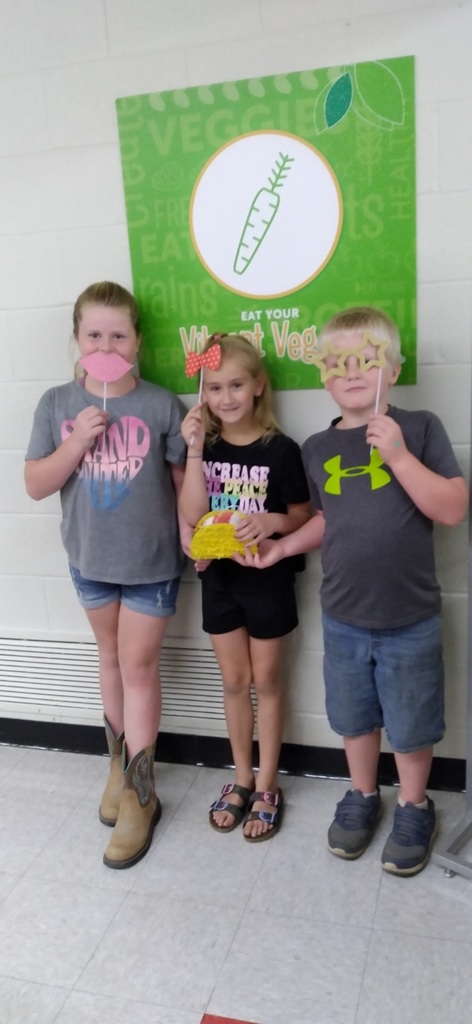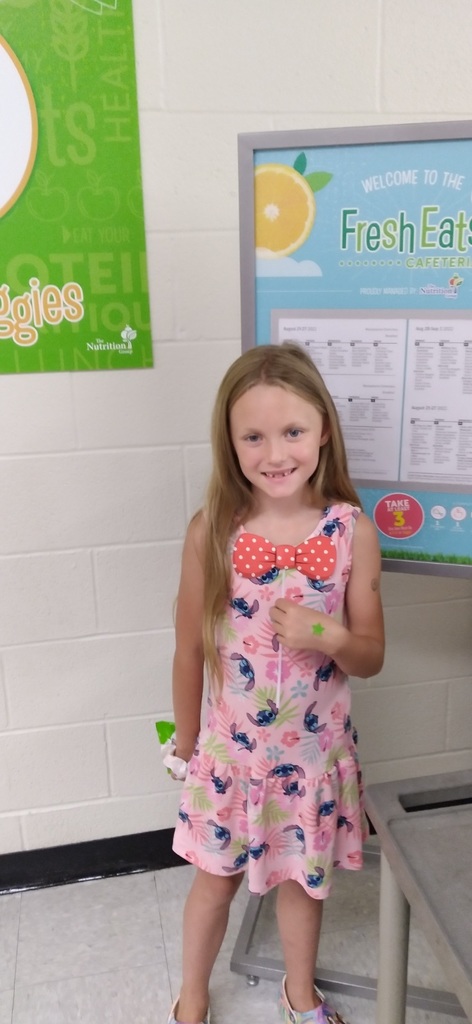 The Bloomfield High School Staff is excited for start of the 2022-23 school year! Open House and Meet the Staff Night is Thursday August 18th from 3:00 to 5:00 PM. Families are welcome to come and tour the school at this time. You will have the opportunity to meet the BHS teachers for this upcoming school year. Hope to see you at Open House!

The Mesopotamia Elementary Staff is excited for the upcoming school year! I would like to remind you of some important dates. We will be having our Open House this Thursday, August 11th from 2:00-4:00 PM Families are welcome to tour the school at this time. (If a parent is working, have a relative or caregiver to bring your child.) • Students will find out their assigned classroom teacher • Receive informational materials • Busing & Food Service information will also be available We encourage you to bring your child's school supplies this Thursday. Supply lists are available on the district webpage and Facebook page or in the school office. School starts for all students on Monday, August 22. We look forward to seeing you at our Open House!
UPDATE! Mandatory parent player meeting for all athletes grades 7-12 will be Thursday August 11, 2022 at 6:30 pm in the High School Cafeteria. Any Questions please contact Mr. Stafford at
peter.stafford@blmschools.org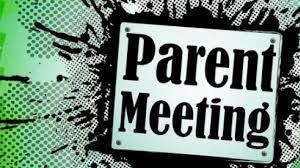 Mandatory parent player meeting for all athletes grades 7-12 will be Thursday August 11, 2022 in the High School Cafeteria. Any Questions please contact Mr. Stafford at
peter.stafford@blmschools.org