Due to weather conditions today's softball game against Bristol has been cancelled.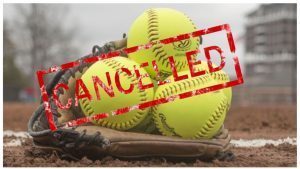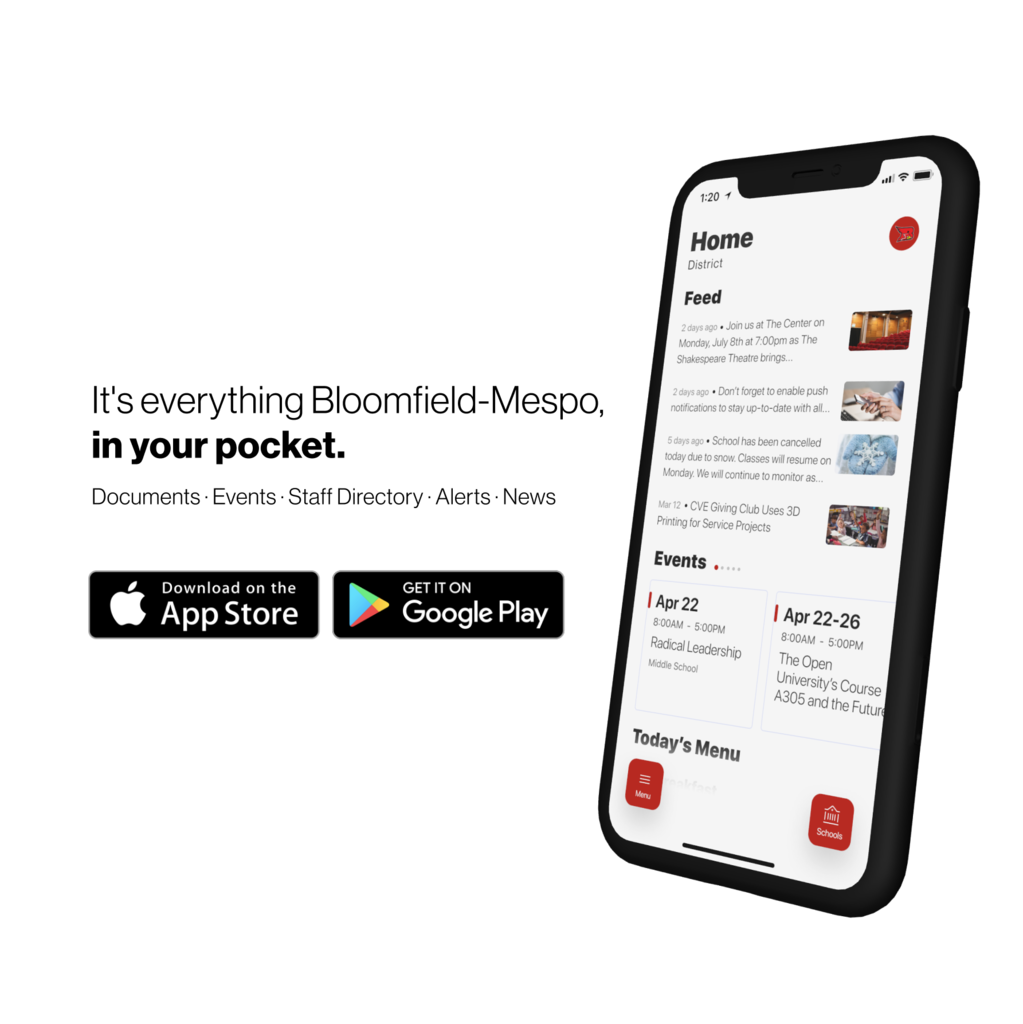 The district will be on a two bus run this afternoon, Tuesday, 5/3/2022. Please plan accordingly.
End of 3 Lady Cards trail Windham 3-0
Please take time to thank our teachers and support staff.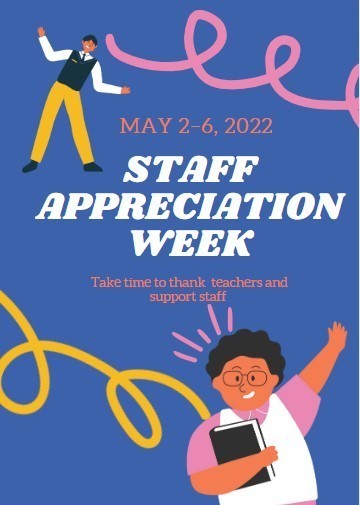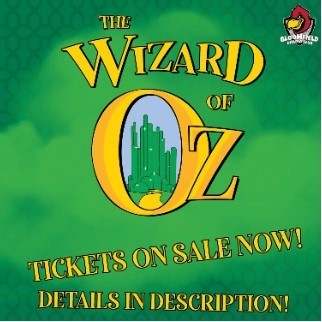 Senior Softball players will be recognized at today's home softball game versus Windham. Good Luck Ladies!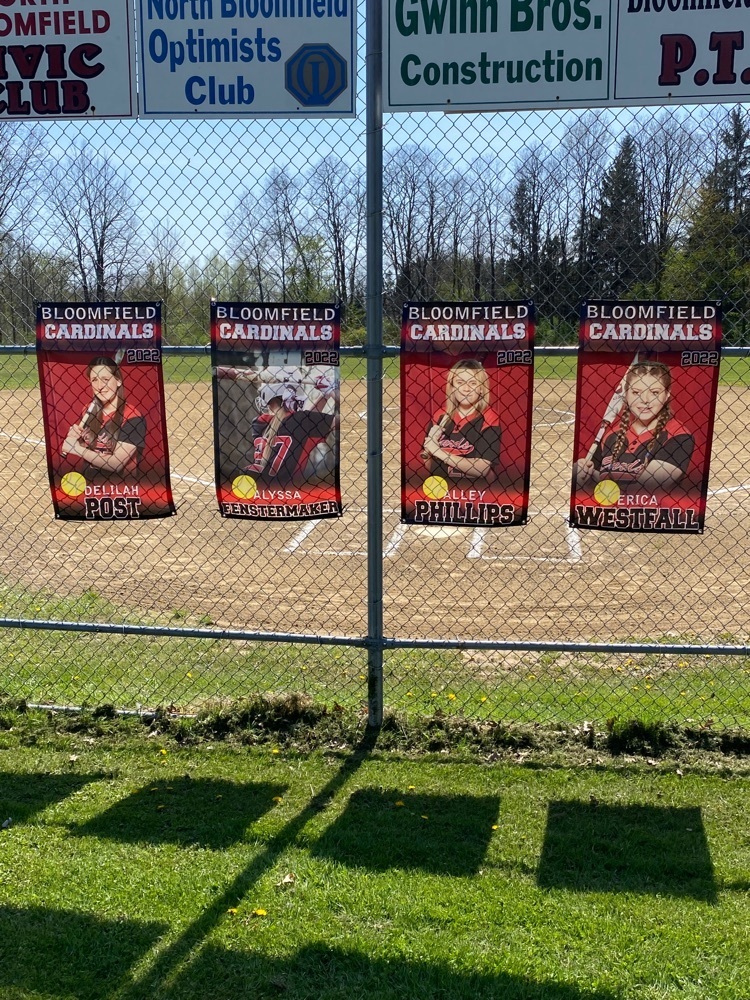 Varsity Track at Lakeview Invitational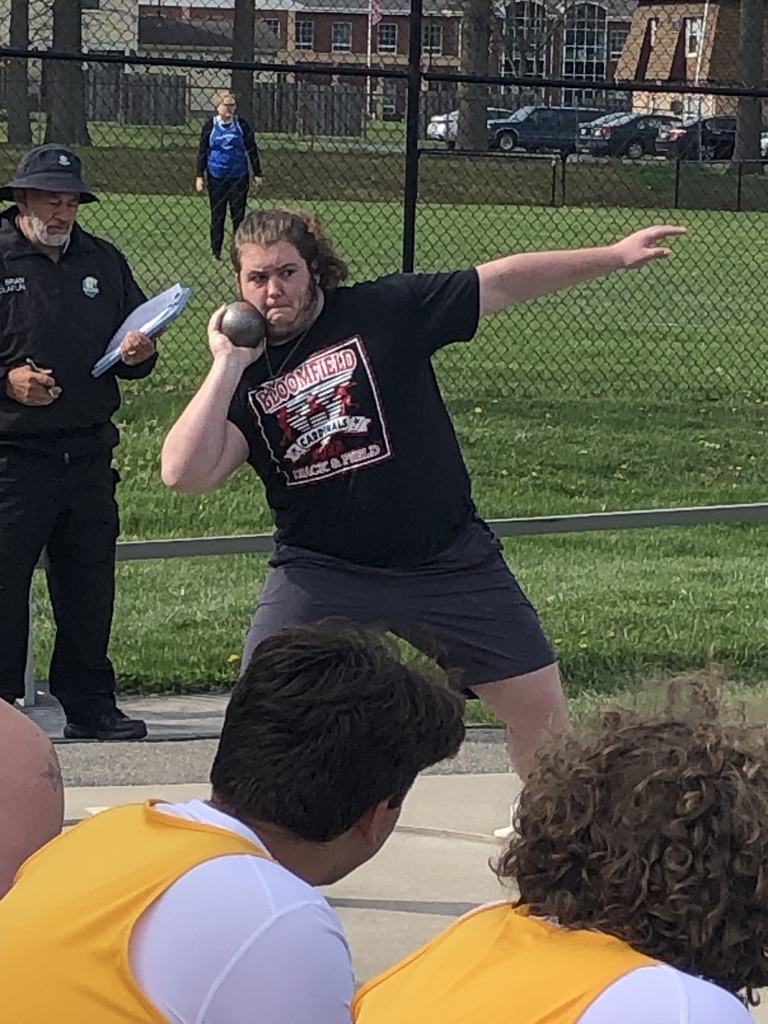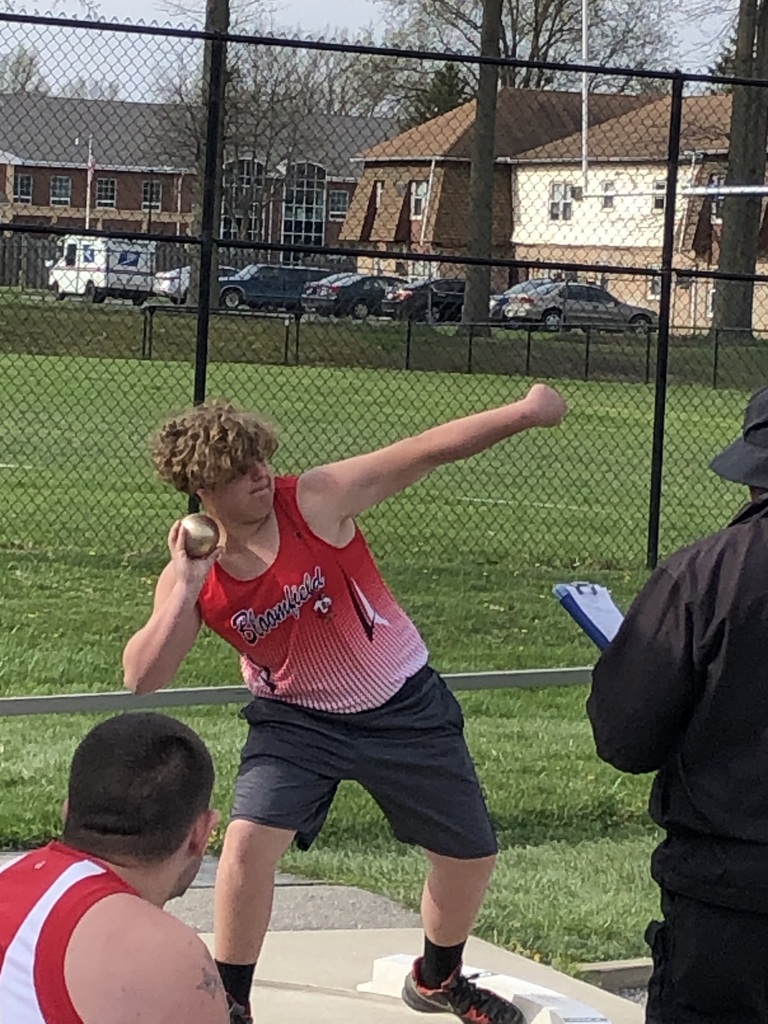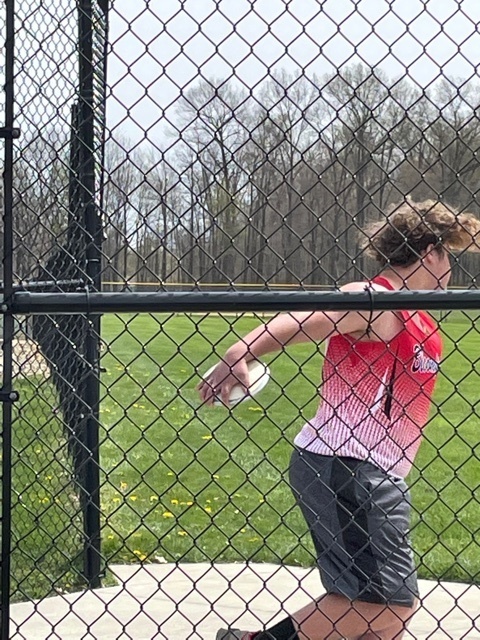 Congratulations to Senior Softball team members!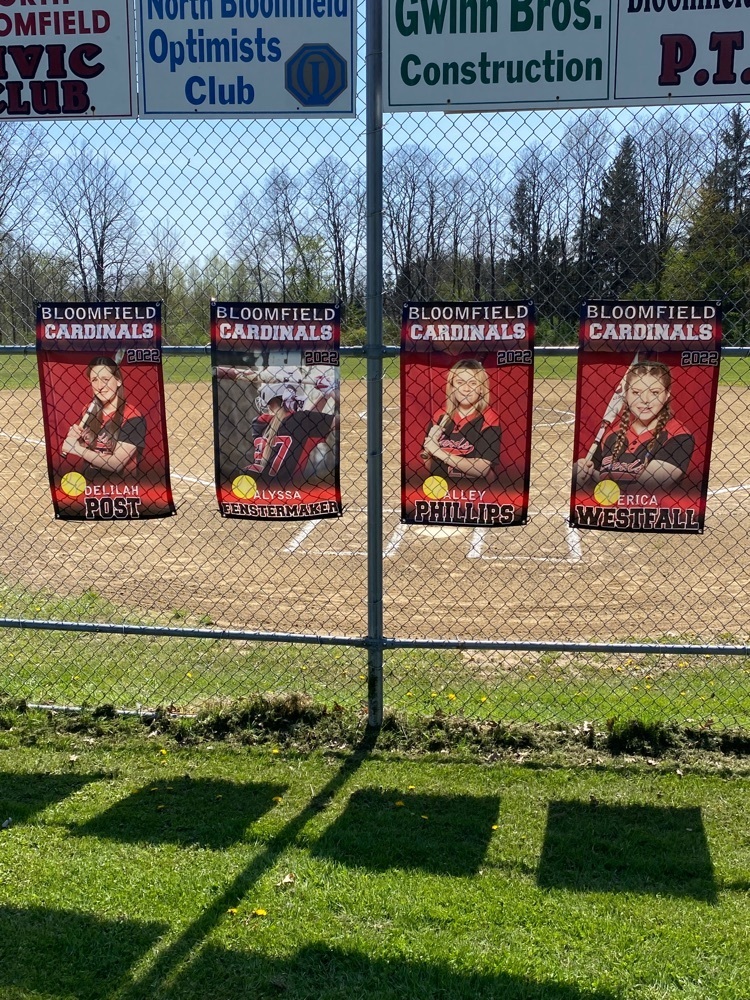 Lady Cards with a walk-off win 11-10!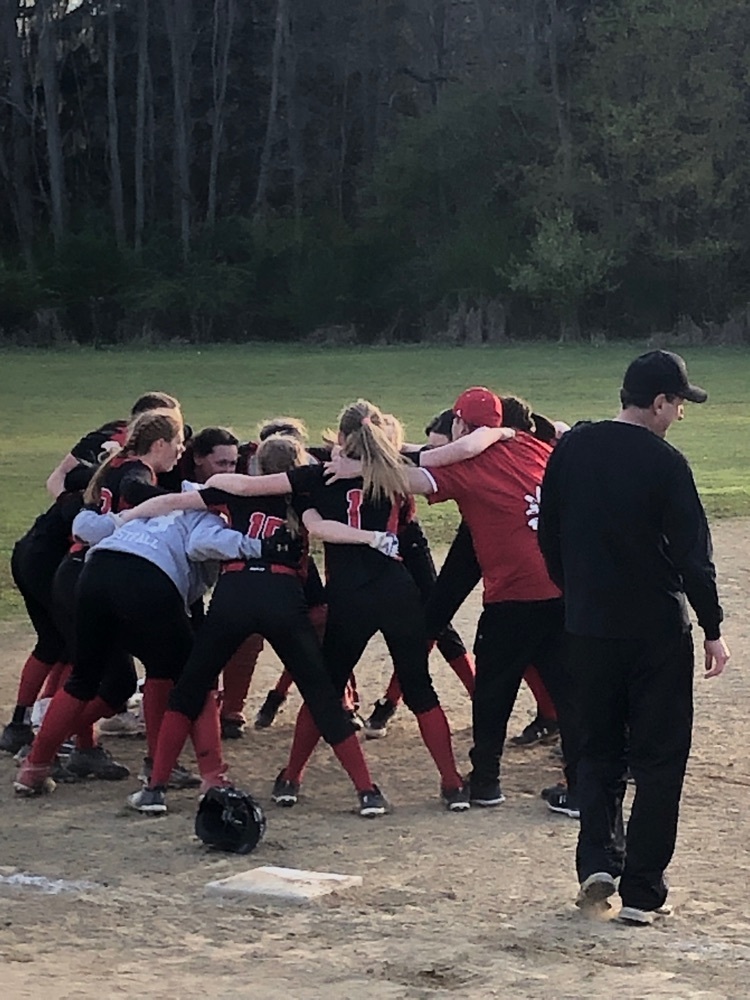 End of 6 Lady Cards down 10-9tpMaplewood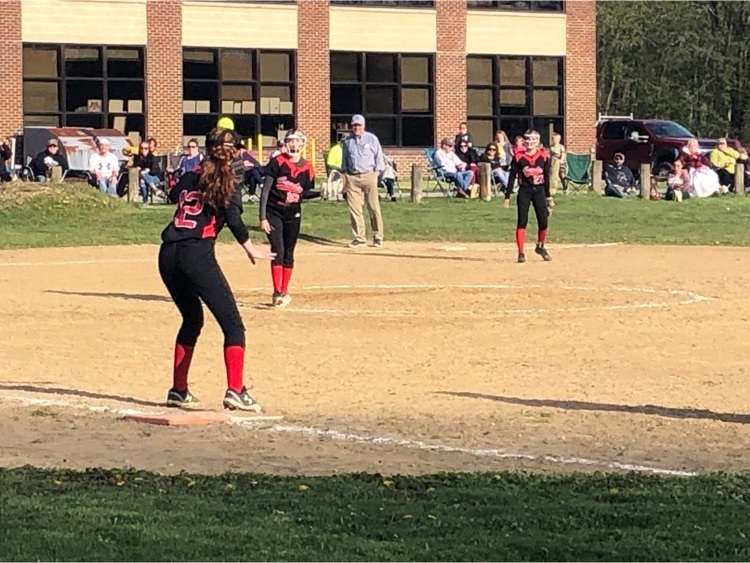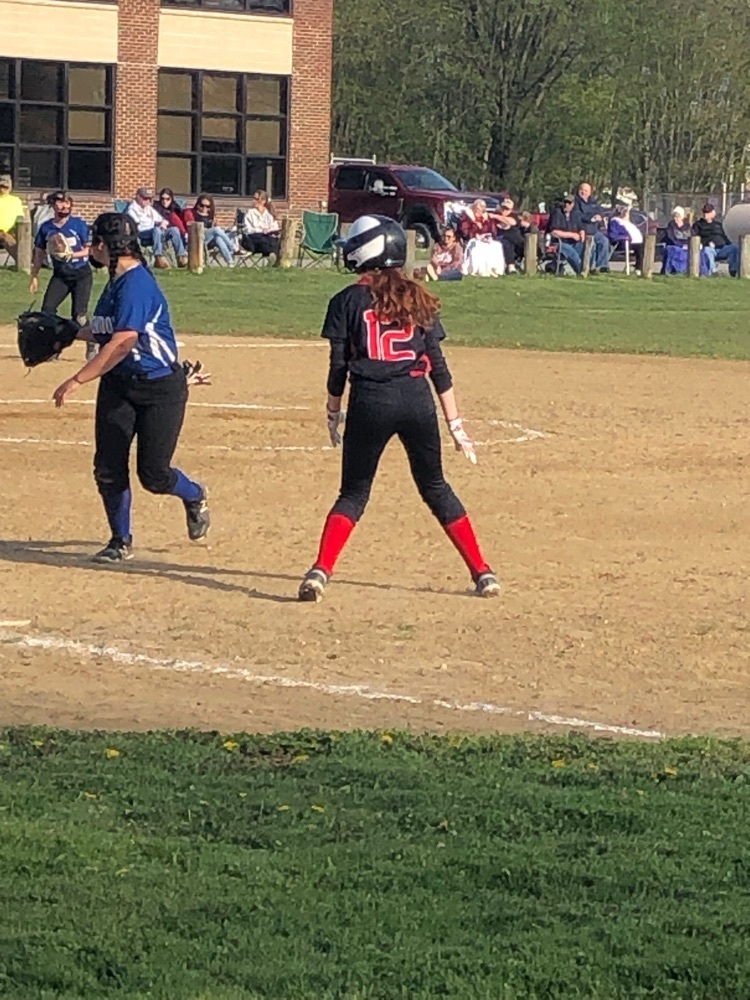 Come enjoy a Spaghetti Dinner and then cheer on the Lady Cardinals as they take on Maplewood!.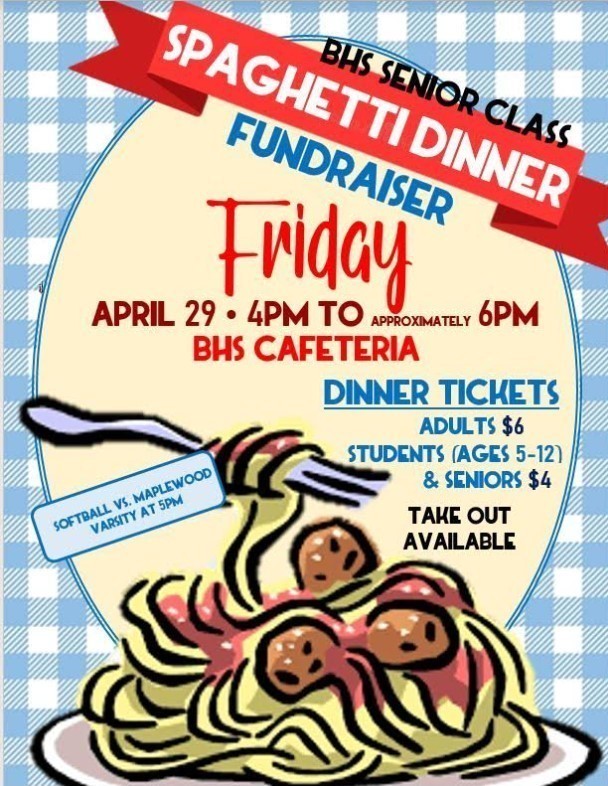 The 2022 BHS valedictorians attended the Trumbull County Valedictorian Breakfast and Recognition program this morning at DeLucia's. Congratulations to Vivian Gwinn, Miranda Chitwood and Ryan Santha.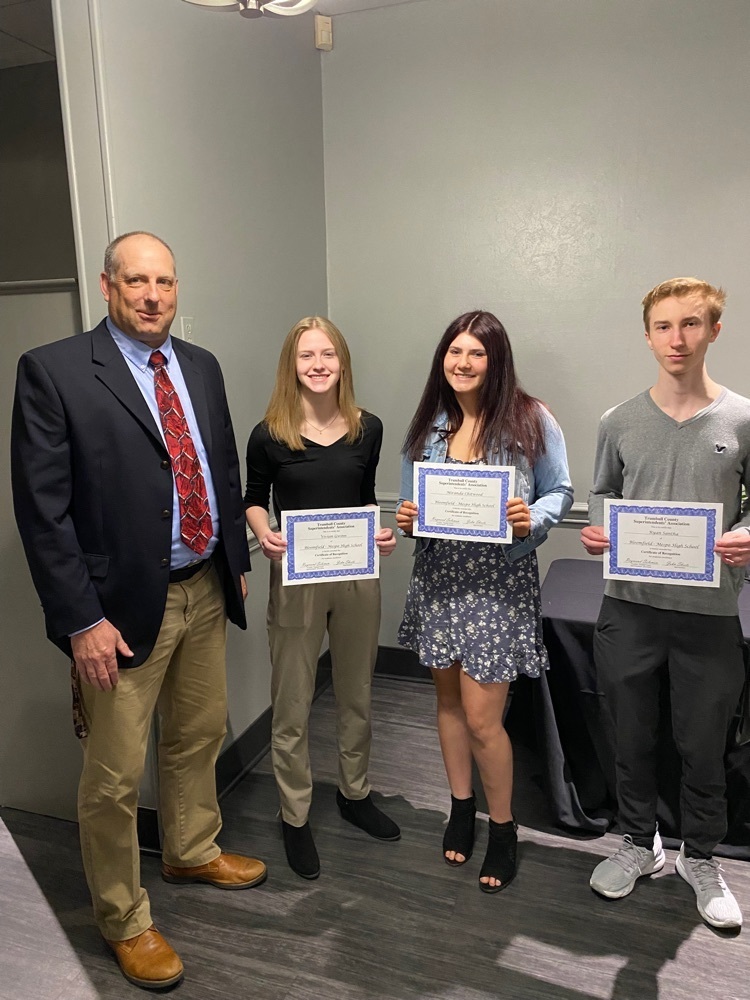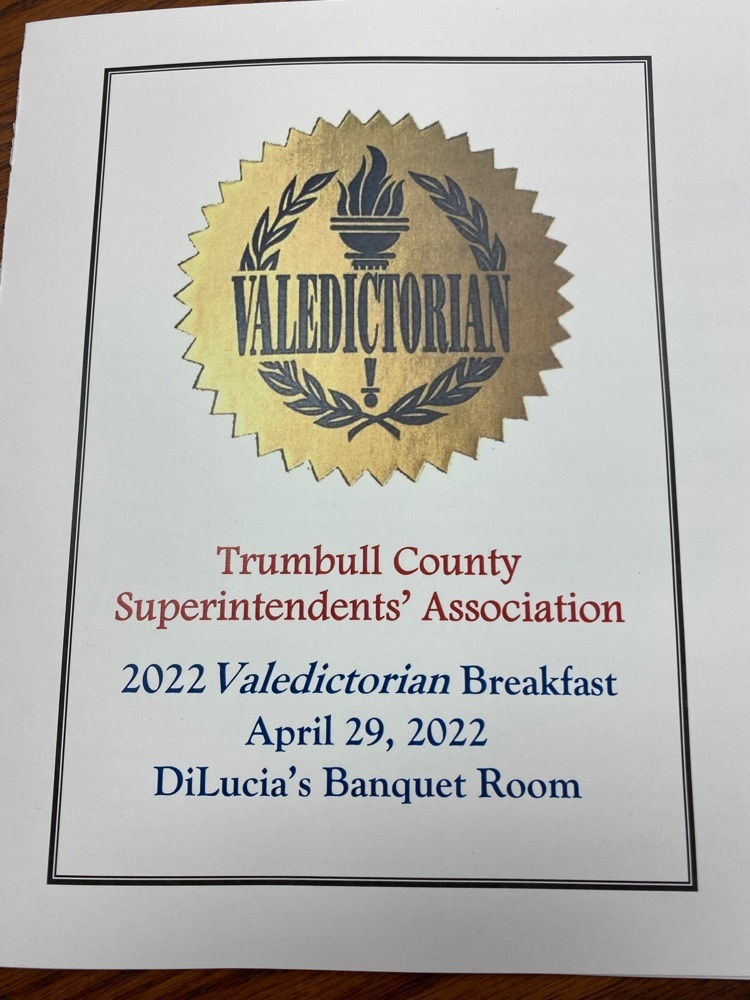 Prom Spirt Week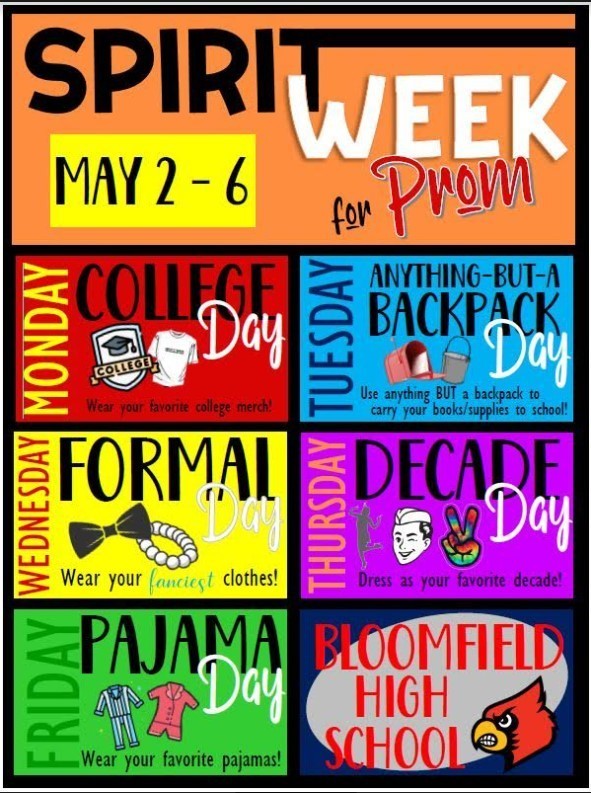 Mrs. G's 8th Grade Science Class measuring differences in friction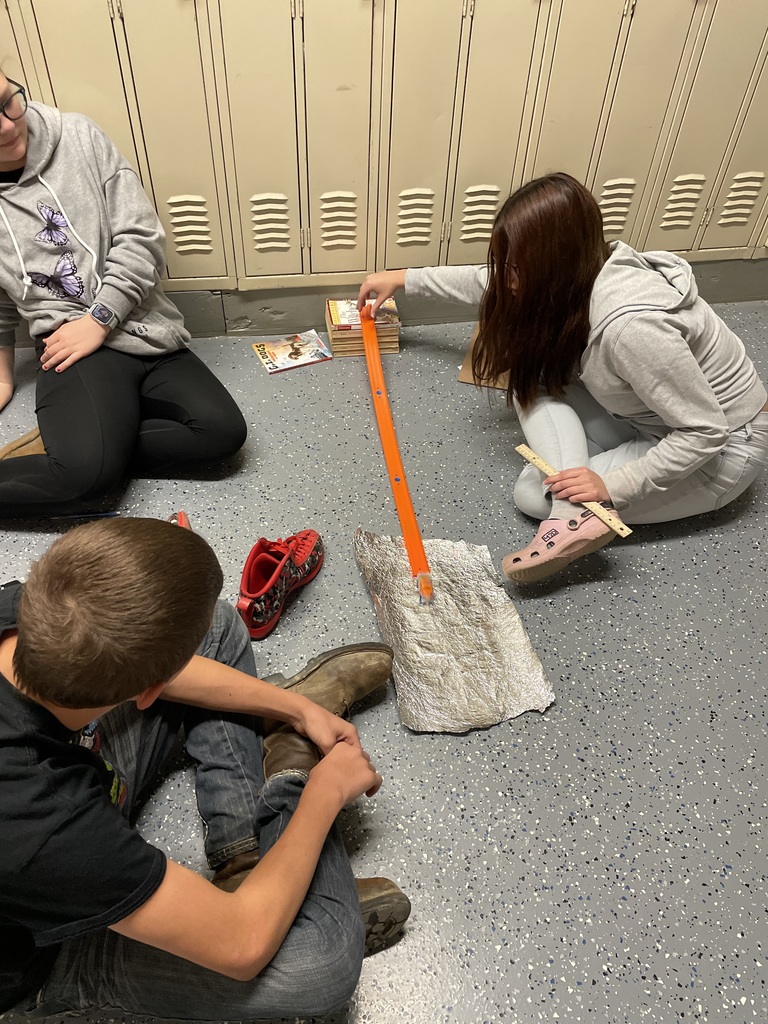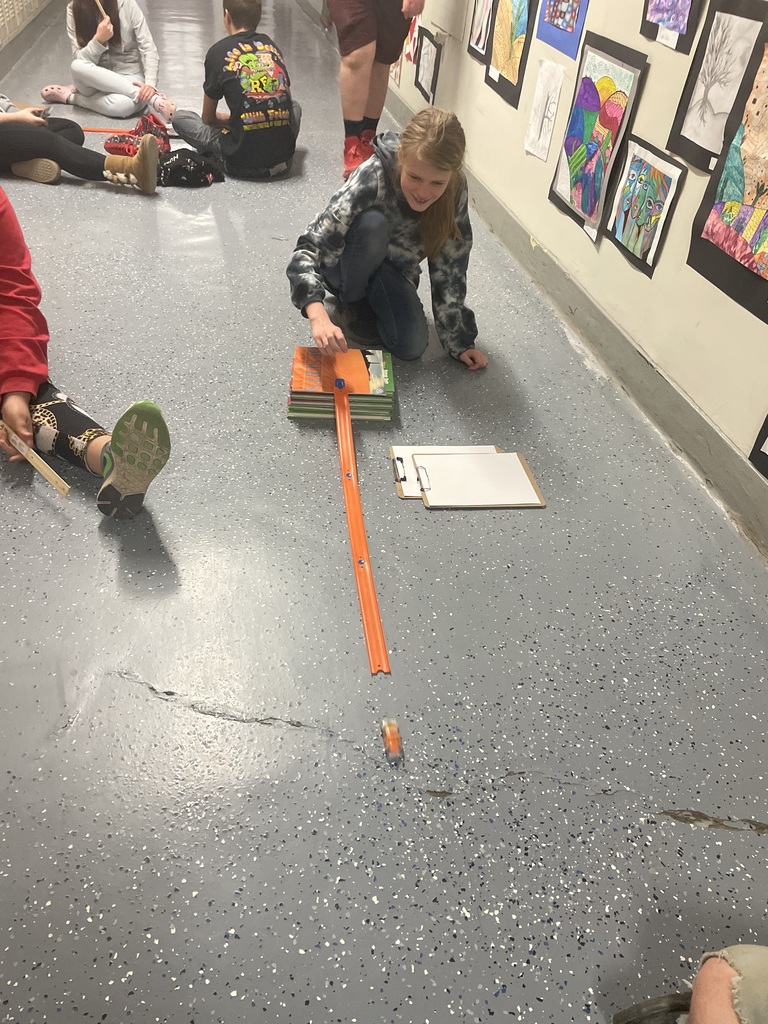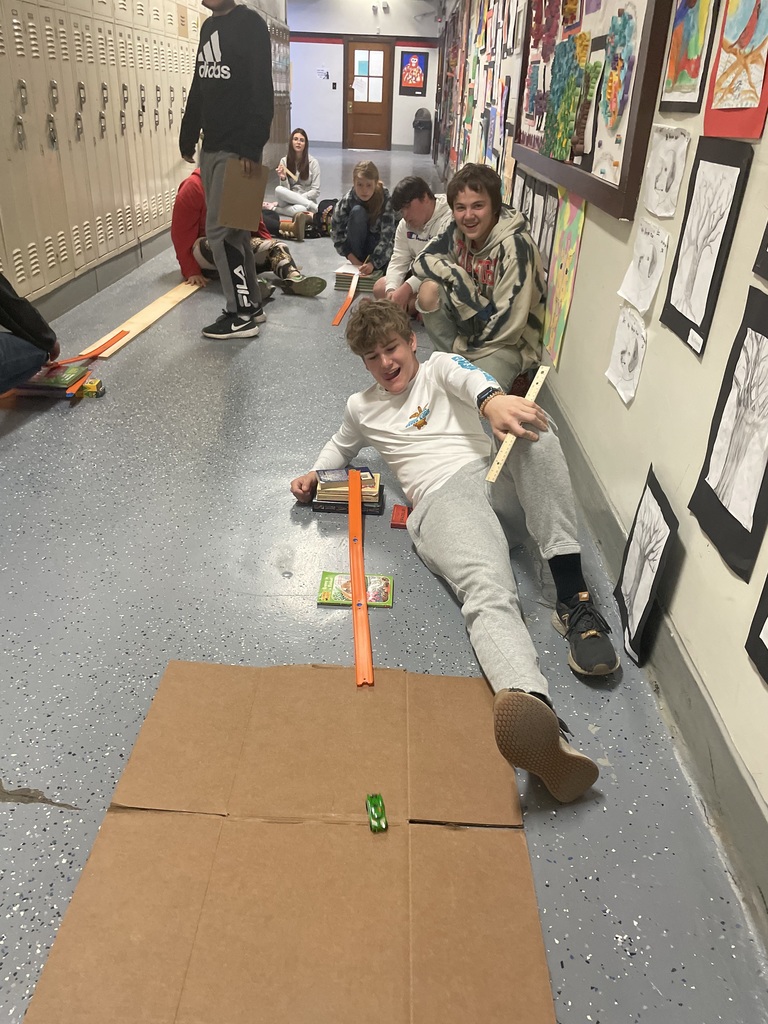 Mrs. G's 8th Grade Science Class measuring differences in friction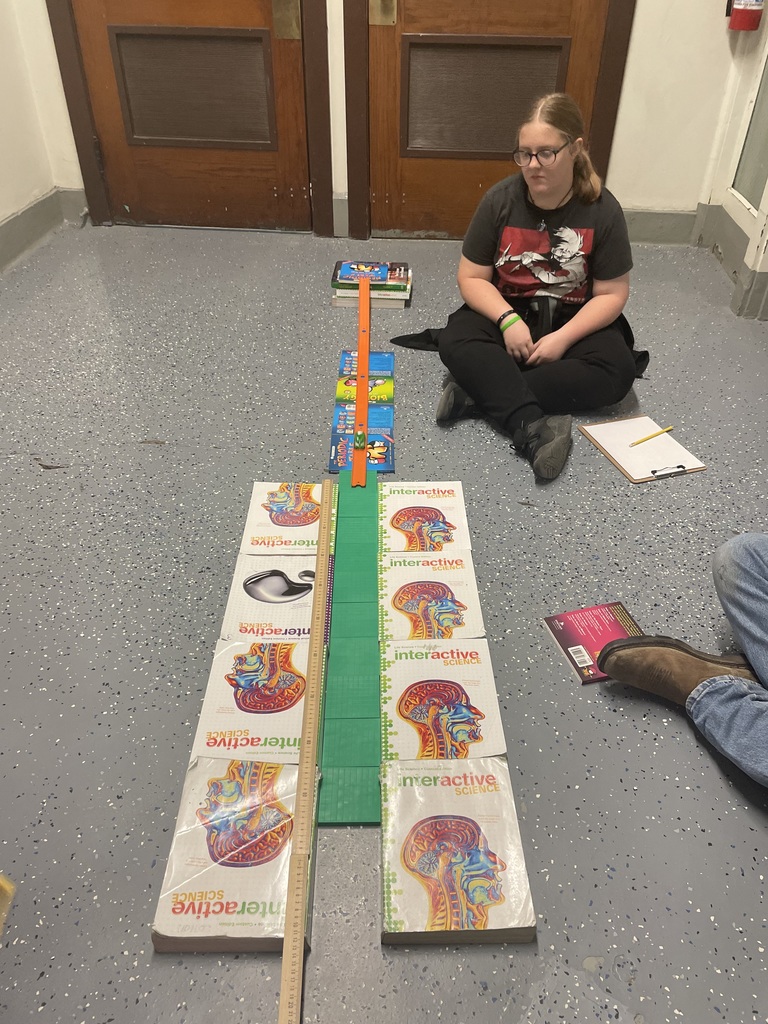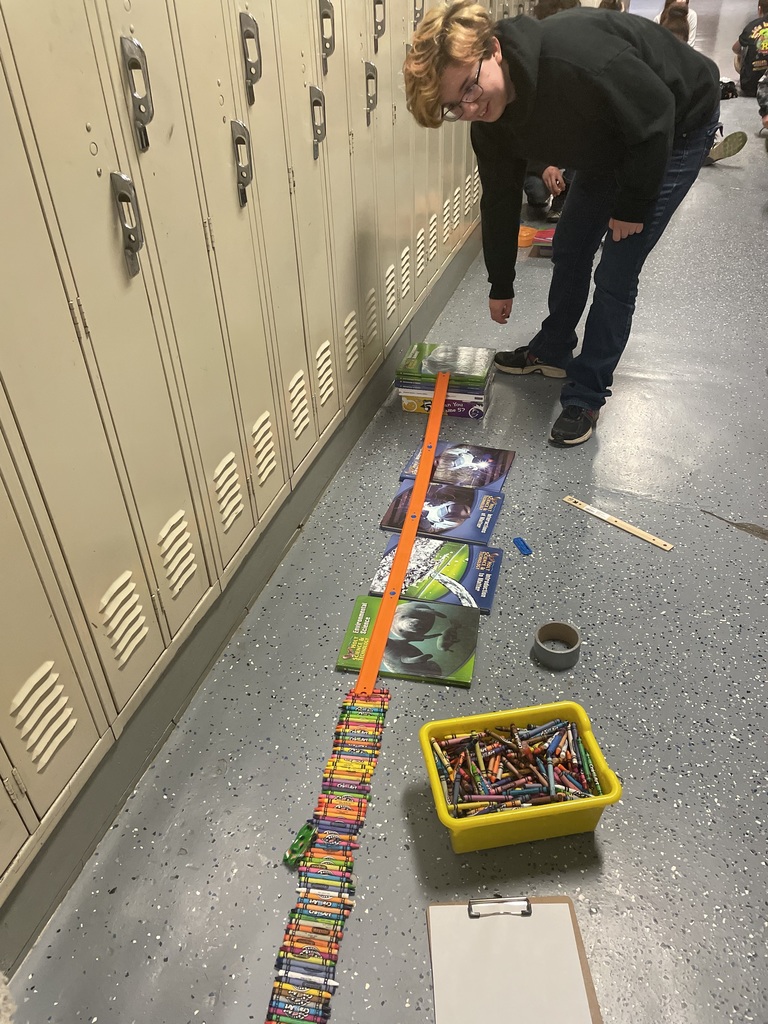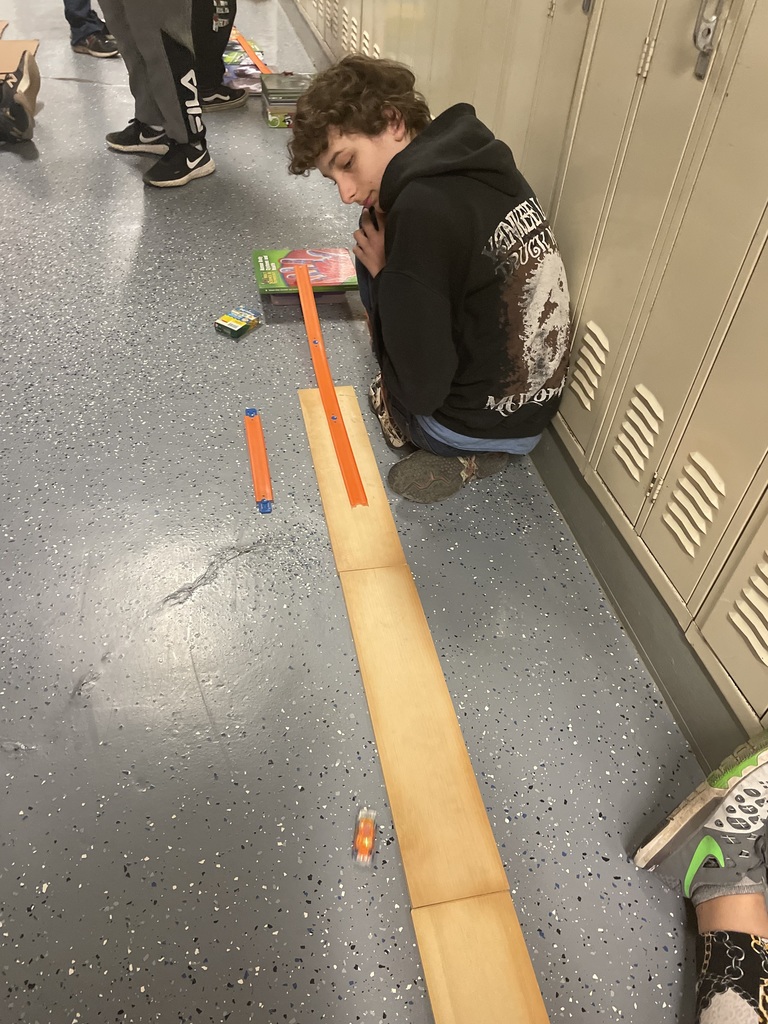 Advanced artists having a barrel of fun painting for the Trumbull County Fair!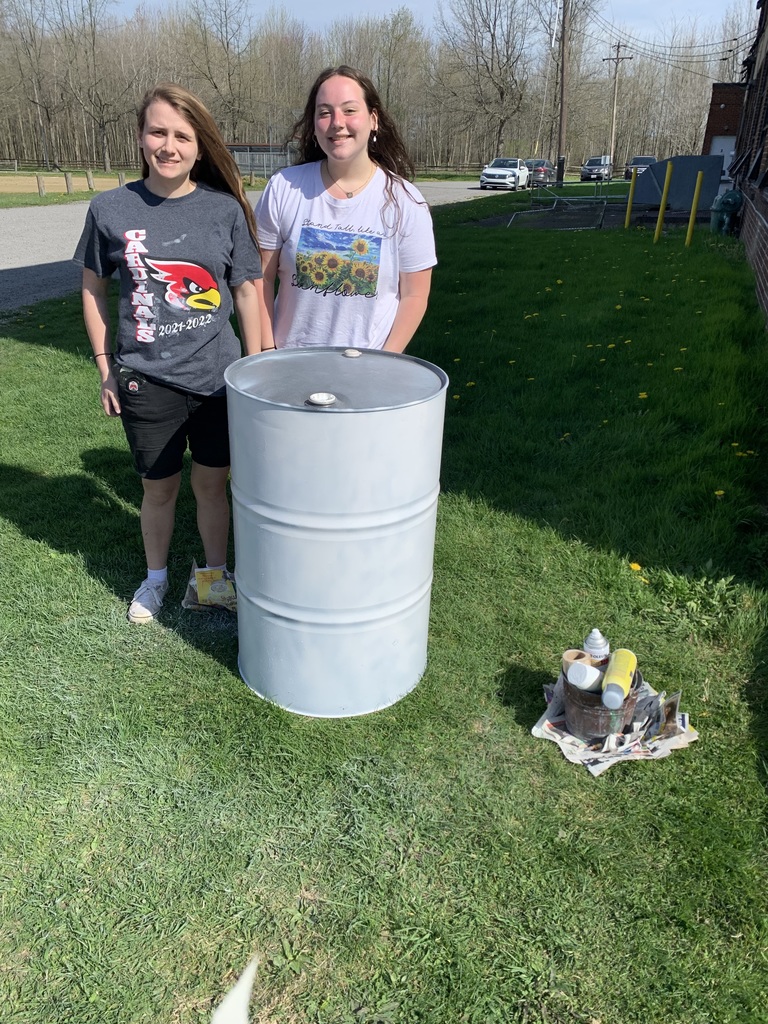 Congratulations to Bloomfield HS Junior Xander Nutter on being selected as the TCTC Power Equipment Student of the Year! Students in the Power Equipment Mechanics program troubleshoot, repair, overhaul, and maintain gas and diesel power-driven machinery. Great job Xander!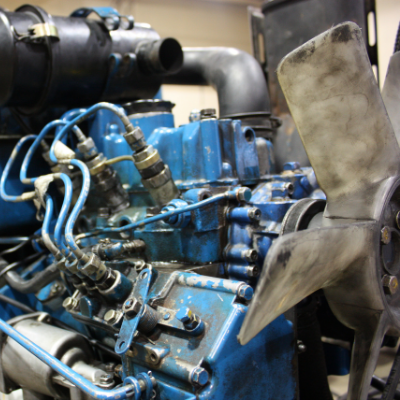 Mr. Sheets presented Ryan Santha a certificate of excellence for re-wiring district chrome book carts. Thank you Ryan!
More Earth Day Photos