BHS Fall Sports Banquet for Jr. High and High School fall athletes will be held Wednesday November 2 . Pizza and chips in the HS cafeteria at 6:30 pm. The Awards ceremony will follow in the music room. Go Cards!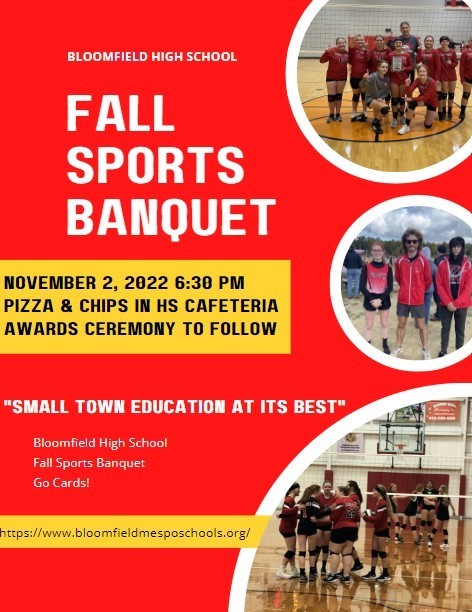 Trumbull 4-H Open House on Nov. 14 at TCTC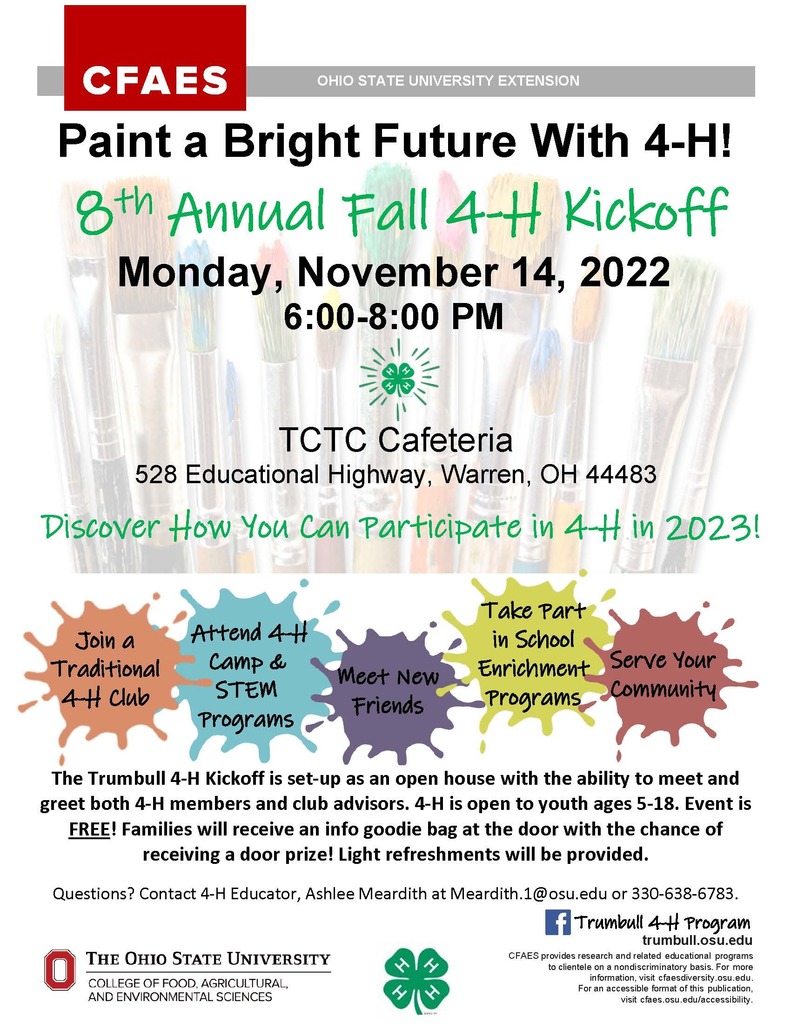 Happy Halloween 🎃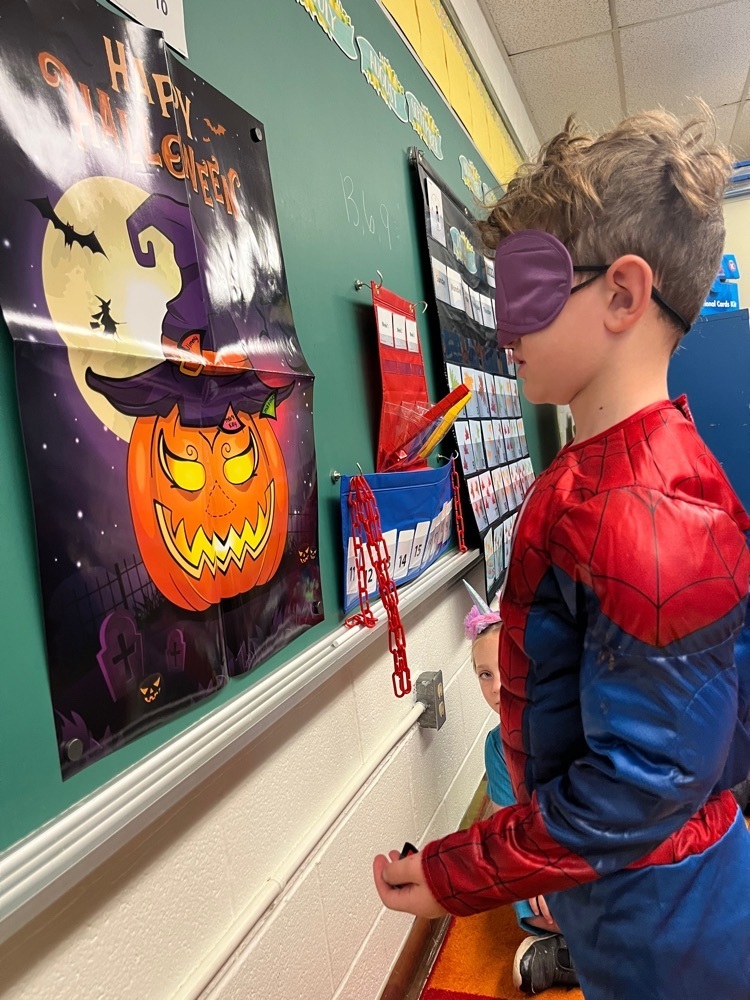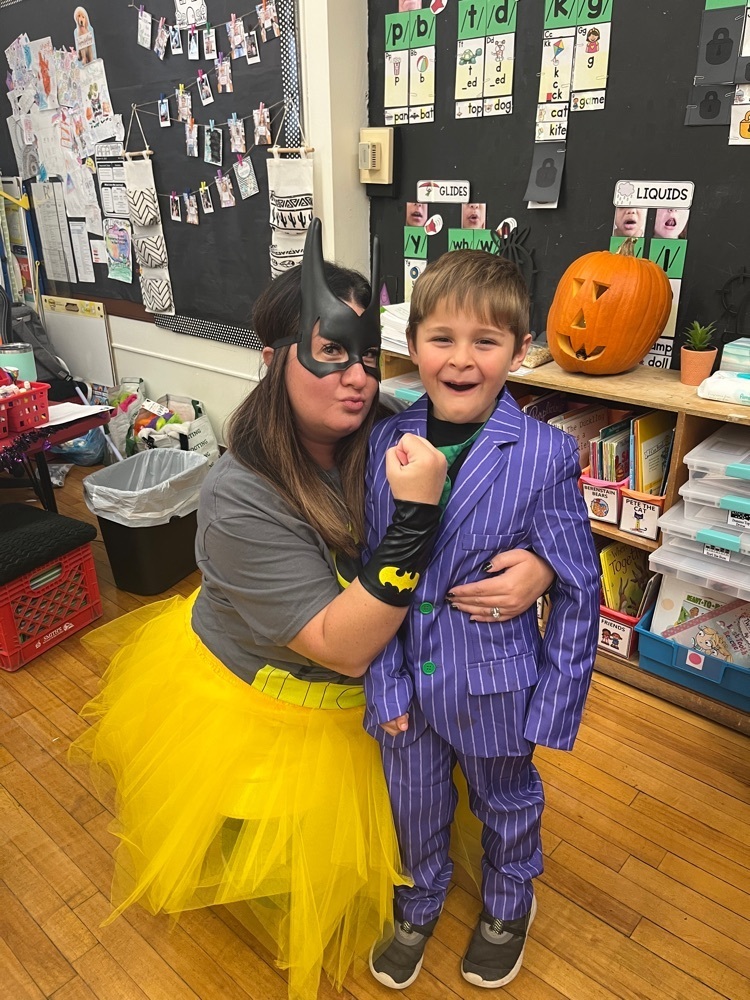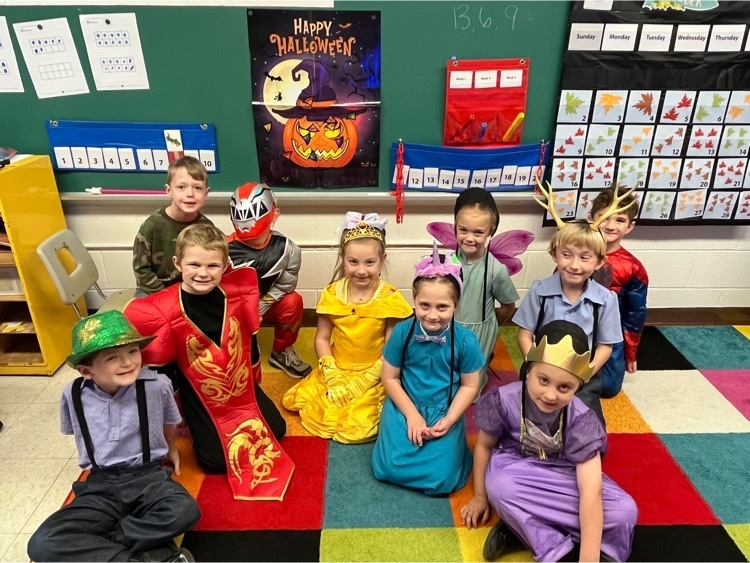 Yummy Halloween treats from our Cafeteria!

Kindergarten spooky bingo activities and treats!

Apple activities this past week in Preschool!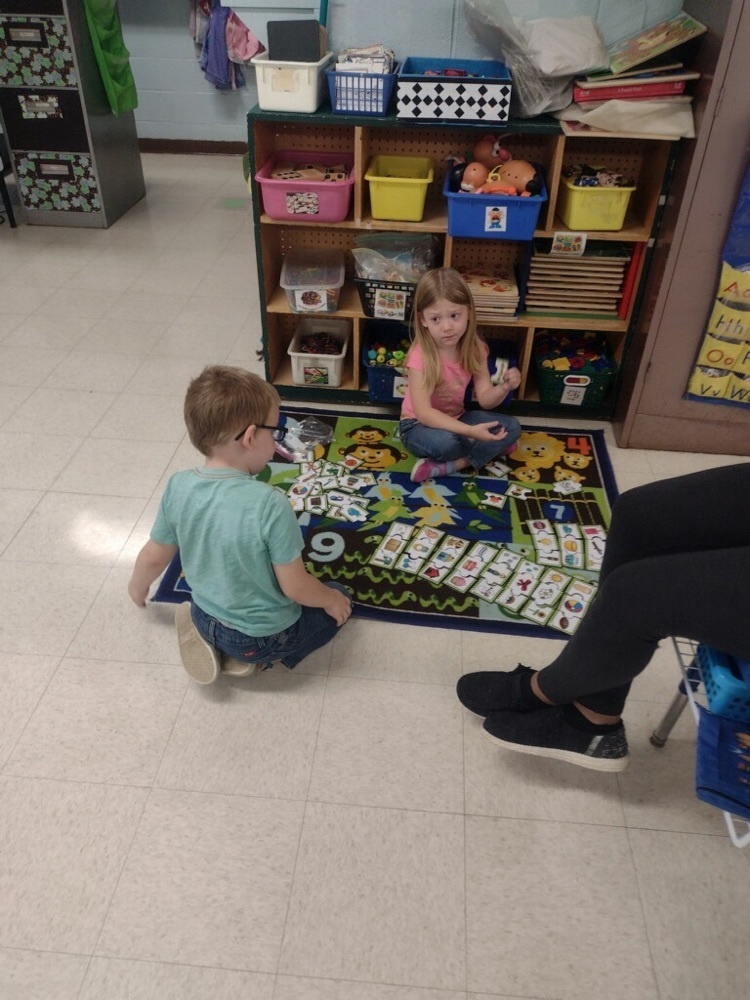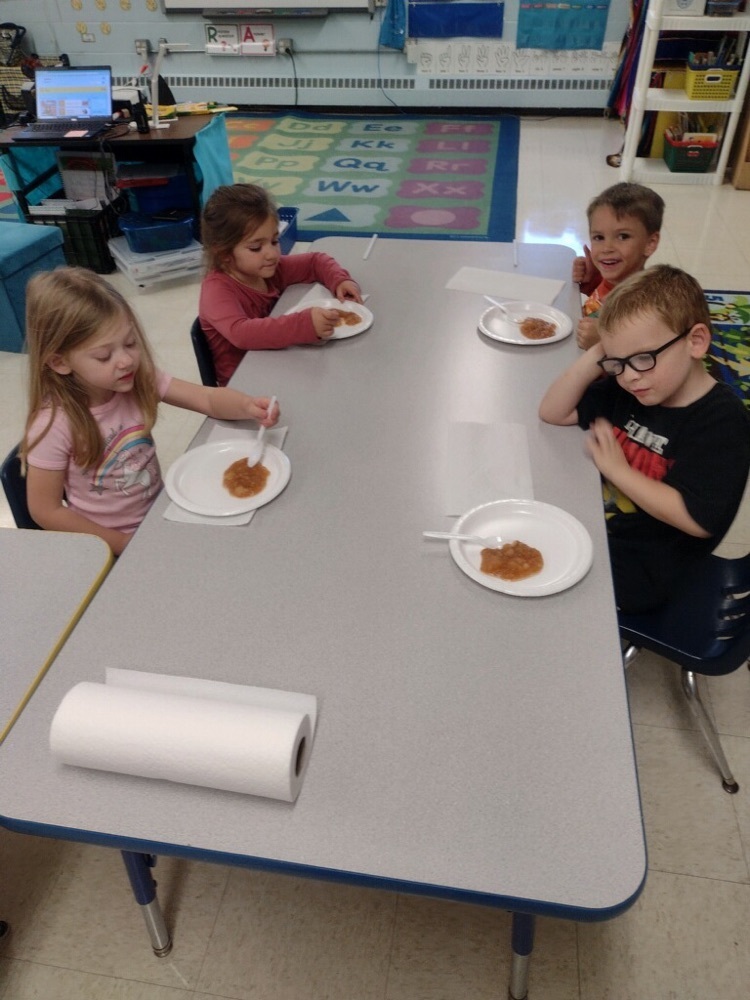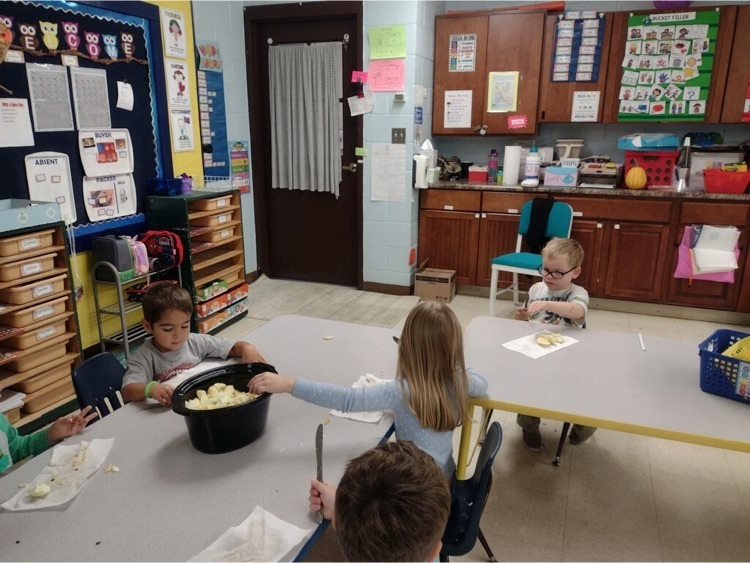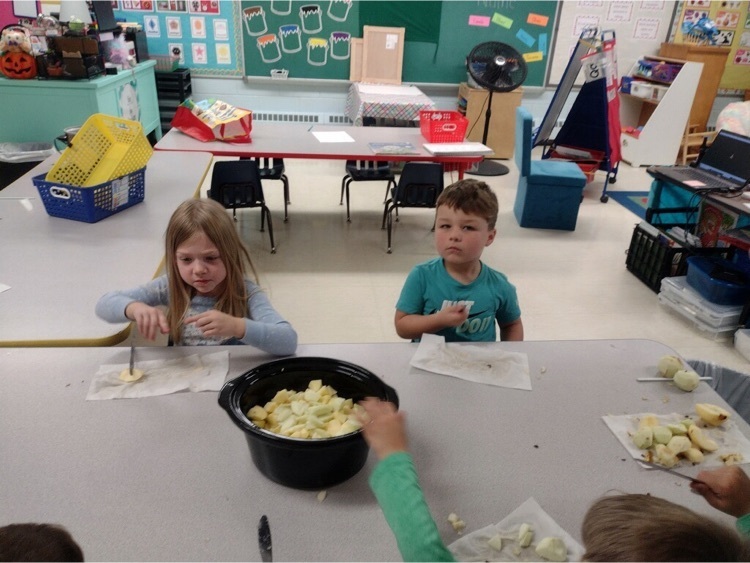 NHS Donation Drive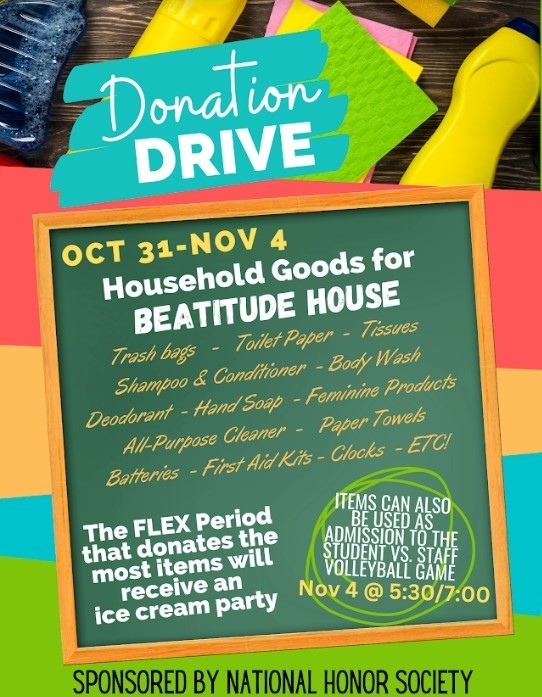 Student vs Staff and Alumni VB Games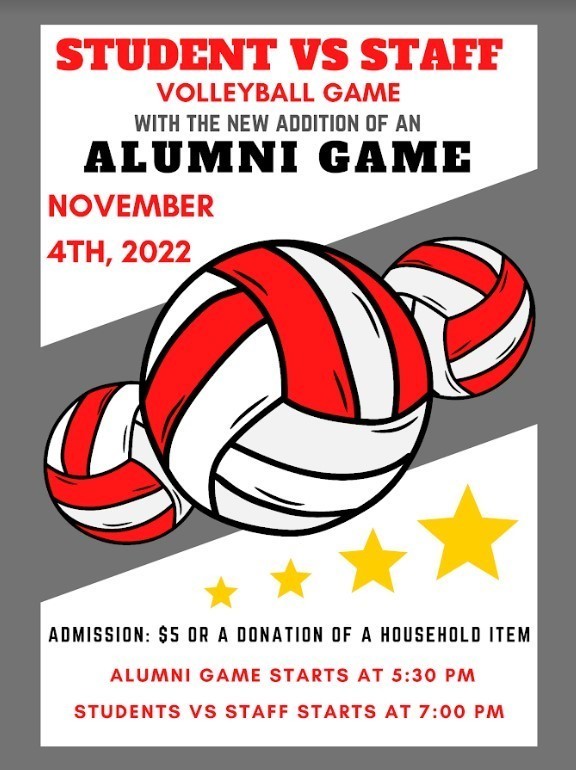 BHS Halloween Costume Contest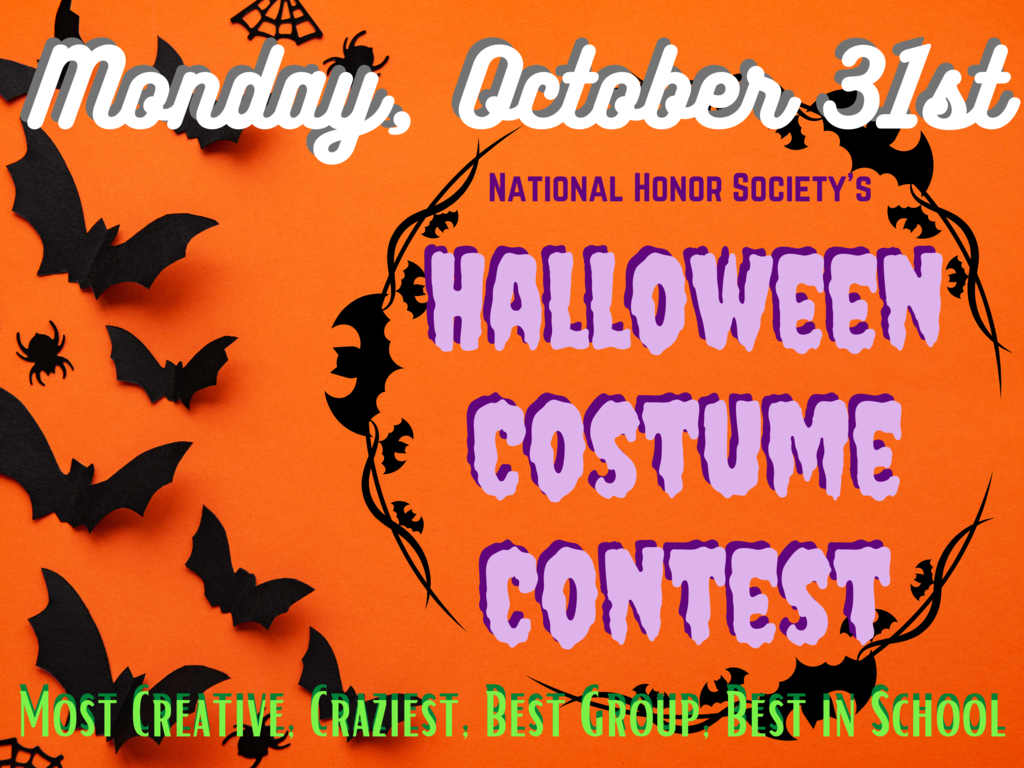 Mrs. Muccio did a lesson with our Preschool students called "Room on the Broom". The students learned about the importance of acceptance, inclusivity, and the benefits of working together.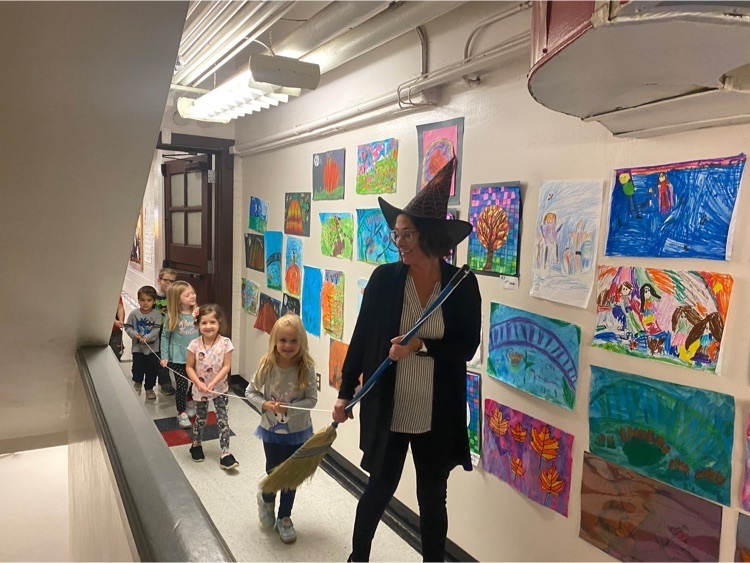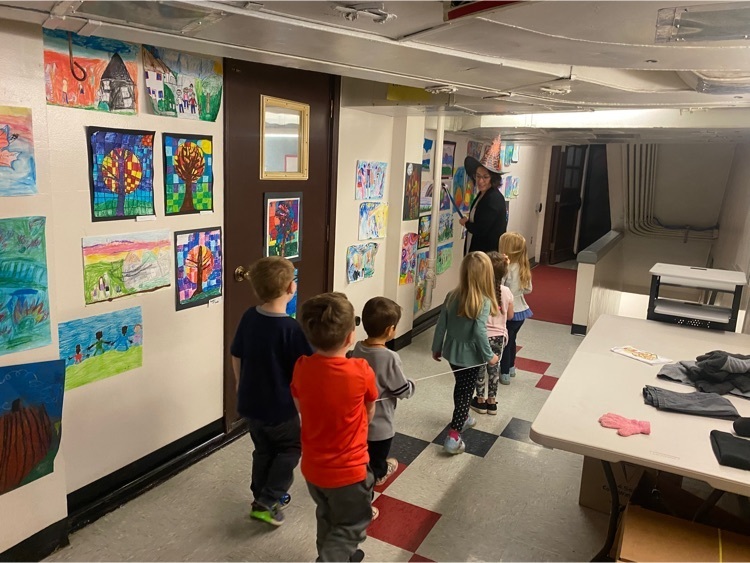 Junior Class Fish And Shrimp Dinner November 4, 2022 from 4:00 pm to 7:00 pm in the HS Cafeteria. Enjoy dinner and stay for the Alumni and Staff/Student Volleyball games!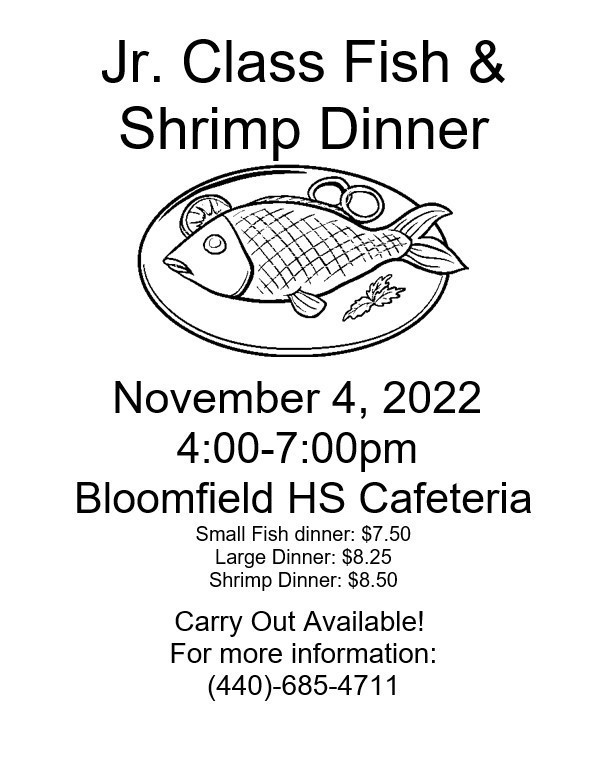 Bloomfield Fire Department Bingo!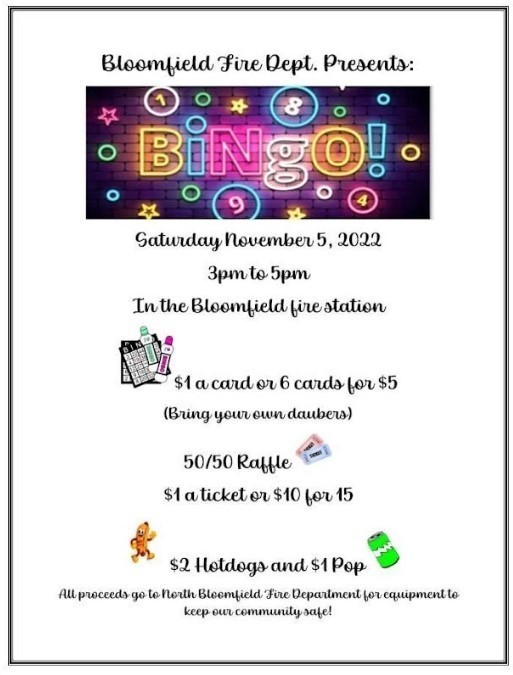 The Lady Cards tournament run came to an end last night. The ladies played a tough Cardinal team falling in 3. The defense was fantastic with Abigail, Nevaeh, and Hannah each with 15 digs. They end the season with a record of 13-11, a winning season. Congratulations ladies! We're all proud of you.

Mrs. Rumbaugh's kindergarten class finished up a lesson on informational text about apples and using their hands as tools. They had an apple tasting and made apple sauce. Yum!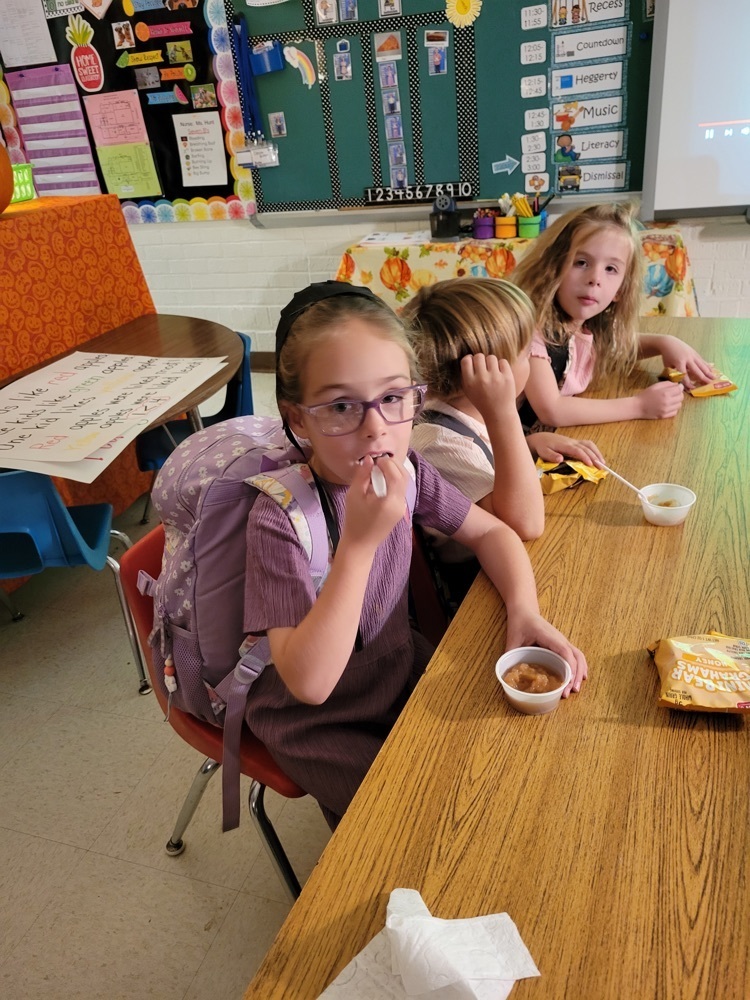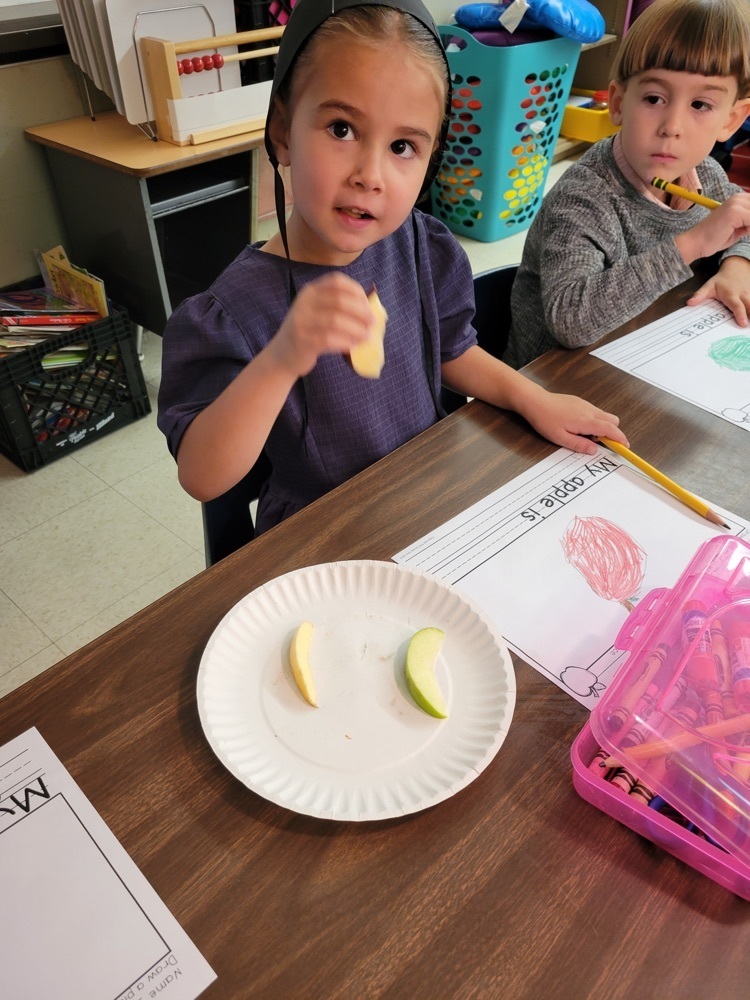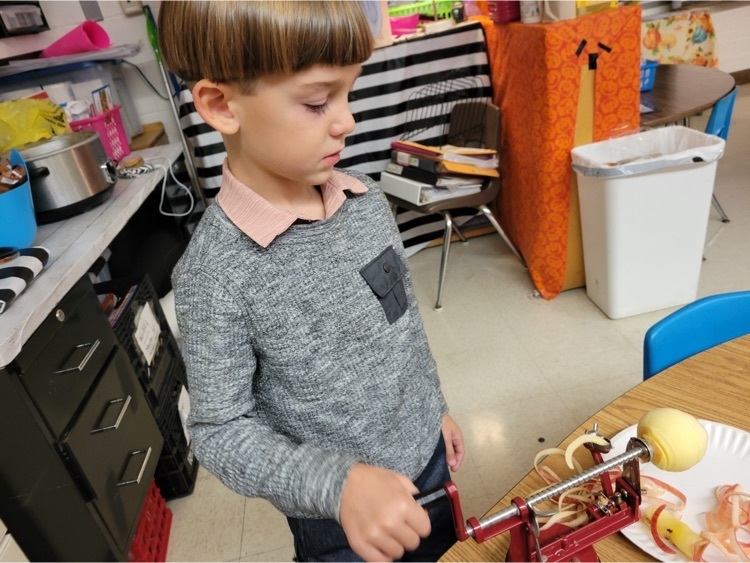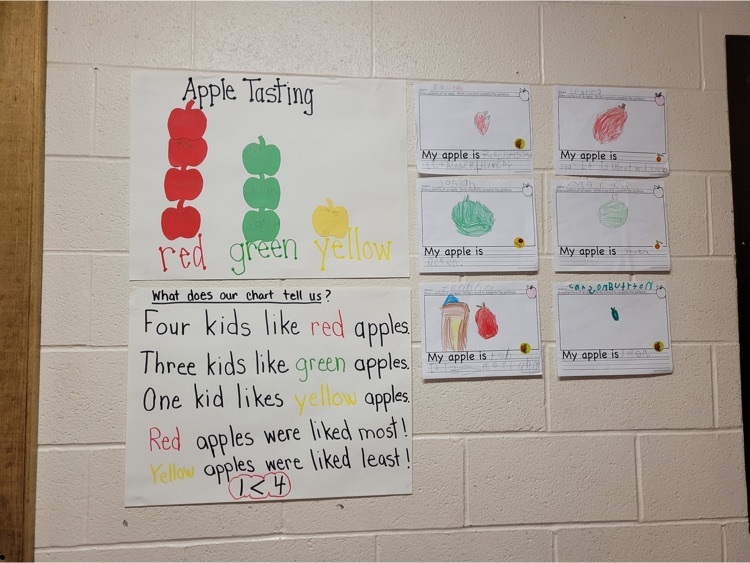 Kindergarten made play dough to go along with The Little Red Hen story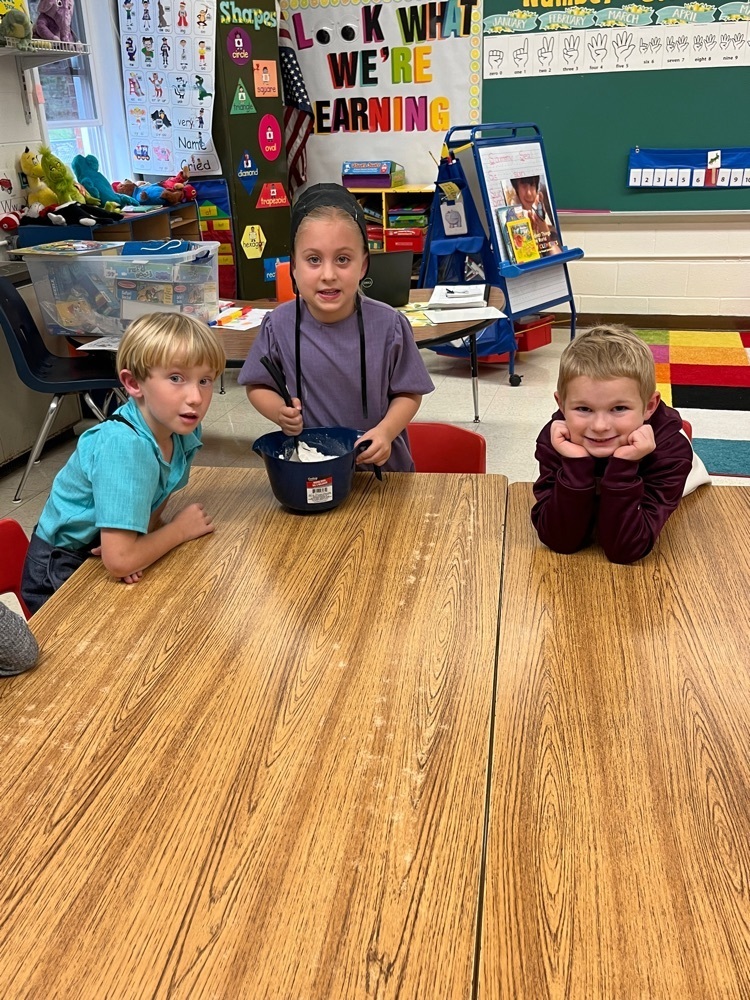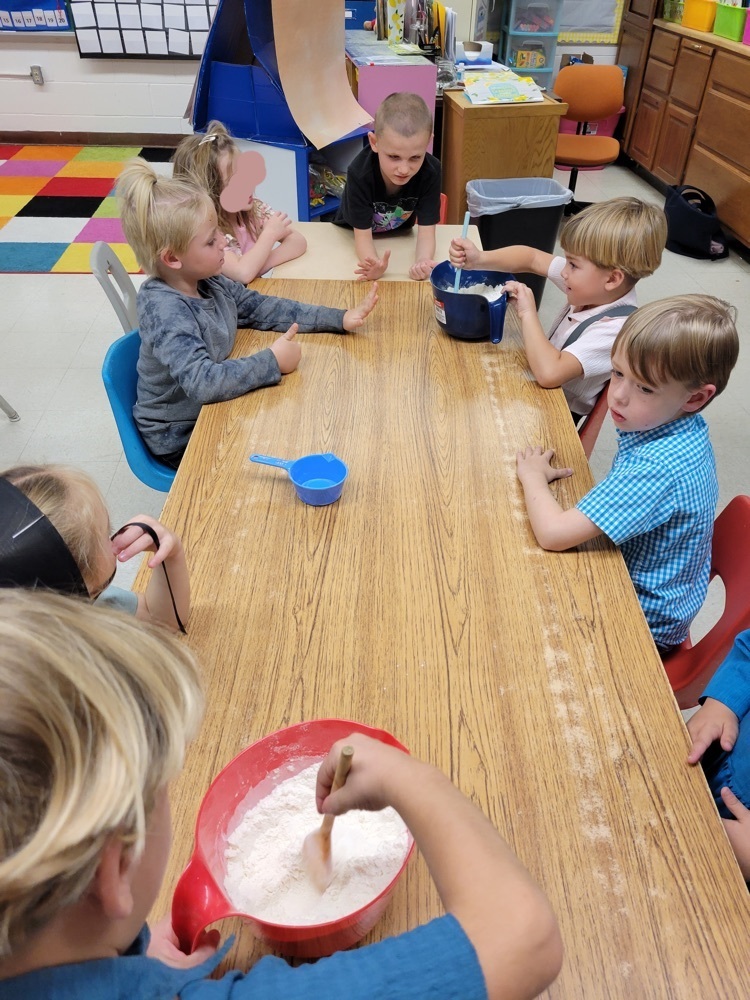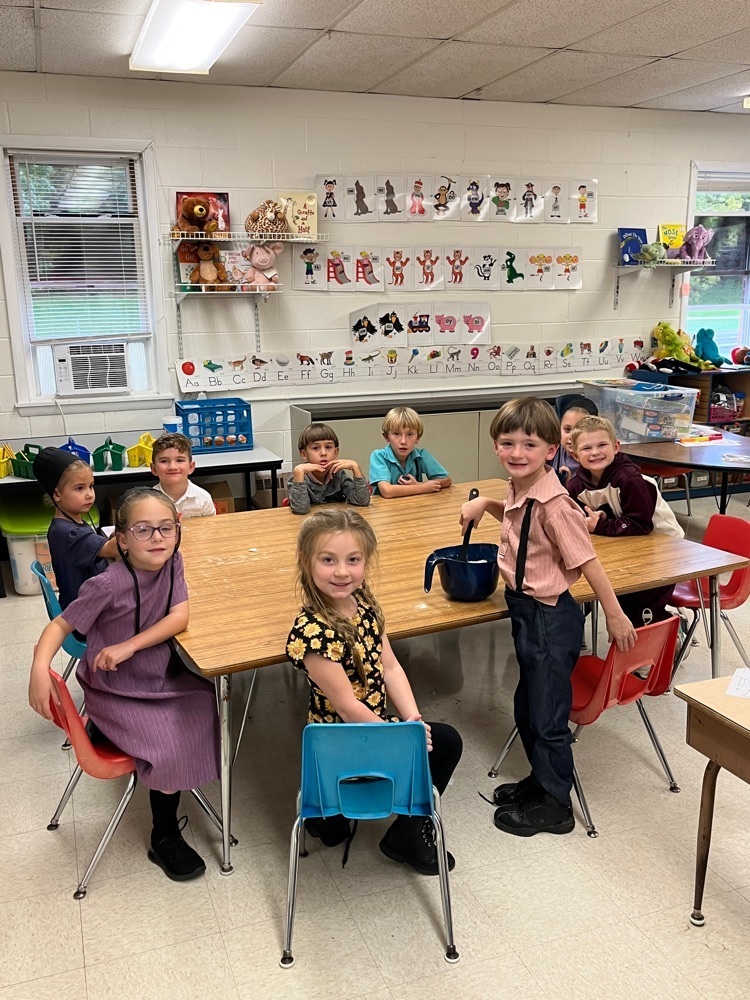 Roll and Read Phonics activity with Miss Trowbridge.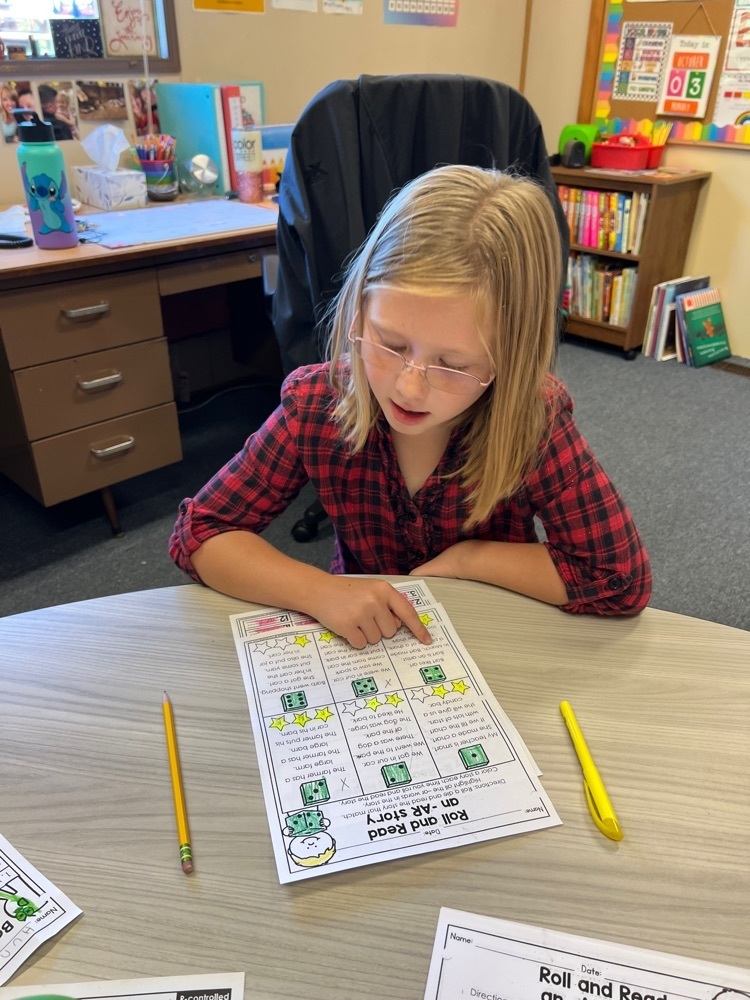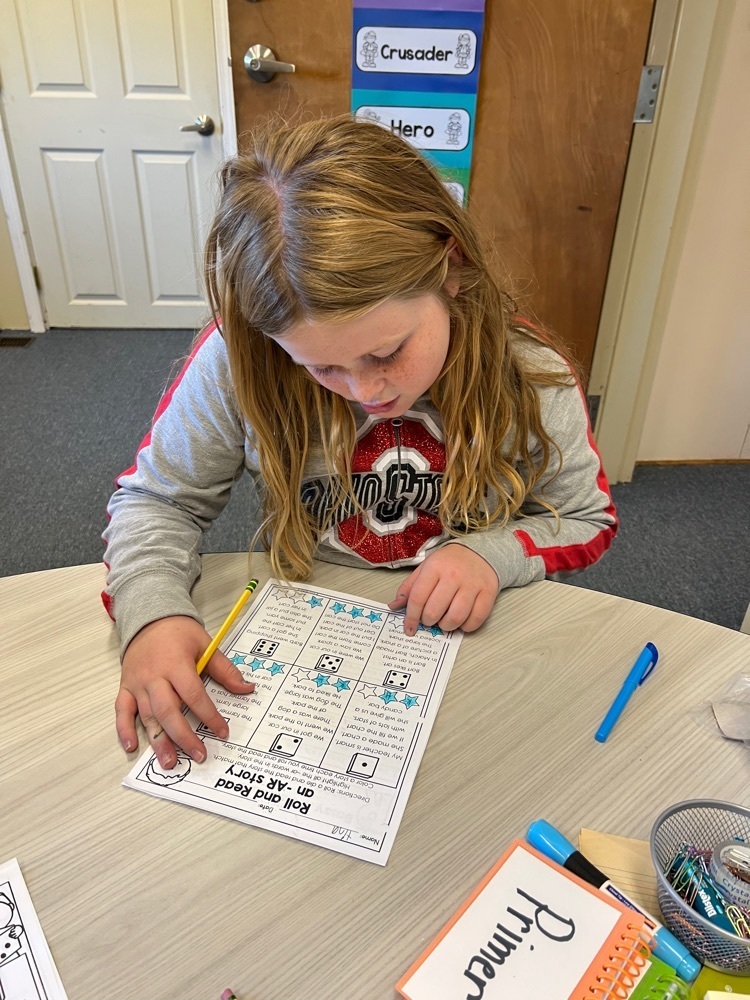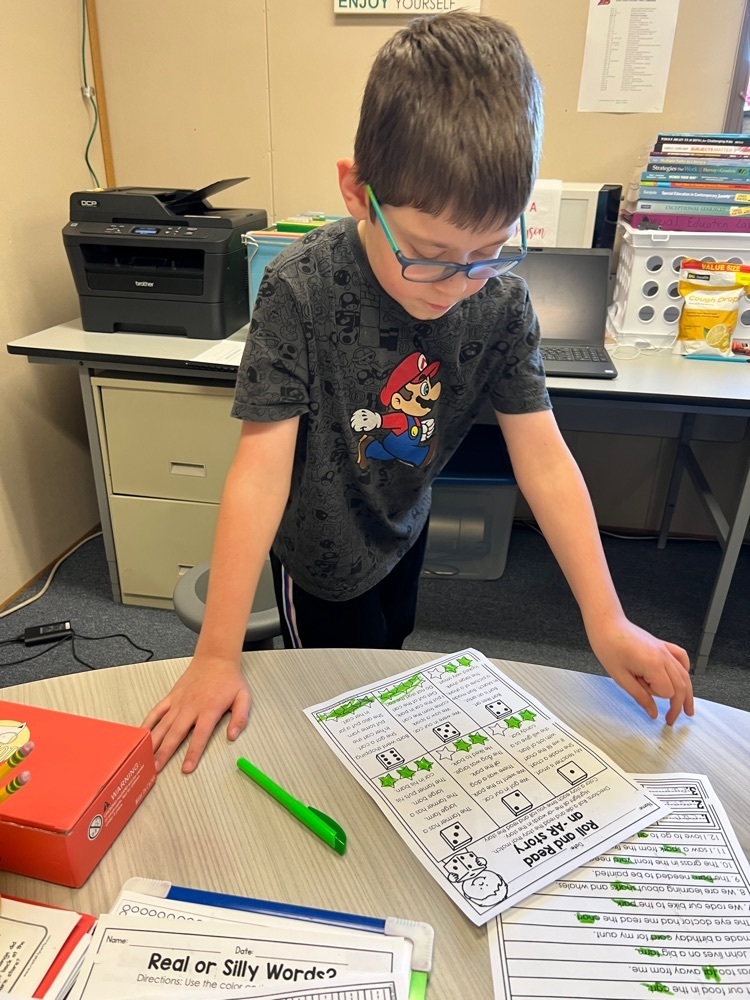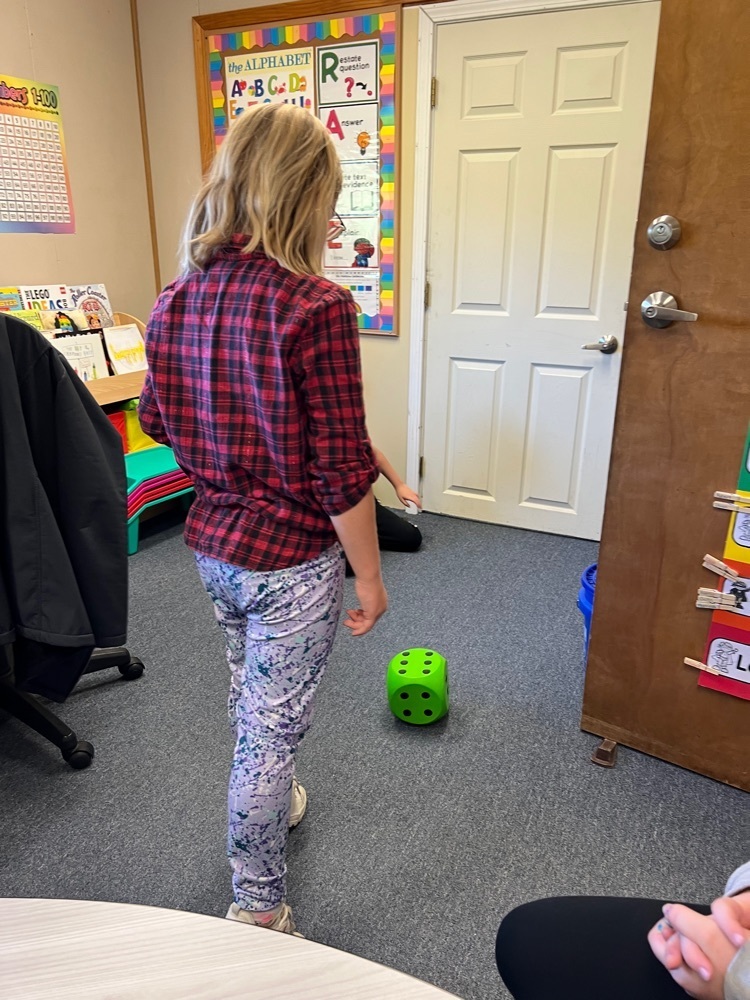 BINGO! Come out and support the Bloomfield Fire Department with a fun night of Bingo! Saturday October 8, 2022 from 5:00-8:00 pm.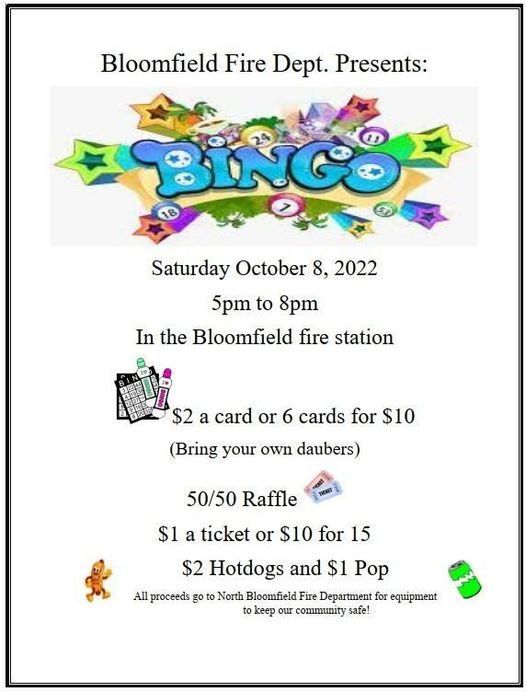 Catch Lady Cardinal Volleyball Team in action tonight against Windham!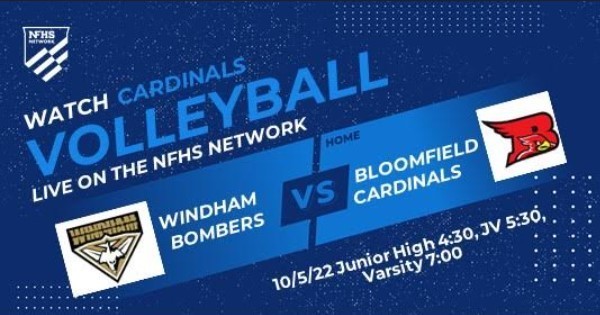 Congratulations to the JV and Varsity Volleyball teams! Both teams swept Ravenna and Harvey in a Tri-Match!
Rent-A-Junior Auction October 4, 2022 7:00 pm Bloomfield High School Music Room